SEND Teacher
Job Description:
Special educational needs and disabilities (SEND) teachers work with children and young people who need extra support.
Job Category:
Education
What you will do:
You'll work with children who have:
general learning difficulties
specific learning difficulties like dyslexia
physical disabilities
hearing or visual impairment
challenging emotions or behaviour
You could work in a mixed class, a special class in a mainstream school, a special educational needs and disabilities (SEND) school, a pupil referral unit or a further education college. You may teach whole classes, individual pupils or small groups, often supported by a teaching assistant.
Your day-to-day duties could include:
teaching national curriculum subjects
helping pupils develop self-confidence, independence and abilities
preparing lessons and teaching materials
marking and assessing work
working with medical staff, therapists and psychologists
talking to parents and carers about a child's progress
attending meetings, statutory reviews and training workshops
organising outings, social activities and sporting events
Skills:
You'll need:
knowledge of teaching and the ability to design courses
to be able to carry out basic tasks on a computer or hand-held device
As well as:
planning and organisational skills
the ability to manage classes and deal with challenging behaviour
ability to adapt to changing situations (adaptability skills)
excellent communication skills
the ability to understand people's reactions
active listening skills
ability to collaborate with other professionals, including educational psychologists, speech therapists, and parents (teamwork)
patience, empathy, and the ability to create a nurturing and inclusive learning environment
Restrictions and Requirements
You'll need to pass enhanced background checks as you may work with children and vulnerable adults.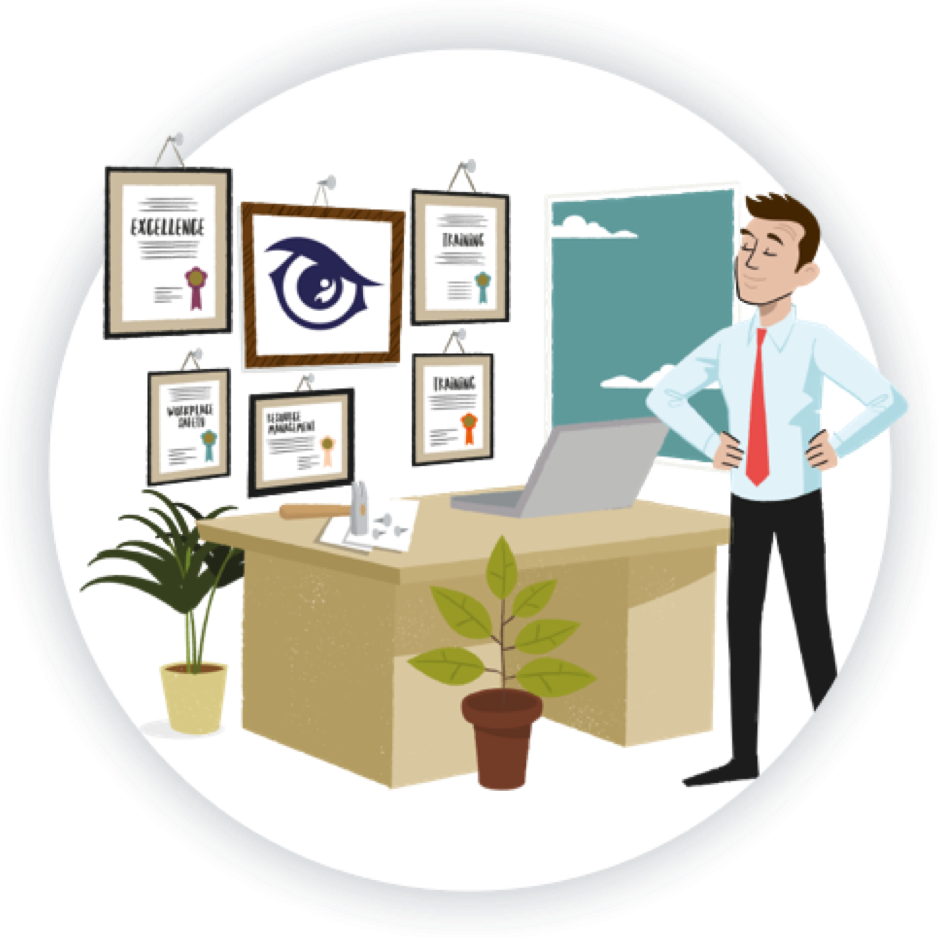 Entry Requirements:
You'll need:
to have studied English and Maths
to have studied science to teach in primary schools
passes in numeracy and literacy skills tests
some school experience to support your application
enhanced background checks
If you have a degree, you can train through a postgraduate teacher training course. There are 2 main routes: school-led and university-led. Both provide you with the practical skills and theoretical knowledge needed for teaching, but are delivered differently.
If you don't have a degree, you can qualify by taking a course that awards qualified teacher status (QTS).
Depending on the route you take, you could get a salary, a bursary, or a student loan.
Most independent schools prefer qualified teachers, but it's not essential.
To teach pupils with hearing impairment, vision impairment or multi-sensory impairment, you'll need further specialist qualifications.
School Subjects
To become a Special Educational Needs and Disabilities (SEND) Teacher in the UK, you should focus on GCSE subjects that provide a well-rounded foundation in education, communication, and understanding diverse needs. Here are the recommended GCSE subjects to pursue:
English: Strong language and communication skills are essential for effectively engaging with students and adapting teaching methods to support their learning.
Mathematics: Basic mathematical skills are necessary for teaching and assessing numeracy concepts.
Science (optional): A science subject can be helpful as it may relate to certain aspects of the curriculum and provide additional teaching opportunities.
Psychology (optional): Knowledge of psychology can be beneficial in understanding various learning difficulties and behavior management techniques.
Sociology (optional): Sociology can provide insights into societal issues and inequalities that may affect students with SEND.
Physical Education (PE) (optional): Familiarity with physical education can be useful for planning inclusive activities and accommodating physical disabilities
Working Hours and Environment:
You'll usually work 37 hours a week for 39 weeks a year, split over 3 school terms.
You'll spend extra time planning lessons, marking work and taking part in school activities.
Career Path & Progression:
You could become the SEND co-ordinator (SENDCo) or head of department. At a SEND school, you could become deputy head or headteacher.