Sewing Machinist
Job Description:
Sewing machinists make clothes, accessories and soft furniture.
Job Category:
Art & Fashion
What you will do:
Day-to-day you could:
follow a set of instructions for each sewing job
sew different fabrics like cotton, wool, leather or industrial textiles
draw threads through and change machine settings for different jobs
feed material through the machine
stitch together clothes, samples or other items
check finished work against the pattern instructions
carry out quality control checks
clean and oil machines
Skills:
You'll need:
knowledge of manufacturing production and processes
knowledge of the operation of a sewing machine
to be able to carry out basic tasks on a computer or hand-held device
As well as:
to be thorough and pay attention to detail (organisation skills)
the ability to work well with your hands
concentration skills
patience and the ability to remain calm in stressful situations (adaptability skills)
the ability to work well with others (teamwork skills)
the ability to analyse quality or performance
the ability to work on your own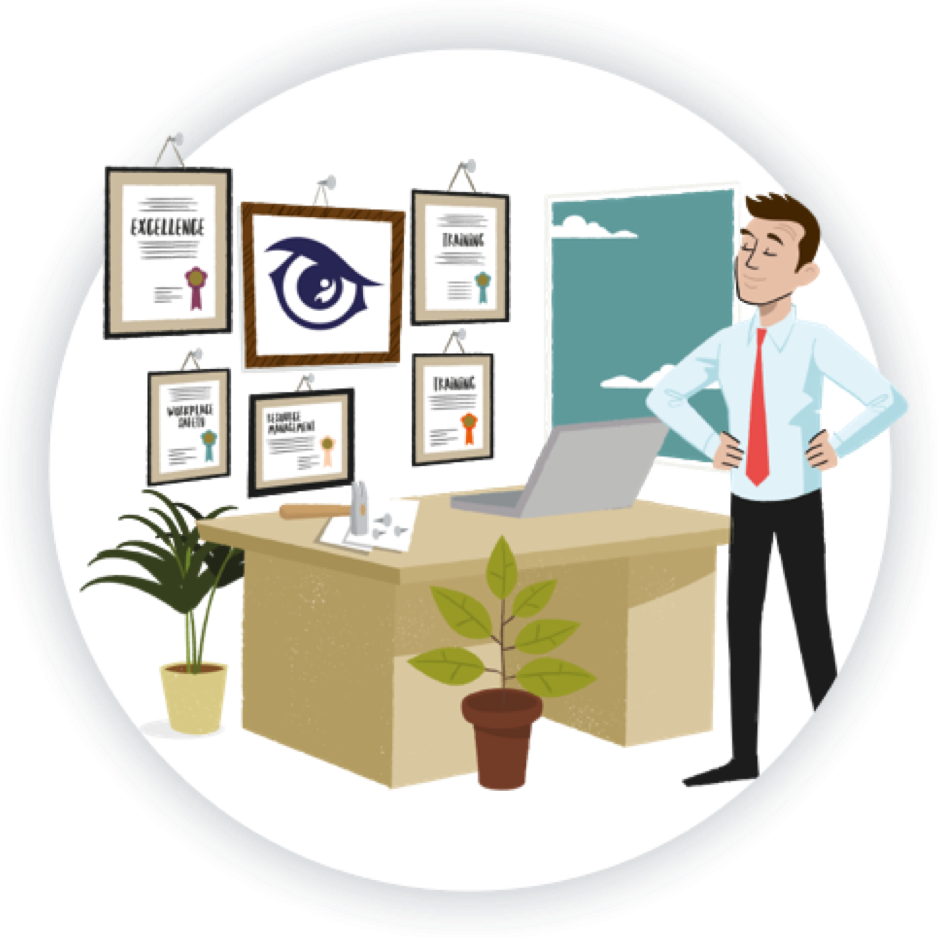 Entry Requirements:
You can get into this job through:
a college course
an apprenticeship
applying directly
College
A college course could teach you the skills needed for this career.
Relevant courses include:
Degree in Fashion – Sewing Machine Skills
Degree in Fashion and Textiles
Apprenticeship
You can get into this job through a sewing machinist intermediate apprenticeship.
You could also do a garment maker advanced apprenticeship. This may be helpful if you want to get into more skilled work like sample machining.
Direct Application
You could apply directly to work as a sewing machinist. Employers would normally expect you to have basic sewing skills and the ability to read and understand written pattern instructions. Most companies would ask you to take a practical test at the interview.
Sewing skills developed at home or on a college course could help you to get a job.
Experience in using different types of industrial sewing machines will give you an advantage.
Working Hours and Environment:
A typical working week consists of 38-40 hours of work per week. You may work in shifts and could have to work early in the morning.
You could work in a factory, in a creative studio or from home.
Your working environment may be noisy and dusty.
Career Path & Progression:
You could become a supervisor or move into staff training.
You could set up your own business as a tailor or dressmaker.
With experience, you could work with a designer, or as a sample machinist, making up samples of products.
You could take further training and qualifications for roles like garment technologist, quality control technician or pattern cutter.