Wine Merchant
Job Description:
Wine merchants find new wines and buy and market them.
Job Category:
Food & Drink
What you will do:
In your day-to-day duties you could:
look for potential new customers, cold call businesses like hotels and restaurants to create sales leads
order and display stock
organise promotions, including wine tastings
visit clients to offer advice on wines
in retail or wholesale venues, serve customers and take payment for goods
manage sales targets
write order quotes and keep accounts and records
try new wines and select new products to sell
follow and enforce the legal requirements for the sale of alcohol
recruit, train and organise staff (leadership skills)
Skills:
You'll need:
maths knowledge
to be able to use a computer and the main software packages competently
As well as:
the ability to work well with others (teamwork skills)
to be flexible and open to change (adaptable)
to be thorough and pay attention to detail
customer service skills
the ability to sell products and services
the ability to accept criticism and work well under pressure
the ability to use your initiative (drive)
Many successful wine merchants develop their expertise through hands-on experience, wine tastings, and continuous self-education about different wines and wine regions.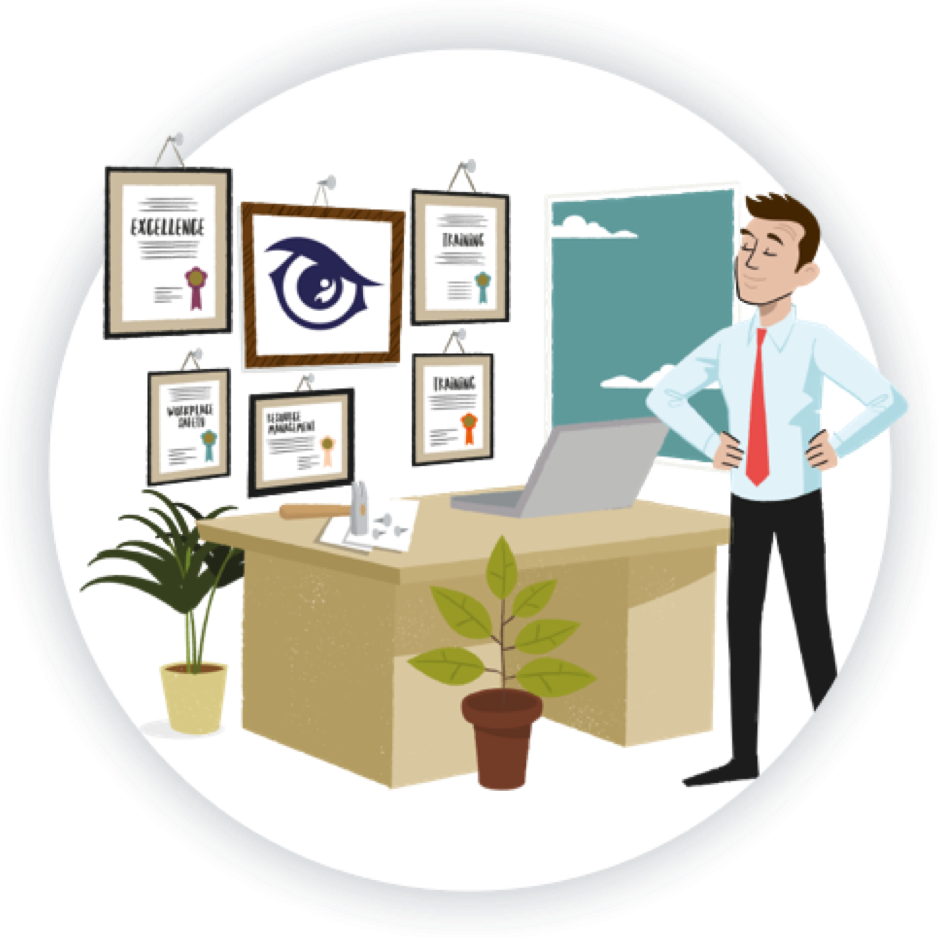 Entry Requirements:
To become a wine merchant, you will need a combination of passion for wine, business acumen, and industry knowledge. While GCSE subjects are not directly related to this career, certain skills and experiences can be valuable in pursuing this path, such as:
Mathematics: Basic math skills are essential for managing inventory, pricing products, handling finances, and calculating profits.
Business Studies: This subject provides insights into business principles, marketing, and customer relationship management, which are relevant in the wine industry.
Economics: Understanding economic principles can be helpful in analyzing market trends and pricing strategies.
English Language: Strong communication skills are essential for effectively interacting with customers, writing product descriptions, and marketing materials.
Food Technology (Optional): While not directly related to wine, this subject can provide a basic understanding of food and beverage production and handling, which may be relevant in the wine industry.
Here are the general steps to become a wine merchant:
Education
Complete your secondary education, including GCSEs or equivalent qualifications.
Develop a Passion for Wine
Cultivate a genuine interest and passion for wine. Attend wine tastings, read books and articles about wine, and explore different wine regions and grape varieties.
Work in the Wine Industry
Gain practical experience in the wine industry by working in a vineyard, winery, wine shop, or hospitality establishment with a strong wine focus. This will provide you with hands-on knowledge and insight into the industry.
Wine Education and Training
Consider enrolling in wine-related courses or certifications to deepen your understanding of wine production, tasting, and appreciation. Organizations like the Wine & Spirit Education Trust (WSET) offer internationally recognized wine qualifications.
Business Skills
Develop strong business and entrepreneurial skills. As a wine merchant, you'll need to manage inventory, handle finances, negotiate with suppliers, and market your products effectively.
Networking
Build a network of contacts within the wine industry, including winemakers, distributors, importers, and other wine merchants. Networking can lead to valuable business relationships and insights.
Compliance and Regulations
Familiarize yourself with the legal and regulatory aspects of selling alcohol, as there are specific laws governing the sale and distribution of alcoholic beverages.
Create a Business Plan
If you plan to open your own wine shop or become an independent wine merchant, develop a comprehensive business plan outlining your target market, product selection, pricing, and marketing strategies.
Customer Service
Focus on providing excellent customer service and building relationships with your clients. Wine merchants often rely on repeat customers and word-of-mouth referrals.
Stay Informed
Keep up-to-date with the latest trends and developments in the wine industry, new wine releases, and emerging wine regions.
Career tips
The ability to speak French, Spanish, Portuguese, German or Italian might be useful for working with overseas wine exporters.
Restrictions and Requirements
You'll need to get a licence to sell alcohol.  To work as a manager, buyer or importer, you'll usually need a driving licence.For retail sales you must be at least 18 years old.
Working Hours and Environment:
You could work at a store or at a client's business.
Career Path & Progression:
With experience you could become an independent wine merchant. You'll need funds and a well-researched business plan.
You could also progress to become a Master of Wine (MW).  The MW qualification is generally regarded in the wine industry as one of the highest standards of professional knowledge