Community Education Co-ordinator
Job Description:
Community education co-ordinators organise education, training and recreation courses to meet the needs of the local community.
Job Category:
Health Care & Social Assistance
What you will do:
Day-to-day tasks
As a community education co-ordinator, you could:
work with local groups to understand their needs and interests
plan and develop learning projects with course providers
recruit and support community volunteers
organise suitable venues for workshops and classes
promote activities and training courses
keep records, control budgets and bid for funding
Skills:
You'll need:
the ability to understand people's reactions
to be able to use a computer and the main software packages competently
As well as:
excellent verbal communication skills
sensitivity and understanding
the ability to work well with others (teamwork skills)
a desire to help people
customer service skills
to be thorough and pay attention to detail (organisation skills)
patience and the ability to remain calm in stressful situations (adaptability skills)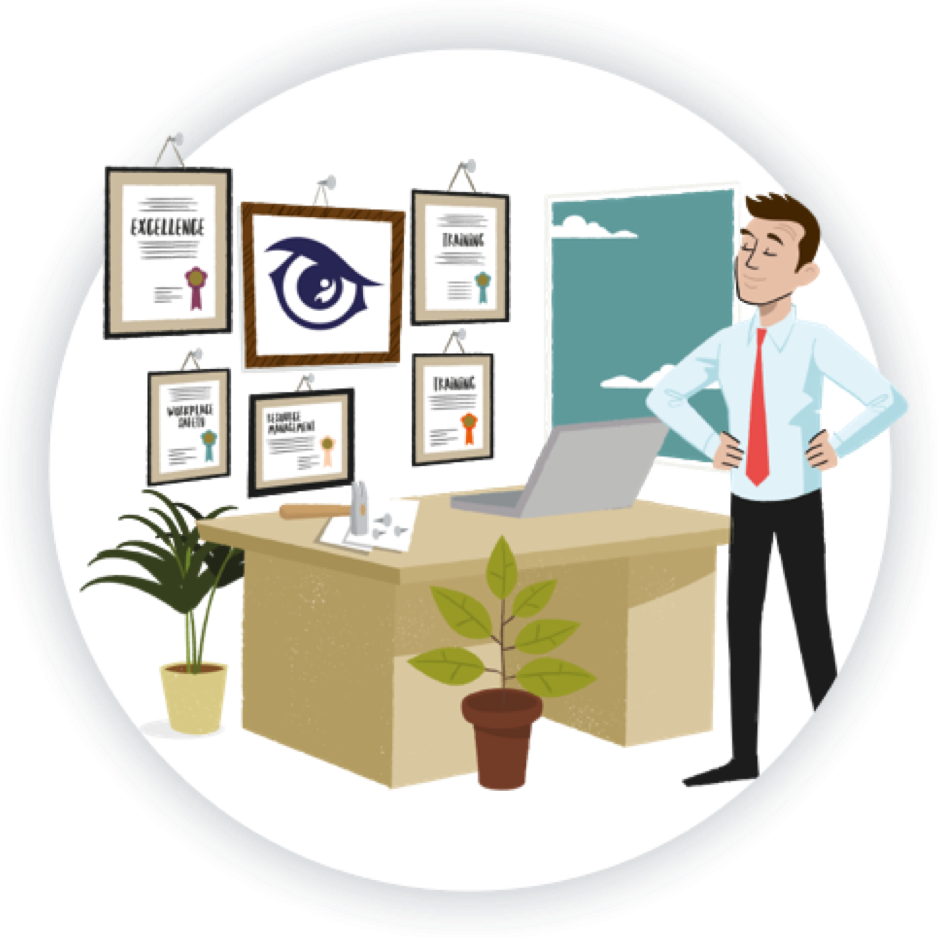 Entry Requirements:
You can get into this job through:
a university course
a college course
an apprenticeship
volunteering
applying directly
University
You could do a foundation degree or degree in a subject like:
education
sociology
youth work
community development
College
You could do a college course which might be useful when applying for a trainee job. Courses include:
Diploma in Teamwork and Personal Development in the Community
Certificate in Social and Community Work
Apprenticeship
You could start by doing an Advanced Apprenticeship as a:
Youth Support Worker
Cultural Learning and Participation Officer
Learning and Development Practitioner
These apprenticeships can take around 1 year and 6 months to complete.
Volunteering
You could become a community education co-ordinator though volunteering.
Volunteering is a good way to get practical experience, meet new people and develop your network of contacts. This might help you when looking for a job in community education or development.
Direct Application
You could apply directly for community education co-ordinator jobs.
You'll need paid or voluntary experience of working in the community such as in:
adult education
teaching
youth work
You'll also find it helpful to have experience of working with disadvantaged or vulnerable groups.
School Subjects
Here are some GCSE subjects that could be helpful:
English: Strong language and communication skills are essential for developing and delivering educational programs and communicating with participants and stakeholders.
Mathematics: Basic mathematical skills are useful for budgeting and financial management aspects of coordinating community education programs.
ICT (Information and Communication Technology): Knowledge of ICT can be valuable for managing data, creating promotional materials, and using technology in educational programs.
Business Studies: This subject can provide insights into project management, administration, and organizational skills required for coordinating community education initiatives.
Sociology or Psychology: Understanding human behavior and social dynamics can be beneficial when working with diverse groups in the community.
Citizenship or Social Studies: These subjects can provide an understanding of civic engagement and community development, which are relevant to community education initiatives.
Working Hours and Environment:
Typical working hours are 30-40 hours of work a week.
You may have to be flexible with your hours and could work in the evenings or on the weekend.
You could work in an office, in the community, at a school or at a college.
Career Path & Progression:
With experience, you could:
become a manager and get involved in
developing policy
specialise in working with particular groups or types of training
become freelance and do consultancy work
move into related areas like adult education, social work, teaching or charity work