E-Learning Developer
Job Description:
E-learning developers create course materials that can be studied on a computer network or online.
Job Category:
Education
What you will do:
As an E-learning developer, you could:
Build and maintain online training areas known as virtual learning environments (VLEs)
Adapt off-the-shelf VLE products
Talk with users to find out about their training needs
Work with tutors, trainers or development teams to create online learning materials
Create interactive multimedia like video clips
Modify content for use on other platforms, like mobile phones or tablets
Make sure security measures are in place to control access
Stay up to date with the latest design methods and technologies
Skills:
You'll need:
Knowledge of teaching and the ability to design courses
Knowledge of English language
The ability to create the best conditions for learning or teaching new things
To be able to use a computer and the main software packages competently
As well as: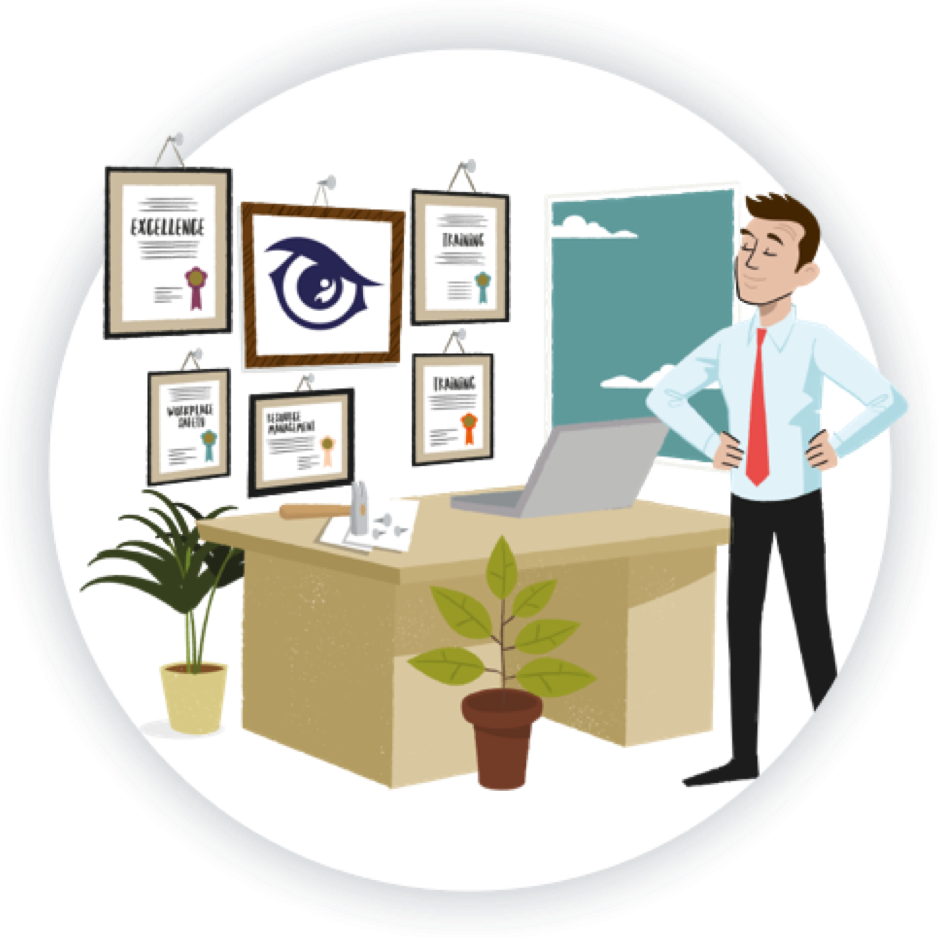 Entry Requirements:
To become an E-learning Developer, you'll need a combination of technical and creative skills, which can be developed through a variety of GCSE subjects. E-learning development typically involves designing and creating online educational content, which may include multimedia elements, interactive modules, and assessments. Here are some GCSE subjects that can be beneficial for aspiring E-learning Developers:
Computing or Computer Science: These subjects can provide you with a strong foundation in programming, web development, and the technical skills needed to create e-learning platforms and content.
Design and Technology: This subject can help you develop skills in design, graphics, and multimedia, which are essential for creating visually appealing and engaging e-learning materials.
Art and Design: Courses in art and design can help you develop creativity, visual design skills, and an understanding of aesthetics, all of which are important for creating engaging e-learning content.
Mathematics: Strong math skills are useful for various aspects of e-learning development, such as handling data, creating simulations, and working with complex algorithms in certain educational software.
English Language: Effective communication is crucial in e-learning, as you'll need to convey complex concepts and instructions clearly. A strong command of English can help you create engaging and error-free content.
Science or a specific subject: Depending on the field of e-learning you're interested in, having a background in a particular subject area (e.g., biology, chemistry, physics) can be advantageous if you plan to develop educational content in that domain.
ICT (Information and Communication Technology): This subject can provide you with valuable skills in using software applications and technology tools commonly used in e-learning development.
While these subjects can be beneficial, remember that the field of e-learning development is multidisciplinary, and it's more important to develop specific skills and gain experience in using e-learning authoring tools, multimedia software, and instructional design principles.
Post School
You can get into this job through:
A university course
A college course
An apprenticeship
Working towards this role
University
You can do a foundation degree or degree in:
Computing
Multimedia design
Educational technology
If you already have a degree or relevant work experience, you can do a postgraduate qualification in e-learning technology.
College
You could do a college course, which may lead onto more advanced qualifications or a higher apprenticeship, or help you to get a trainee position with a company. Courses include:
Higher certificate in Computing
Grade 11 or 12 Certificate in Programming
Grade 12 in Digital Production, Design and Development
Grade 11 or 12 Certificate in Web Design and Development
Apprenticeship
You may be able to do a Digital Learning Designer Level 5 Higher Apprenticeship.
This can take around 2 years to complete.
Work
You could start out as a junior developer or e-learning assistant, if you've got computing A levels or equivalent.
You'll also need a working knowledge of web design software.
Building a portfolio of e-learning projects and demonstrating your ability to create effective educational content will also be key to securing e-learning developer roles.
Working Hours and Environment:
A typical week consists of 37-39 hours of work. You could be required to work evenings and will usually work in an office.
Career Path & Progression:
With experience you could
Progress to a senior development role, IT project management, e-learning research, strategy planning, technical sales and business development.
Move into related areas like educational or training consultancy, educational software development, systems analysis or the computer games industry.