Pattern Cutter
Job Description:
Pattern cutters create pattern templates based on drawings from a fashion designer to make clothes.
Job Category:
Art & Fashion
What you will do:
In your day-to-day duties, you may:
follow the designer's notes and instructions
drape and pin material pieces onto a dummy to get the right fit, then cut out a pattern based on the pieces
alter and shape flat, standard pattern 'blocks' into a style
modify non-standard pattern 'bases' taken from the company's pattern library
work with machinists to make up product samples
use computer-aided design programs to make up patterns
use traditional hand-drawing methods
check quality
work with designers and garment technologists to produce a final pattern ready for production
Skills:
You'll need:
knowledge of manufacturing production and processes
to be able to use a computer and the main software packages competently
physical skills like movement, coordination and dexterity
As well as:
to be thorough and pay attention to detail (organisation skills)
the ability to work well with others (teamwork skills)
the ability to accept criticism and work well under pressure (adaptability skills)
the ability to work on your own
the ability to work well with your hands
excellent verbal communication skills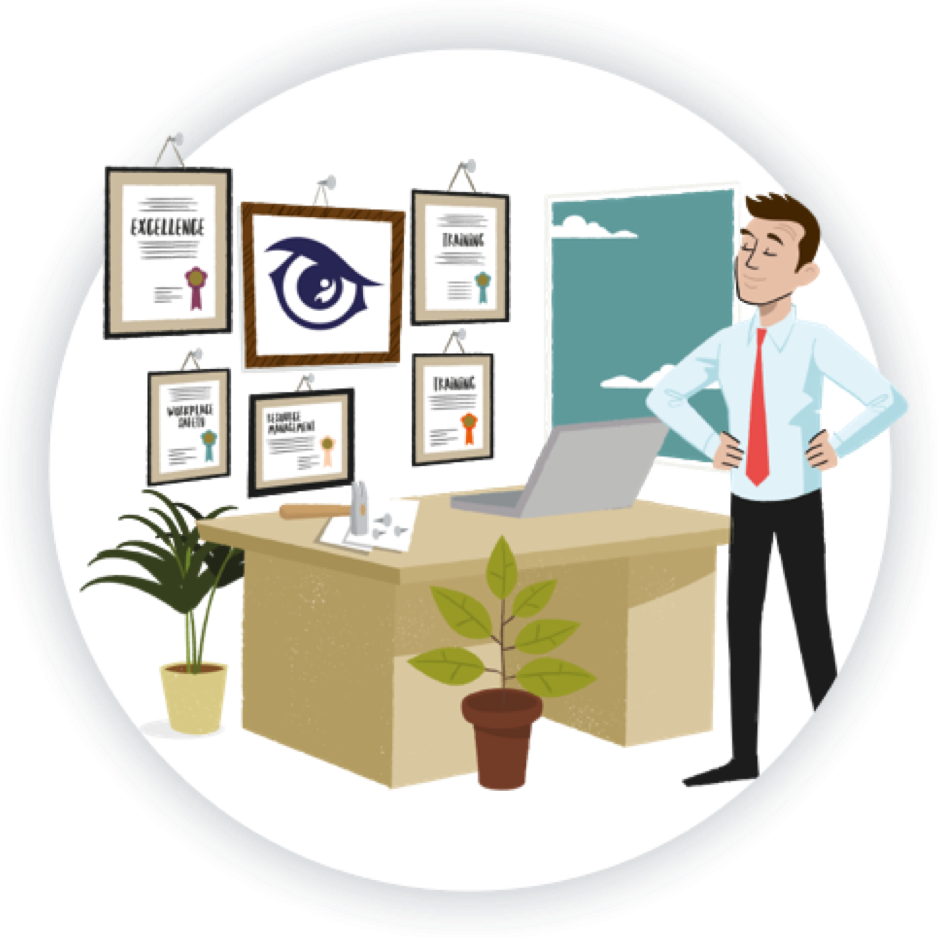 Entry Requirements:
To become a pattern cutter, you typically don't need specific GCSE subjects, but there are certain subjects that can be beneficial in developing relevant skills and knowledge for this career. Pattern cutting is a specialized role within the fashion industry that involves creating templates for garments. Here are some GCSE subjects that can be useful:
Art and Design: Taking GCSE art and design can help you develop your creativity and artistic skills, which are valuable when creating garment patterns.
Textiles: If your school offers GCSE textiles or a similar course, it can provide you with a good understanding of fabrics and materials used in clothing construction.
Mathematics: Basic math skills are important for pattern cutting, as you will need to work with measurements, proportions, and geometry.
Design and Technology: This subject can provide you with practical skills and knowledge related to design, construction, and the use of sewing machines and other equipment.
ICT (Information and Communication Technology): Familiarity with computer-aided design (CAD) software can be beneficial, as many pattern cutters use digital tools for their work.
English: Strong communication skills are important in the fashion industry, as you'll need to convey your ideas and instructions effectively.
Business Studies: While not a strict requirement, a basic understanding of business concepts can be helpful if you plan to work as a freelance pattern cutter or start your own fashion business.
Post School
You can get into this job through:
a university course
a college course
an apprenticeship
working towards this role
specialist and short courses
University
You could do a foundation degree, a higher national diploma or a degree in fashion or garment technology.
College
You could do a college course, for example:
Diploma in Fashion – Pattern Cutting
Diploma in Fashion
A course in Fashion and Textiles
Apprenticeship
You can do a material cutter intermediate apprenticeship, or fashion and textiles pattern cutter advanced apprenticeship.
Work
You could start as a pattern-cutting assistant or sample machinist with a clothing manufacturer or fashion design company and work your way up.
Other Routes
You can do short courses in pattern cutting through university fashion departments, colleges and adult education centres.
Working Hours and Environment:
A typical week consists of 36-38 hours of work a week. You may need to work in the evening or on the weekend occasionally.
You could work in a workshop, in a factory or in a creative studio.
Career Path & Progression:
You could become head pattern cutter or grader or, with further training, move into fashion design or buying.