User Experience (UX) Designer
Job Description:
UX (user experience) designers ensure that applications and websites look good and are simple for people to use.
Job Category:
IT Industry
What you will do:
Typical duties include the following:
Talking to clients about what they want for their app/website
Sketching ideas for the look and flow (which pages/screens link to which other pages/screens) of the product
Using specialist software and tools to translate concept sketches into prototypes
Collaborating with other designers, product development teams, and software engineers to improve the product
Running tests with real users interacting with the app/website to identify any issues
Using online accessibility tools like screen readers or colour contrast checkers to gauge and increase the accessibility of the app/website
Liaising clients at each stage to ensure that your designs meet their requirements
Skills:
You'll need:
knowledge of computer operating systems, hardware and software
maths knowledge
to have a thorough understanding of computer systems and applications
As well as: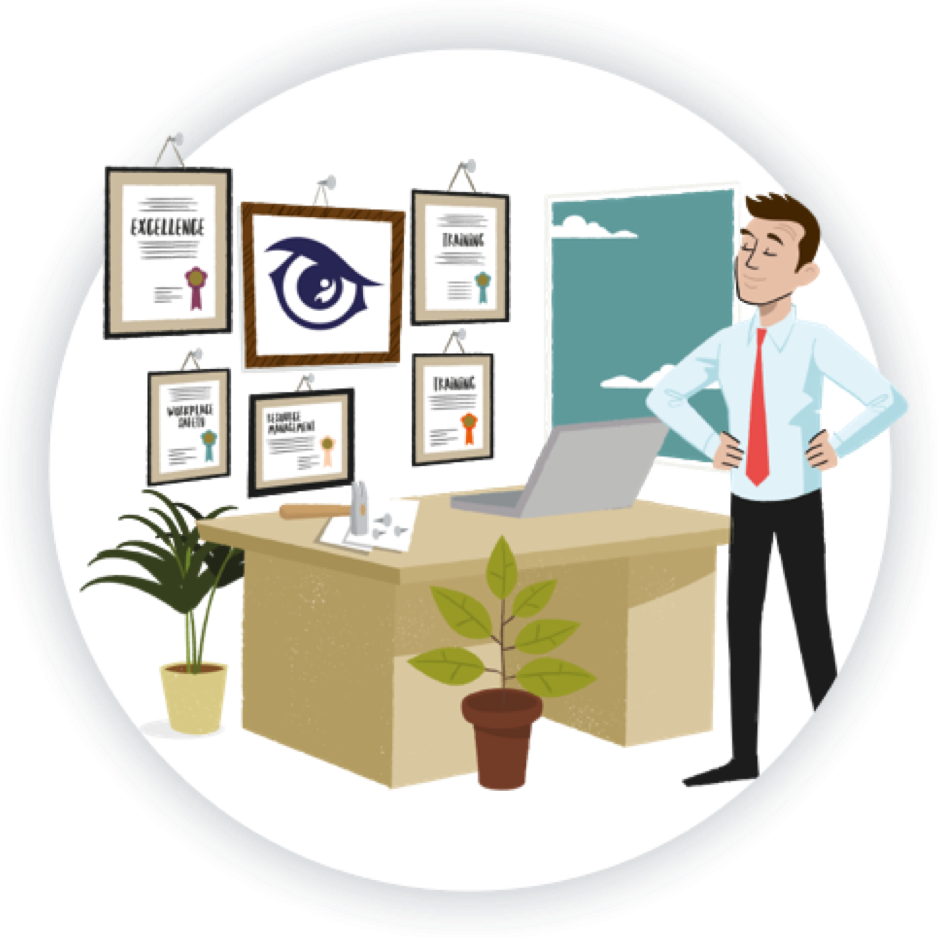 Entry Requirements:
You can get into this job through:
a university course
a college course
an apprenticeship
applying directly
University
You could do a higher national diploma, degree or postgraduate award in:
product design
digital marketing
graphic design
human computer interaction (HCI)
digital media and web design
College
You could do a college course, which may lead to more advanced qualifications or a higher apprenticeship, or help you to get a trainee position with a company. UK courses include:
A level in Computing
T Level in Digital Production, Design and Development
Level 4 Certificate in Digital Media Design
Apprenticeship
You could start by doing a digital user experience (UX) professional degree apprenticeship.
You may also find a digital accessibility specialist higher apprenticeship useful for this job.
After completing your apprenticeship, you could find work with a digital design agency or user research company.
Volunteering
You could get work experience by volunteering to help in research sessions, or by doing some user interviewing. You could also get involved in the online user experience community and find a mentor to help you.
Direct Application
You can apply directly to companies or go through an agency that specialises in providing digital design professionals to clients.
You'll need qualifications and lots of relevant experience to do this.
Working Hours and Environment:
You'll usually work traditional office hours: 9–5, Monday to Friday. You may sometimes need to work evenings and weekends if you've got to hit a tight deadline on a special project. You may also occasionally need to attend meetings or other events outside normal working hours.
Career Path & Progression:
Like other digital media roles, you can (and maybe should) learn a lot and develop many useful skills through downloading the relevant software and following online guides (and experimenting with the tools yourself). Keep a portfolio of anything you create so you can show potential employers.
Because UX design has many parts to it, you could enter the career through many different routes. You could start off by working in graphic design, marketing, data analysis, or programming, for example.
With experience in the field, you could become a senior UX designer or UX design manager, leading a team of designers and analysts and managing contracts with clients.
You could alternatively work on a self-employed basis, providing consultation to many different companies. As with all self-employment, there are advantages and disadvantages to this.