Vehicle Body Repairer
Job Description:
Vehicle body repairers mend damaged vehicle parts and bodywork using metalworking and finishing techniques.
Job Category:
Automotive & Aviation
What you will do:
On a typical day you could:
assess damage and decide how to repair it
remove damaged panels or parts for repair
smooth out minor dents in panels
fill small holes or rusted areas with filler
make body panels and sections, and weld them into place
refinish the repair to match surrounding areas
keep a record of all work completed to show customers
Skills:
You'll need:
the ability to use, repair and maintain machines and tools
the ability to repair machines or systems
to be able to carry out basic tasks on a computer or hand-held device
As well as:
to be thorough and pay attention to detail (organisational skills)
persistence and determination
ambition and a desire to succeed
the ability to work well with others (teamwork skills)
the ability to use your initiative
excellent verbal communication skills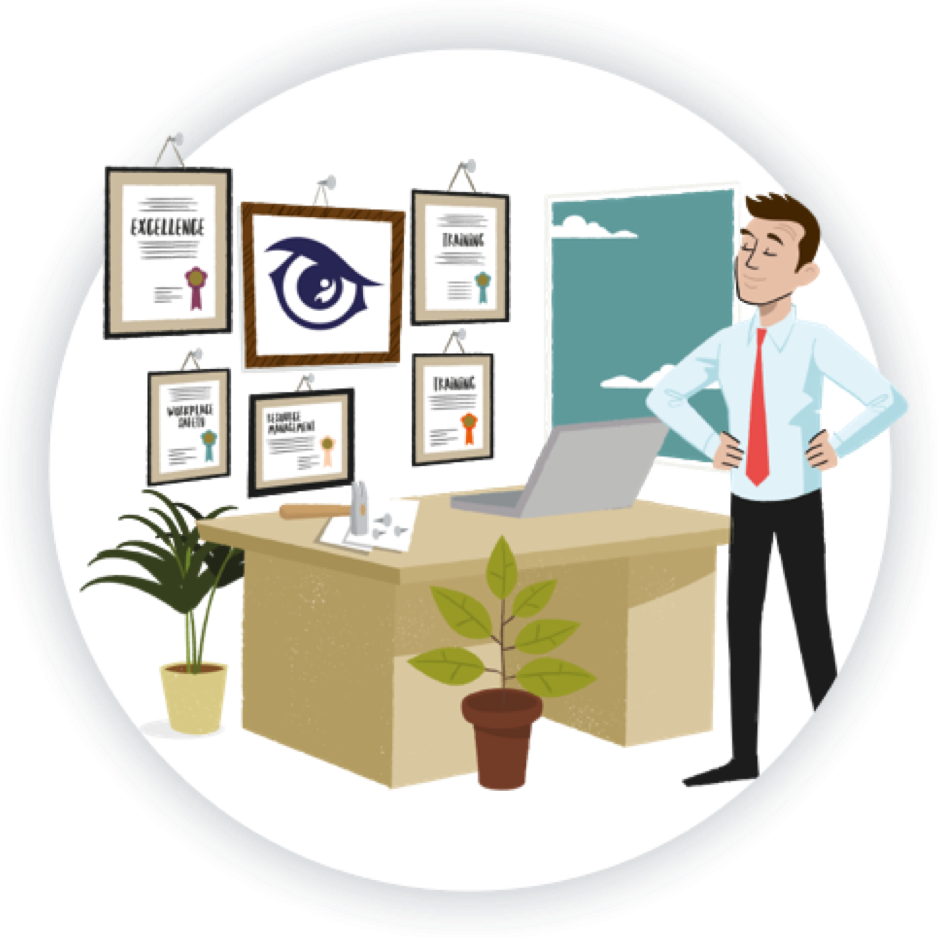 Entry Requirements:
To become a Vehicle Body Repairer, specific subjects are not typically required, but a solid education in relevant subjects can be beneficial. The key to becoming a successful Vehicle Body Repairer is gaining practical experience and skills in auto body repair and refinishing. Here are some steps you can take, along with suggested subjects:
Mathematics: While not mandatory, having a good understanding of mathematics can be beneficial, especially for taking measurements and making accurate calculations in repair work.
Design and Technology: Subjects related to design and technology can provide you with a foundation in materials, tools, and processes used in vehicle body repair.
Engineering: Engineering subjects may offer insights into the structural aspects of vehicles and how they are repaired and modified.
Physics: Understanding basic physics principles can be helpful when dealing with collision repair and the dynamics of vehicle components.
Art: Developing an eye for detail, symmetry, and aesthetics can be advantageous for refinishing and painting work on vehicles.
Post School
You can get into this job through:
a college course
an apprenticeship
applying directly
College
You could do a college course that would give you some of the skills and knowledge you'll need.
In the UK, for example, courses include:
Certificate in Vehicle Body and Paint Operations
Diploma in Accident Repair Paint
Diploma in Vehicle Accident Repair Body Principles
Level in Maintenance, Installation and Repair for Engineering and Manufacturing
You can also take broader courses in vehicle maintenance and repair.
Apprenticeship
You can complete an intermediate and advanced apprenticeship in vehicle body and paint.
You can also do an accident and repair, vehicle damage panel technician or vehicle damage paint technician advanced apprenticeship.
Direct Application
You can apply for jobs in body repair if you've got experience and a qualification in motor mechanics or vehicle paint spraying.
Working Hours and Environment:
A typical week consists of 42-44 hours of work. You could be required to work evenings/weekends on shifts.
You could work in a workshop or at a garage. You may need to wear protective clothing.
Career Path & Progression:
With experience, you could become a lead fitter or technician, or move into supervisory and body-shop management positions in larger firms. You could also work as a vehicle damage assessor for a repair workshop or an insurance firm.
You could also set up your own business and move into mobile repair.