Wardrobe Assistant
Job Description:
Wardrobe assistants help to make, find and look after clothes and costumes used in theatre, film and TV productions.
Job Category:
Art & Fashion
What you will do:
Day-to-day tasks
You might:
help to buy and hire costume items
look after the costumes between takes or scenes
mend and alter items
pack and unpack costumes and accessories
clean, steam and iron garments
help to make pieces and put costumes together
fit costumes onto performers
keep continuity notes, so that performers look the same in each scene
store costumes and return hired items (known as 'breaking down' costumes)
Skills:
You'll need:
design skills and knowledge
knowledge of the fine arts
to be able to carry out basic tasks on a computer or hand-held device
As well as:
the ability to work well with your hands
the ability to work well with others (teamwork skills)
sensitivity and understanding
the ability to accept criticism and work well under pressure
the ability to come up with new ways of doing things (creative skills)
to be thorough and pay attention to detail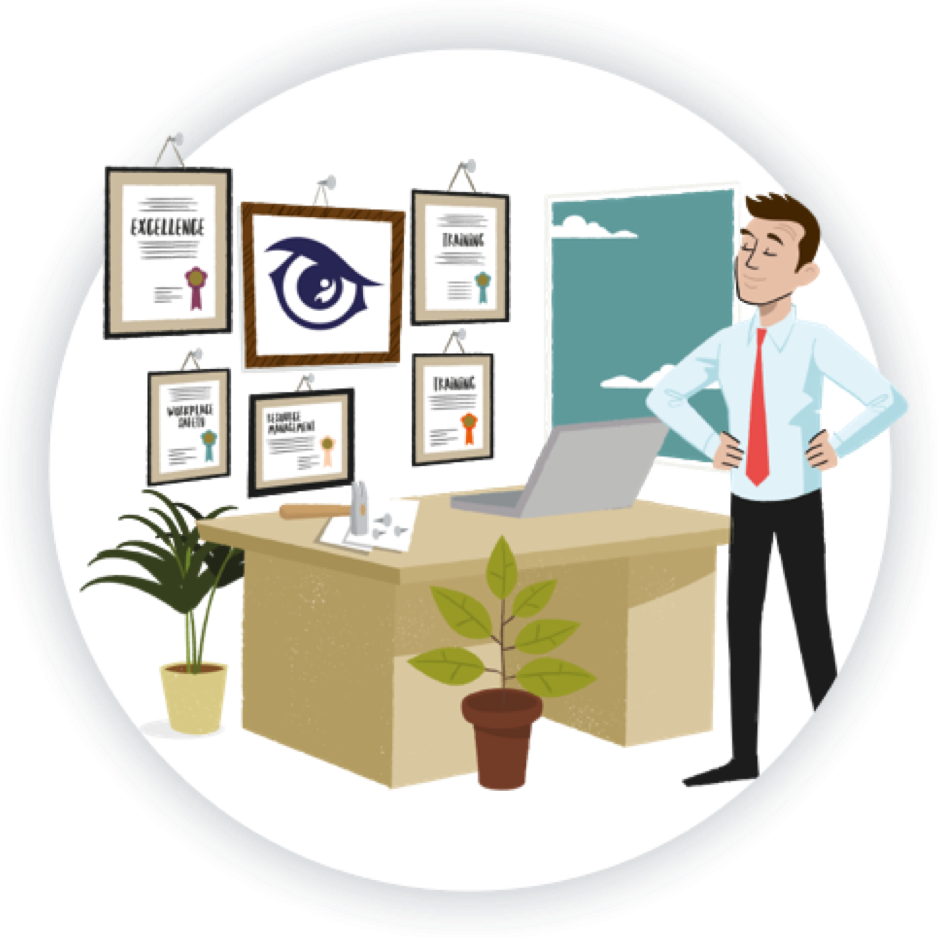 Entry Requirements:
You can get into this job through:
a university course
a college course
an apprenticeship
working towards this role
University
You can take a higher national diploma, degree or postgraduate qualification in costume design, fashion or textiles. This could give you an advantage later if you want to become a costume designer.
College
You could start by doing a college course to get some of the skills needed for this job.
In the UK, for example, courses include:
Certificate in Fashion and Textiles
Certificate in Theatre Support Costume and Wardrobe
Level in Craft and Design
Apprenticeship
The following apprenticeships may be relevant to this role:
Broadcast production assistant
Costume performance technician
Garment maker
Work
You could start out as a runner with a production company and get the experience and contacts you need to move into wardrobe and costume work.
Volunteering
Volunteering is a great way to build up your skills and to make contacts with people in the industry. Your contacts can be a good way of finding paid work later on. You could get volunteering experience through:
student theatre and film productions
amateur or community theatre
dressmaking
working for a theatrical costume hire company
casual work as a costume 'daily' or temporary helper on film and TV sets
Working Hours and Environment:
A typical week consists of 41-43 hours of work. You could work freelance or be self-employed flexibly.
You could work at a film studio, on a film set, in a theatre or at a TV studio.
Your working environment may be cramped and hot.
Career Path & Progression:
You'll specialise in either theatre work, film or TV, but you could cross over between areas once established.
With experience, you could become a wardrobe manager or move into set design, production design or stage management.