Web Designer
Job Description:
Web designers develop and test ideas for new websites.
Job Category:
IT Industry
What you will do:
You could work on any kind of website, from education to shopping. You'll often be responsible for managing the design of your client's other online services like mobile applications, social media accounts and digital marketing campaigns.
Your day-to-day duties might include:
meeting clients to discuss what they want their site to do
preparing a design plan
deciding which branding, text, colours and backgrounds to use
laying out pages and positioning buttons, links and pictures using design software
adding multimedia features like sound, animation and video
testing and improving the design and site
You'll work closely with web developers and marketing professionals.
Skills:
You'll need:
knowledge of computer operating systems, hardware and software
the ability to write computer programs
maths knowledge
to have a thorough understanding of computer systems and applications
As well as:
to be thorough and pay attention to detail
persistence and determination
analytical thinking skills
to be flexible and open to change (adaptable)
the ability to use your initiative
strong creative skills
good problem-solving skills and a logical approach to work (organisational skills)
an ability to work to deadlines
good communication skills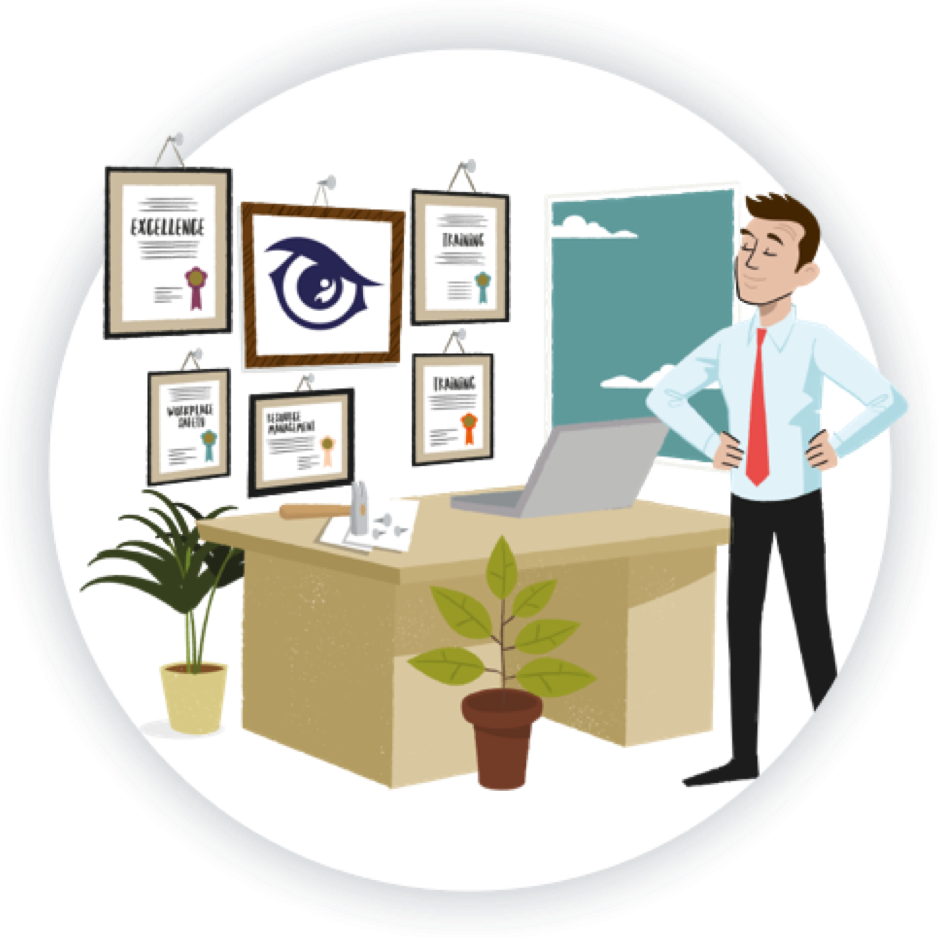 Entry Requirements:
You don't always need qualifications to become a web designer, but you'll usually need to show that you've got skills in:
visual design
UX (user experience)
SEO (search engine optimisation), marketing and social media
using design software like Photoshop and Figma
You may also find it useful to have basic photo editing and copywriting skills.
Some employers will expect you to have a portfolio of work to show them, like websites you've worked on.
Colleges offer a wide range of courses, and there are lots of free online tutorials.
You could also take a college or higher education course in web design or multimedia subjects.
You may be able to get into this role through an apprenticeship.
Working Hours and Environment:
You'll normally work 37 hours a week, Monday to Friday. You may have to work extra hours to meet deadlines or when there are problems with a website.
If you're self-employed, you'll set your own working hours.
You'll work indoors in an office or in your own home at a computer. You may spend some of your time travelling to meet clients.
Career Path & Progression:
With experience you could move into design team management or expand your skills to become a web content manager.
You might work towards a move into business management.
You could also work as a freelance web designer, or set up your own web design business.