Proofreader
Job Description:
Proofreaders check text before it's printed or published to make sure it's correct and complete.
Job Category:
Culture, Media & Sport
What you will do:
You'll read documents to make sure they are ready to be published. You'll check the text to see that it follows the agreed style. You may find and correct:
spelling mistakes
inconsistencies in spellings where more than one way to spell the same word is possible
punctuation errors like full stops, commas and capital letters
bad word breaks to make sure the text reads easily
text that is not in the right order (including page numbers)
errors in chapter titles or headers, for example, those that do not match the list of contents
confusing words
Skills:
You'll need:
to be able to use a computer and the main software packages competently
knowledge of English language
As well as:
to be thorough and pay attention to detail (organisational skills)
excellent verbal communication skills
the ability to use your initiative (ambition)
the ability to work well with others (teamwork skills)
excellent written communication skills
persistence and determination
to be flexible and open to change (adaptability skills)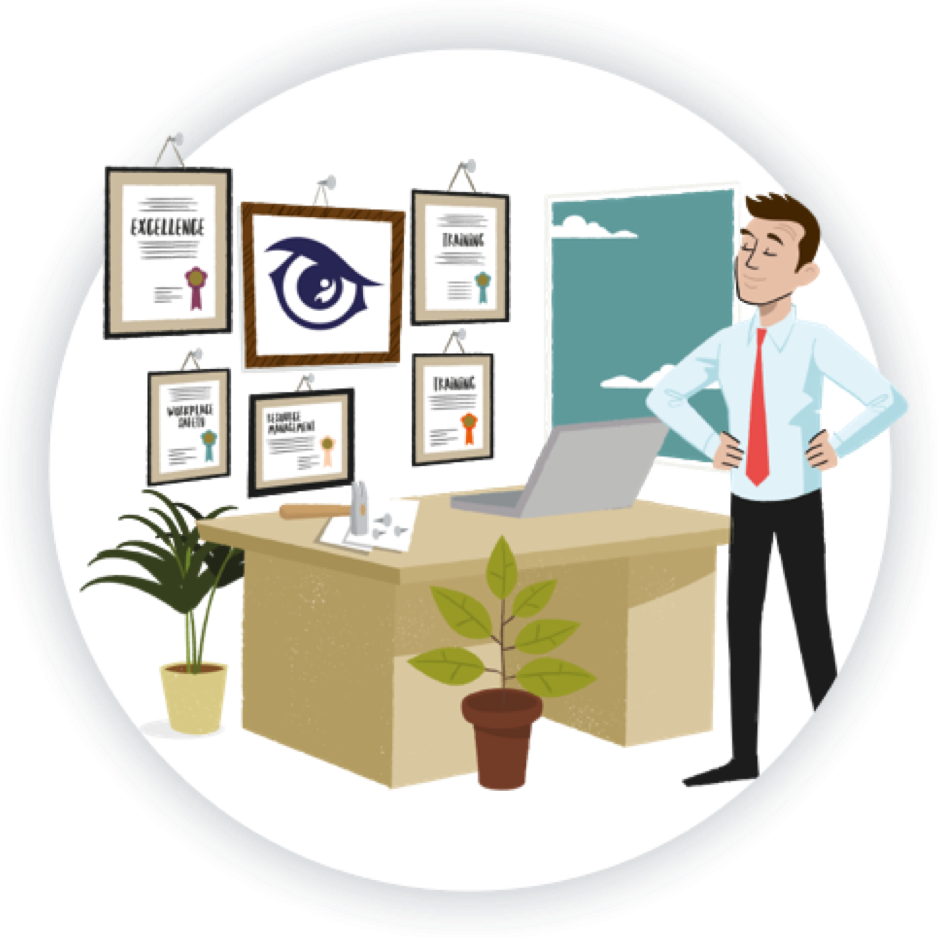 Entry Requirements:
To become a Proofreader, specific subject requirements are generally not mandated. However, strong English language skills, a keen eye for detail, and good grammar and spelling knowledge are essential for this role. Here are some suggested subjects and skills that can help you prepare for a career as a Proofreader:
English Language: A high level of proficiency in English is crucial, as Proofreaders are responsible for identifying and correcting errors in grammar, punctuation, spelling, and syntax.
English Literature: This subject can help you further develop your understanding of the English language and literature, which is valuable for context and cultural references.
Mathematics: Strong analytical and problem-solving skills are beneficial for proofreading tasks that involve consistency and logic.
IT and Computer Skills: Proficiency in using word processing and proofreading software is essential. Familiarity with tools like Microsoft Word's track changes feature can be particularly useful.
Post School
You can get into this job through:
a university course
an apprenticeship
working towards this role
specialist courses run by professional bodies and private training organisations
University
You may find it useful to have a degree in:
English
publishing
journalism
digital media
Apprenticeship
You could do a publishing assistant advanced apprenticeship, which may help you to find your first job.
Work
You could start as an editorial assistant then move into proofreading.
If you have a degree or expertise in a particular subject, you could use it to develop a proofreading specialism. For example, if you have a technical or scientific degree you could proofread scientific textbooks or journals.
Volunteering
Volunteering will help you get a better understanding of the job and is a good way to make contacts in the publishing industry.
You could volunteer to:
proofread documents for family or people you work or study with
write or proofread for student magazines or publications
proofread for small businesses
work on charity publications, websites or social media
Other Routes
Doing professional courses can improve your skills and your chances of finding work.
Career tips
Experience working in publishing or journalism could help you to find jobs.
There's a lot of competition for work and many publishing companies do not advertise vacancies. Jobs are filled through word of mouth or recommendation.
You could develop a portfolio of paid or unpaid work you've done to show your skills to employers.
Working Hours and Environment:
A typical week consists of 38-40 hours of work. You could be required to work freelance or be self-employed managing your own hours.
You could work in an office or from home.
Career Path & Progression:
As an experienced proofreader, you could build up your reputation as a specialist in a particular field or approach publishing companies for work.