Window Fabricator
Job Description:
Window fabricators make glazed windows, doors, glass panels and curtain walls for homes and businesses.
Job Category:
Manufacturing & Electronics
What you will do:
In this job you could:
make and glaze frames for items like windows, conservatories, screens or curtain walling
work with materials like UPVC, aluminium, steel or wood
read and interpret computer-aided drawings and plans
measure and mark out
set up machinery and equipment
use hand, power and machine tools to drill, cut and assemble frames
install glass into frames and add fittings like handles and locks
clean, inspect and package finished products
load and unload delivery vehicles
complete paperwork, including job sheets and quality assurance documents
go on site to do surveys, help with fitting or do quality control
Skills:
You'll need:
knowledge of maths
the ability to use, repair and maintain machines and tools
knowledge of building and construction
knowledge of manufacturing production and processes
to be able to carry out basic tasks on a computer or hand-held device
As well as:
to be thorough and pay attention to detail (organisational skills)
the ability to use your initiative (ambition)
physical skills like movement, coordination and dexterity
the ability to accept criticism and work well under pressure (leadership skills)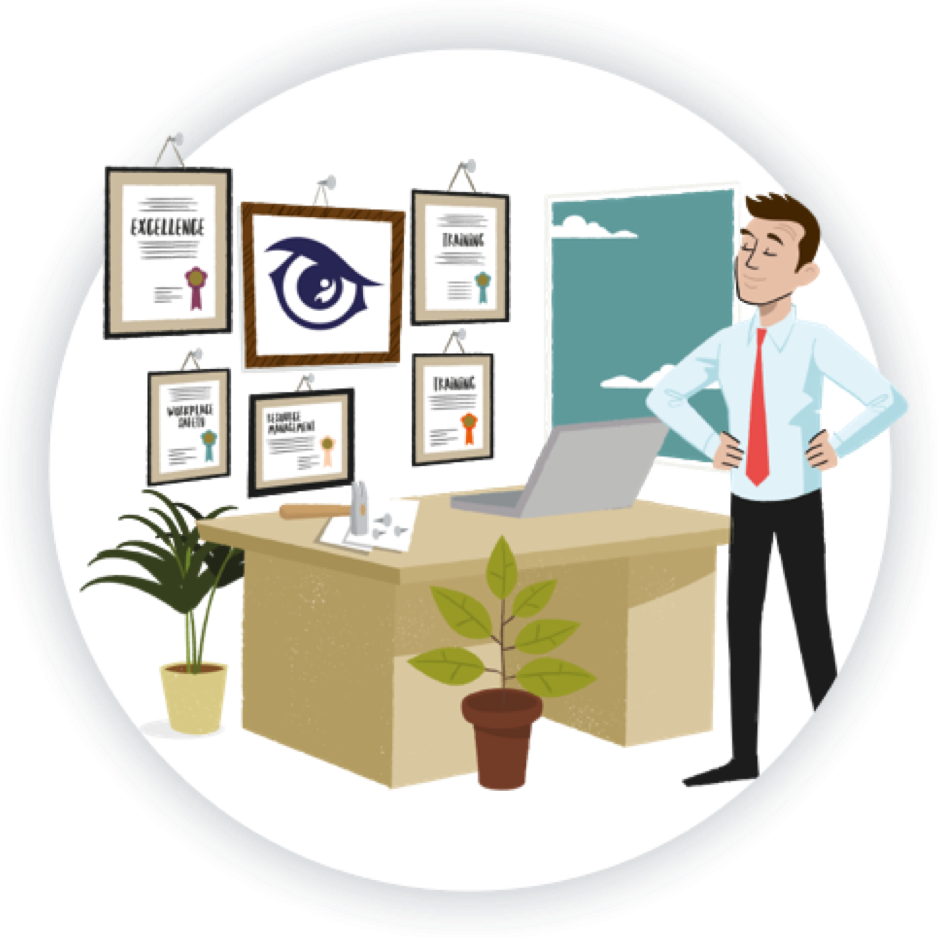 Entry Requirements:
To become a window fabricator, you typically do not need specific GCSE subjects, as this profession is often learned through on-the-job training and apprenticeships. However, having a solid educational foundation can be beneficial for improving your job prospects and advancing in your career. While there are no strict subject requirements, the following GCSE subjects can be helpful:
Mathematics: Math skills are essential for measurements and calculations involved in window fabrication.
Design and Technology: This subject can provide you with a basic understanding of materials, tools, and manufacturing processes.
Science: A general understanding of science can be beneficial, especially in fields like physics and chemistry, as it may relate to understanding materials and their properties.
English: Good communication skills, both written and verbal, are important in any job. It's also helpful for understanding and following instructions.
ICT (Information and Communication Technology): Basic computer skills can be valuable, especially for using computer-aided design (CAD) software, which is often used in the window fabrication industry.
Post School
You can get into this job through:
an apprenticeship
working towards this role
applying directly
Apprenticeship
You may be able to do an intermediate apprenticeship in window manufacturing or fenestration fabrication.
You could find an apprenticeship with a company that makes glazed items for homeowners or for business and industrial customers.
Employers will set their own entry requirements but are likely to expect that you have an understanding of maths for working from plans and doing simple calculations.
Work
You could begin as a general production operative or labourer with a window manufacturer and work your way up. There are courses you can do while working to help you get into more skilled fabrication jobs.
You could also start as a window fitter and move into fabrication work.
Direct Application
You can apply directly for jobs. Employers set their own entry requirements, though you'll need maths skills for measuring along with good practical skills.
Experience of general manufacturing and trades like window fitting or joinery may also be useful.
Working Hours and Environment:
A typical week consists of 37-42 hours of work. You could be required to work between 8am and 6pm flexibly.
You could work in a factory, in a workshop, at a client's business or at a client's home. Your working environment may be physically active. You may need to wear protective clothing.
Career Path & Progression:
With experience, you could move into supervisory, quality control or management positions. You could work in other types of manufacturing or go into product sales.
You could move into jobs where you might go on site to help fix problems with fenestration products, or do surveys for customers looking to buy new ones, like conservatories.