Advertising Art Director
Job Description:
Advertising art directors come up with ideas for advertising campaigns, focusing on the visual side.
Job Category:
Marketing & Advertising
What you will do:
Each project will start with briefing about the client, the product, the target audience and the advertising message you need to put across. Your day-to-day tasks may include:
working closely with a copywriter to create original ideas that fit your client's brief (teamwork skills)
producing storyboards (for TV commercials) or sketches of your ideas
presenting the ideas to the agency's creative director and account team
helping present ideas to the client
making any changes that the client asks for
hiring graphic designers, artists, photographers or film companies to
produce the artwork or TV ads
choosing studios or locations and attending photo or film shoots
making sure that budgets and deadlines are met
overseeing the final editing of the finished adverts.
You may often work on several projects at once under the supervision of a creative director.
Skills:
You'll need:
knowledge of the fine arts
knowledge of media production and communication
to be able to use a computer and the main software packages competently
As well as:
the ability to sell products and services
to be thorough and pay attention to detail
excellent verbal communication skills
thinking and reasoning skills
the ability to come up with new ways of doing things (creativity)
the ability to organise your time and workload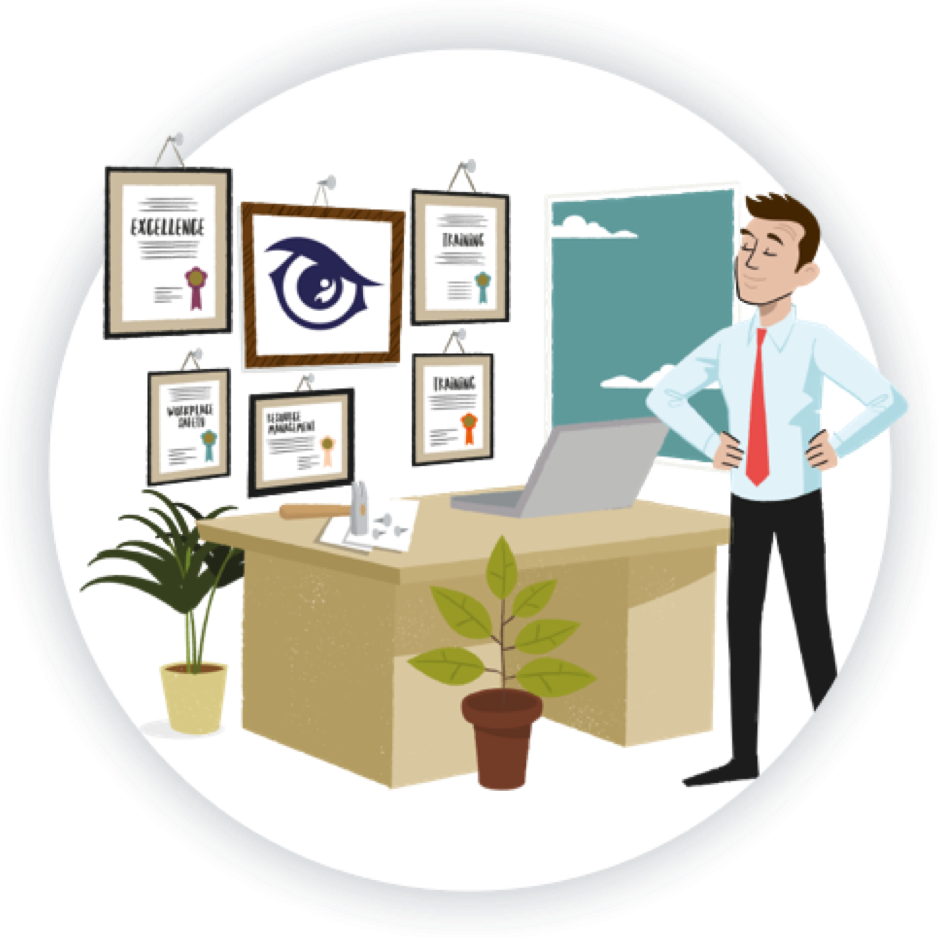 Entry Requirements:
Employers will often expect you to have a HND or degree in graphic design, advertising design, illustration or fine art.
Work experience in an advertising agency may help you to find your first job and to make contacts. Contacts in the industry can be helpful when you're looking for paid work.
In the UK, The Institute of Practitioner in Advertising (IPA) has information on careers in advertising and on how to approach advertising agencies for work experience.
Your creativity and ability in art and design are the most important things to many employers. You'll need to show a portfolio or 'book' of your work when you're looking for jobs as you'll be employed if they like your artwork and ideas.
Working Hours and Environment:
You'll usually work 9am to 5.30pm Monday to Friday.
The work is office-based, but you may also travel to meet clients or visit studios or locations when directing video or photography shoots.
Career Path & Progression:
With experience, you could progress to senior art director or creative director.
You could also work freelance or set up your own agency.
Some art directors move into directing for TV or film.