Art Editor
Job Description:
Art editors are responsible for the overall look of a printed or digital magazine, bringing together images and copy in a way that's visually effective.
Job Category:
Art & Fashion
What you will do:
Your day-to-day duties may include:
laying out pages using the most suitable graphics and photographs
discussing ideas with colleagues, like journalists and editorial staff
hiring, and working with, freelance designers, illustrators and photographers
producing cover designs
setting an overall look and style for each issue
redesigning the publication to keep it up-to-date
making sure the layout of apps and digital magazines works well
managing photo shoots
Skills:
You'll need:
knowledge of media production and communication
the ability to read English
to be able to use a computer and the main software packages confidently
As well as:
excellent communication and presentation skills
to be flexible and open to change
to be thorough and pay attention to detail
the ability to organise your time and workload (organisational skills)
excellent written communication skills
the ability to work well with others (teamwork)
the ability to work to tight deadlines and within budget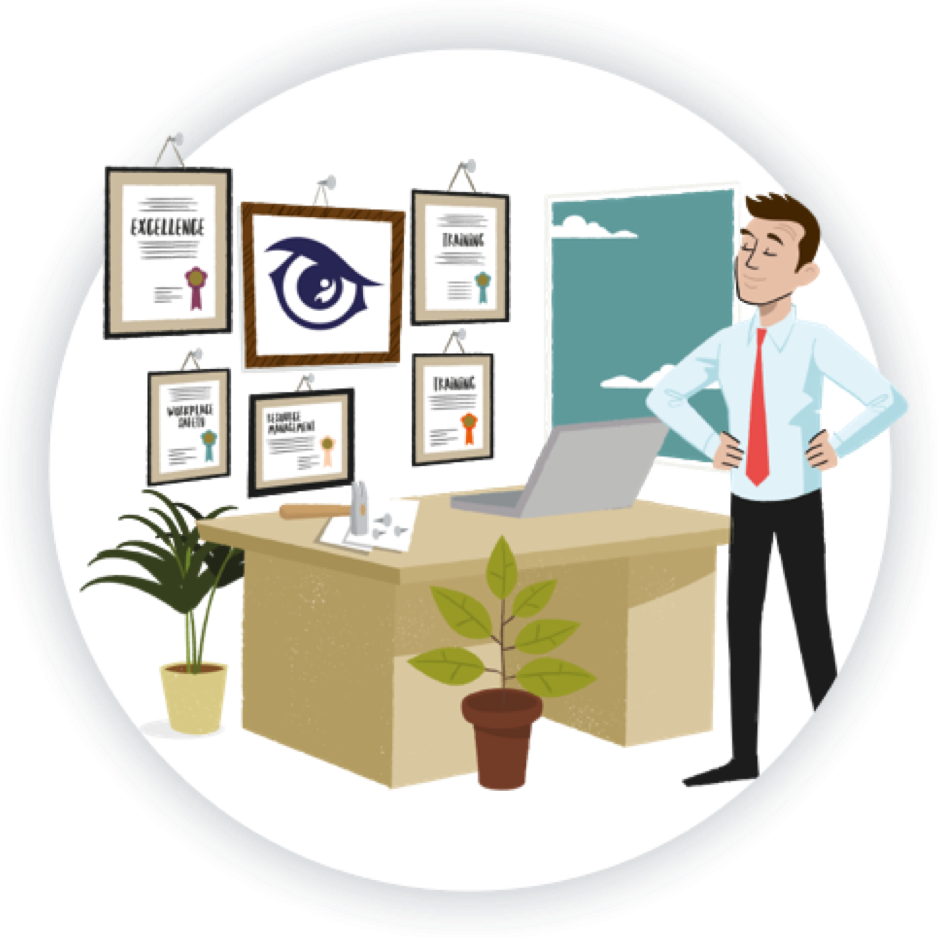 Entry Requirements:
There are no set requirements but it's likely you'll need a degree in an art-related subject.
Relevant degrees include:
graphic design
illustration
fine art
You could still become an art editor without a degree if you have a strong portfolio of examples of your work. Paid or unpaid work experience, or a foundation course in art and design, are good ways to build your portfolio.
You could join a magazine as a graphic designer and progress to art editor.
Having an interest in the subject of a specialist magazine, like sci fi, sport or fashion can help.
In the UK, the Professional Publishers Association offers tips and advice for starting your career in magazine publishing.
Working Hours and Environment:
You'll usually work 40 hours per week, Monday to Friday. You may work overtime to meet important deadlines, like the magazine going to press.
You'll usually be based in an office or design studio. There may be some travel to meetings or photo shoots within the UK or abroad.
Career Path & Progression:
You could become an art director, or move to advertising agency work.
You could use your experience and industry contacts to become self-employed or set up your own design agency.