Airport Information Assistant
Job Description:
Airport information assistants help passengers in airports.
Job Category:
Professional Services
What you will do:
On a typical day you may:
give out flight information
direct passengers around the airport
answer telephone and online enquiries
make announcements on the public address system
handle complaints
update and monitor flight information systems
In smaller airports you could also:
exchange currency
book hotels and car hire
deal with lost property
After gaining experience, you could go on to be a supervisor, manager or flight dispatcher.
Skills:
You'll need:
knowledge of English language
knowledge of security procedures.
to be able to use a computer and the main software packages competently
As well as:
customer service skills
patience and the ability to remain calm in stressful situations
the ability to work well with others (teamwork) and with a diverse range of passengers.
the ability to accept criticism and work well under pressure
to be flexible and open to change (adaptable)
sensitivity and understanding
excellent verbal communication skills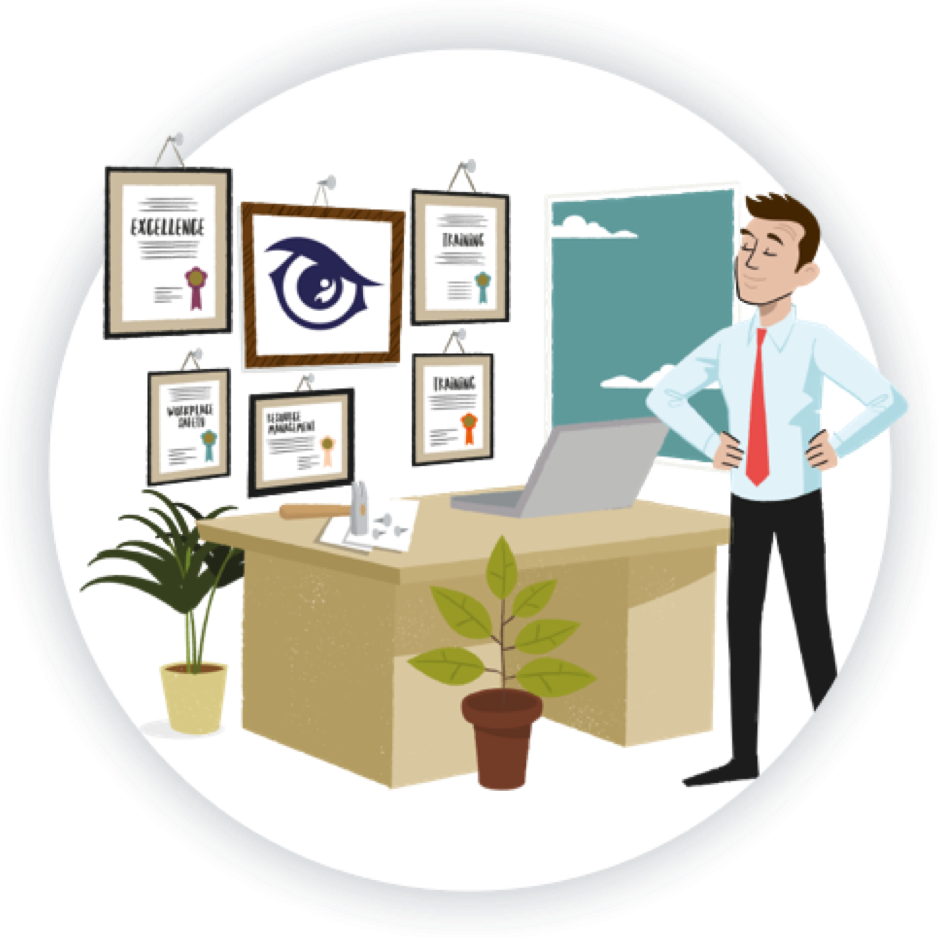 Entry Requirements:
To become an Airport Information Assistant, you typically do not need specific GCSE subjects, as the requirements may vary depending on the airport and the specific job posting. However, there are some general subjects and skills that can be beneficial for this role:
English Language: Strong communication skills are essential for an Airport Information Assistant, as you will be interacting with passengers and providing them with information.
Mathematics: Basic math skills are often required for tasks like handling cash transactions or calculating time schedules.
Geography: Having a basic understanding of geography can be helpful for providing directions and information about airport facilities.
Customer Service: While not a specific GCSE subject, customer service skills are highly valued in this role. You should be polite, patient, and able to assist passengers effectively.
ICT (Information and Communication Technology): Proficiency in using computers and airport-specific software for information retrieval and updates can be advantageous.
Foreign Languages: If you are working at an international airport, knowing one or more foreign languages could be a significant asset for assisting passengers from different countries.
It's essential to check the specific job postings and requirements for Airport Information Assistant positions at the airport where you intend to apply, as the qualifications and prerequisites may vary.
Post School
You can get into this job through:
a college course
an apprenticeship
working towards this role
applying directly
College
You could take a college course like a Certificate in Aviation Operations which will give you some of the skills and knowledge required for this role.
Apprenticeship
You can complete an intermediate apprenticeship in customer service, or aviation ground operative intermediate apprenticeship for passenger services.
Work
You could find work on a temporary or seasonal contract in an airport before being offered a permanent position.
Direct Application
You can apply directly to become an airport information assistant. Most employers would expect you to have a good standard of general education, including good grades in English and maths, or equivalent qualifications.
Career tips
Experience in customer service would give you an advantage when looking for work. Foreign language skills might also be useful.
Working Hours and Environment:
Working hours can be between 36 to 38 hours per week.
Hours can be irregular based on airport operations, and shift work, including nights, weekends, and holidays.
Work Environment can be stressful especially during peak hours. There may also be physical demands such standing and walking for extended periods of time. You may work in Airport terminals both indoors and outdoors.
Career Path & Progression:
After gaining experience, you could go on to be a supervisor, manager or flight dispatcher.