Pet Shop Assistant
Job Description:
Pet shop assistants serve customers and look after animals in pet shops.
Job Category:
Agriculture, Forestry & Fishing
What you will do:
You will:
give food and water to the animals
clean out cages
groom and exercise animals
advise customers
sell pet care products
maintain stock levels
deal with deliveries
keep the store clean and tidy
check the water temperature and chemical balance in fish tanks
check all animals regularly for signs of disease
Skills:
You'll need:
the ability to sell products and services
to be able to carry out basic tasks on a computer or hand-held device
As well as:
customer service skills
the ability to work well with others (teamwork skills)
patience and the ability to remain calm in stressful situations (leadership skills)
to be thorough and pay attention to detail (organisational skills)
sensitivity and understanding
the ability to use your initiative (ambition)
excellent verbal communication skills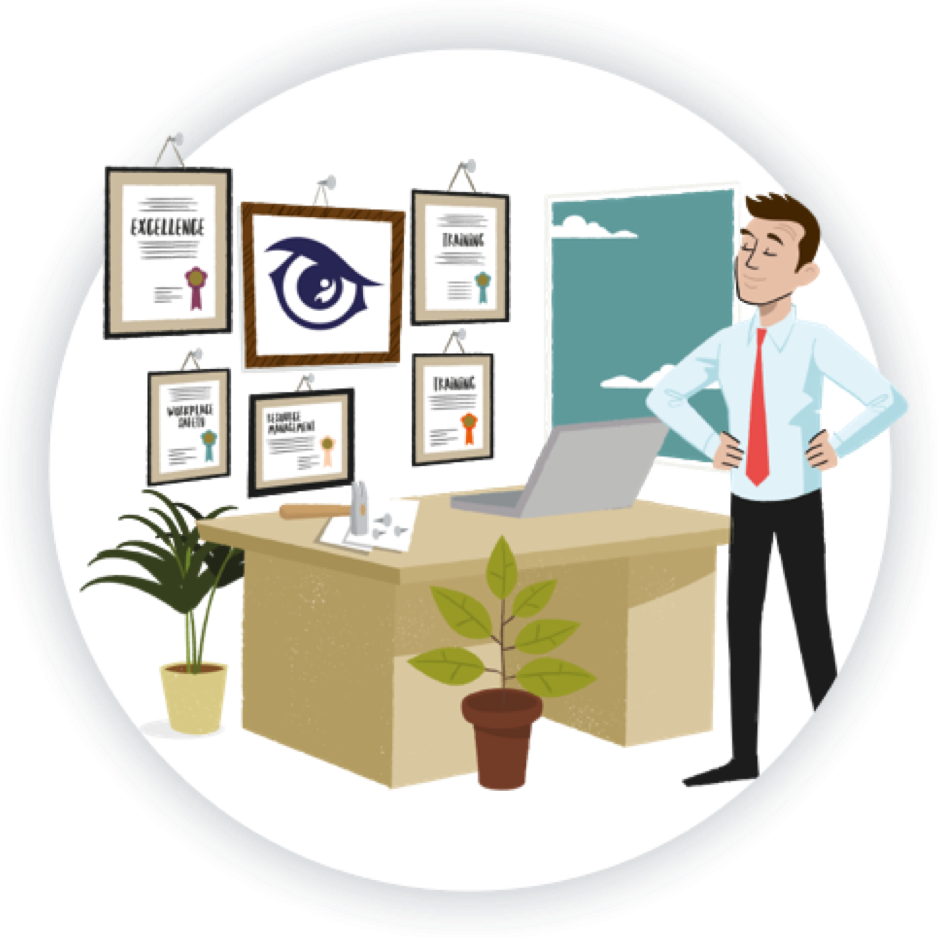 Entry Requirements:
To become a Pet Shop Assistant, specific subjects are not typically required. However, employers in pet shops may look for candidates with a good general education and certain skills that are relevant to the role.
Mathematics: Math skills are important for handling sales transactions and managing inventory.
English: Good communication skills, including reading and writing, are essential for assisting customers and maintaining records.
Science: A basic understanding of biology and animal care can be helpful when providing advice to customers on pet care products.
Business Studies: Some knowledge of business principles can be useful, especially if you're involved in inventory management or sales.
Post School
You can get into this job through:
a college course
an apprenticeship
volunteering
applying directly
a course run by a specialist training provider
College
You could do a qualification to improve your career prospects and show employers that you're committed to learning more about working with animals.
In the UK, for example, courses include:
Diploma in Animal Care
Diploma in Animal Management
Apprenticeship
You can get into this job through an animal care and welfare assistant intermediate apprenticeship.
Volunteering
Volunteering is a great way to get experience of working with animals and could lead to paid work. You could look for opportunities with organisations.
Direct Application
You may not need any formal qualifications to apply to work in a pet shop. It'll help if you've got experience of working with animals or a background in retail customer service.
Other Routes
You may be able to study with specialist animal welfare college for a qualification in animal care.
Course are offered online, in the workplace and at college.
Working Hours and Environment:
A typical week consists of 39-41 hours of work. You could be required to work evenings/weekends/bank holidays on a rota.
You could work at a store.
Career Path & Progression:
With experience, you could become pet store supervisor or manager.
You might also use your skills to move into other animal care careers like dog grooming, animal care work in a kennels or rescue centre, or train to be a veterinary nurse.