Dog Groomer
Job Description:
Dog groomers keep dogs' hair in good condition and give their owners advice on fur care, grooming and diet.
Job Category:
Agriculture, Forestry & Fishing
What you will do:
As a dog groomer, you'll:
prepare the dog for bathing
shampoo and dry the dog's coat
check for common disorders and parasites
shape a dog's coat with electric clippers or a stripping knife
use scissors to trim and style the dog's coat
manage the dog's behaviour while in your care
deal with clients, give grooming advice and do admin tasks
Skills:
You'll need:
knowledge of animal behaviour and signs of animal illness
to be able to carry out basic tasks on a computer or hand-held device
customer service skills
As well as:
to be thorough and pay attention to detail and the ability to work autonomously
the ability to use your initiative (ambition)
to be flexible and open to change (adaptability skills)
patience and the ability to remain calm in stressful situations
the ability to work well with your hands
the ability to work well with others (teamwork skills)
the ability to accept criticism and work well under pressure
emotional intelligence and ethical behaviour towards animals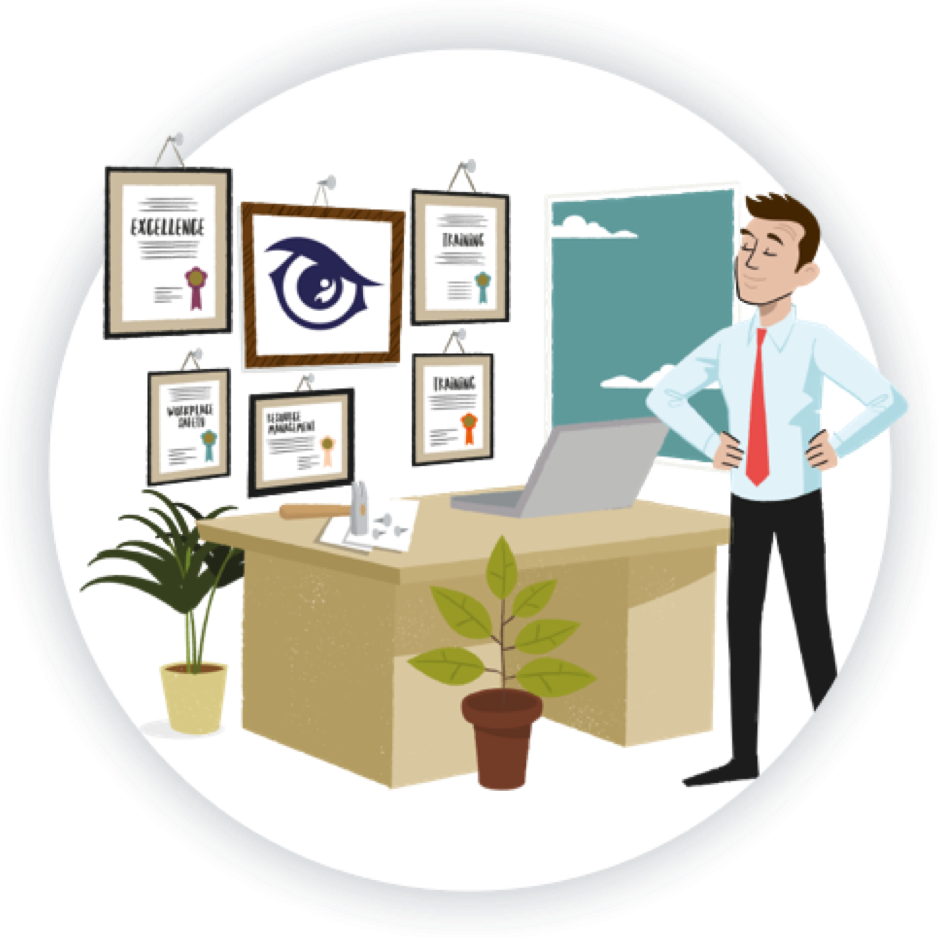 Entry Requirements:
To become a dog groomer, specific subjects are not typically required. However, a strong educational foundation in certain areas and relevant skills can be advantageous for pursuing a career in dog grooming. Here are some considerations:
Mathematics (Maths): Basic math skills are helpful for tasks such as calculating grooming fees, measuring grooming products, and maintaining financial records if you plan to operate your own grooming business.
English Language: Good communication skills, including reading and writing, are important for interacting with clients, scheduling appointments, and maintaining client records.
Biology or Animal Science: While not a requirement, coursework in biology or animal science can provide valuable knowledge about animal anatomy, behaviour, and health, which is relevant to dog grooming.
Art or Design: Courses in art or design can help you develop your aesthetic sense and artistic skills, which are important for grooming tasks such as styling fur and performing creative grooming.
Post School
You can get into this job through:
a college course
an apprenticeship
working towards this role
specialist courses run by private training organisations
College
You could take a course in dog grooming. In the UK, for example, courses include:
Certificate for Dog Grooming Assistants
Diploma in Dog Grooming
Higher Professional Diploma in Dog Grooming
These are offered by colleges and private training centres.
Apprenticeship
You could get into this job through a dog grooming intermediate apprenticeship.
Work
You could start as an assistant with a qualified and experienced dog groomer and learn on the job.
Volunteering
You could get experience by doing voluntary work with dogs in kennels, which can help when applying for courses or jobs.
Other Routes
You could take a private training course to get some of the skills and knowledge needed in this job.
Working Hours and Environment:
A typical week consists of 35-40 hours of work. You could be required to work evenings/weekends as customers demand.
You could work in a salon, at a client's home, at a store or at a veterinary practice. Your working environment may be dusty and physically demanding.
Career Path & Progression:
With experience and qualifications, you could become self-employed and work from home or become a mobile dog groomer, visiting owners' homes.
You could also open your own salon or teach dog grooming classes.