Animator
Job Description:
Add life to 2D images to produce animation sequences
Job Category:
IT Industry
What you will do:
You'll work in animated films, TV, adverts, games, websites, or music videos, using hand-drawn, traditional, computer-generated imagery (CGI), stop-frame, stop-motion or model animation techniques.
Your day-to-day duties could include working with others like:
production designers to create the look
storyboard artists to take the script or ideas and show the story in a visual way
layout artists to draw how each shot will look
texture artists to  'paint' colour and texture onto digital models to make them lifelike
use motion capture methods to create lifelike expressions and movements
use stop-motion techniques to film 3D models
combine separate layers of animation into one to create the final product
Skills:
You'll most likely need:
knowledge of media production and communication
design skills and knowledge
knowledge of the fine arts
to be able to use a computer and the main software packages confidently
As well as:
drawing and modelling skills
communication and presentation skills
to be thorough and pay attention to detail
thinking and reasoning skills
the ability to use your initiative (drive)
the ability to work well with your hands
to be flexible and open to change (adaptable)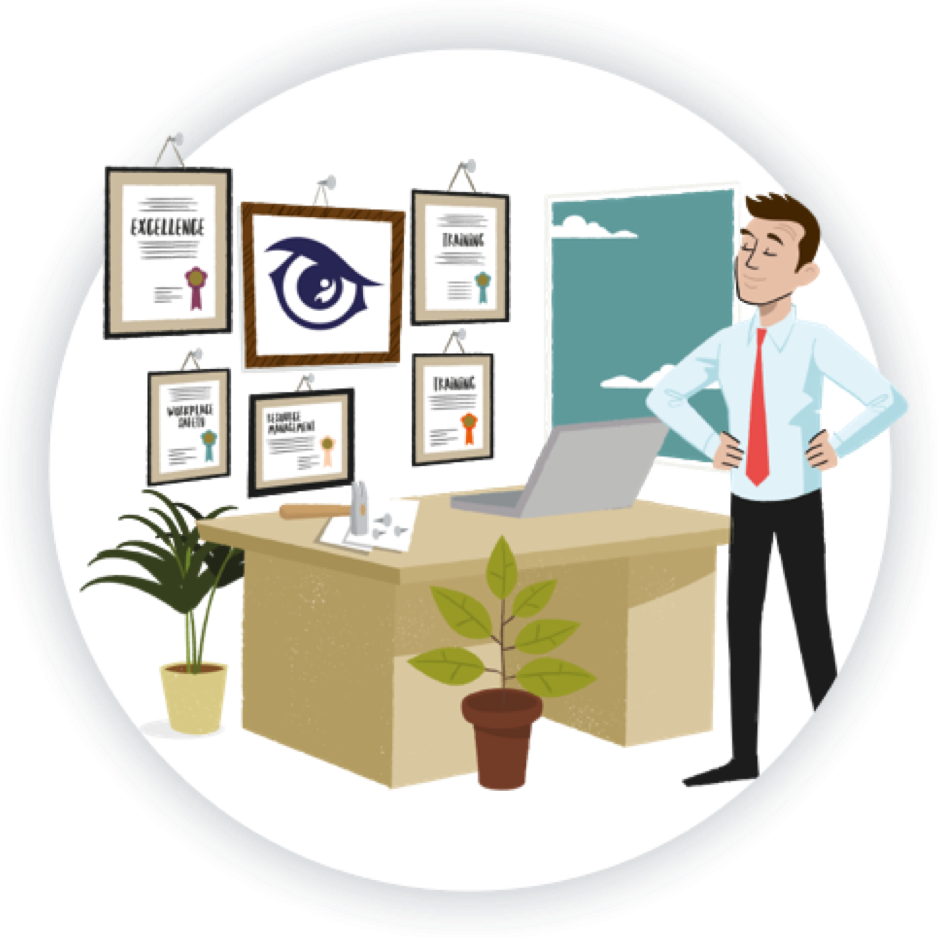 Entry Requirements:
You'll need skills in drawing, modelling or using computer animation packages.
An animation or art-related HND, foundation degree, degree or postgraduate course could be helpful.
You could start as a studio runner and progress to assistant animator.
You'll need a showreel or online portfolio to show your talent.
You could also enter animation competitions, visit festivals, and send short animated films or ideas to broadcasters. This will get you known in the industry and help you to start building a network of contacts.
Working Hours and Environment:
You'll usually work 35 to 40 hours, Monday to Friday.
You'll be based in an office or studio. In stop-motion animation you may spend a lot of time on your feet adjusting models. In other types of animation, you would spend most of your time sitting at a computer or drawing board.
You could work from home if you're freelance.
Career Path & Progression:
With experience, you could progress from a junior role to animator, lead animator and animation director.
You could also work for larger animation studios, games developers, interactive media designers or video post-production firms.
You might decide to go freelance or start your own studio.