Model Maker
Job Description:
Model makers create 3D models for many uses, from prototypes and film sets, to construction, engineering and architecture projects.
Job Category:
Manufacturing & Electronics
What you will do:
On a typical day you could:
discuss the brief with the designer or client
use freehand drawing skills or computer-aided design (CAD) to illustrate initial ideas
use a range of hand, power and machine tools and computerised equipment to make models
use electronics or mechanical methods to make working models with moving parts
carry out finishing processes like hand colouring or spray painting
make fully functioning prototypes of new products
use 3D printing and Computer Aided Manufacturing (CAM) tools
Skills:
You'll need:
design skills and knowledge
knowledge of engineering science and technology
knowledge of manufacturing production and processes
analytical thinking skills
to be able to use a computer and the main software packages competently
As well as:
to be thorough and pay attention to detail (organisational skills)
patience and the ability to remain calm in stressful situations
the ability to come up with new ways of doing things (creativity)
to be flexible and open to change (adaptability skills)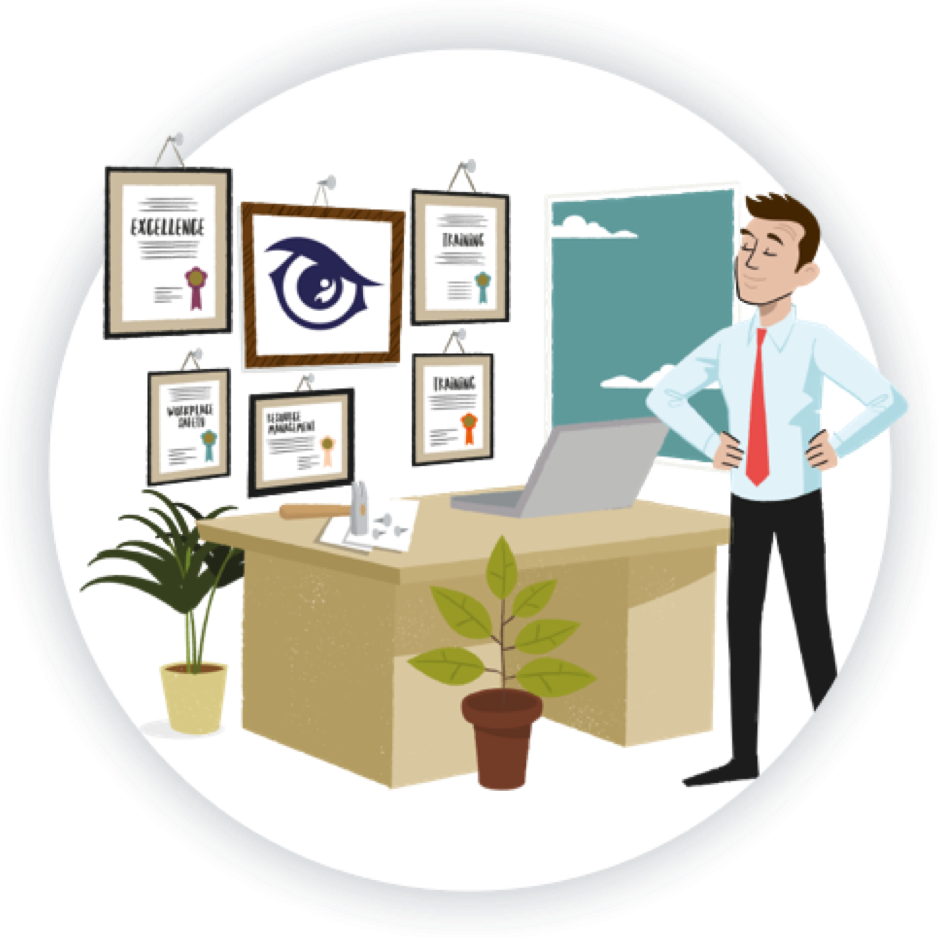 Entry Requirements:
You can get into this job through:
a university course
a college course
an apprenticeship
University
You can do a foundation degree or degree in a subject like:
modelmaking
3D design
art and design
sculpture
visual effects
product design
You'll usually need a portfolio of work to get onto a course. A foundation course in art and design can help you to prepare for this.
College
You could do a college course to help you get started as a model maker. In the UK, for example, courses include:
Award In 3D Computer-aided Design
Diploma in 3D Design and Crafts
Diploma in Art and Design
Diploma in Carpentry, Woodworking or Engineering Design may also be helpful.
Apprenticeship
You may be able to get into this job through an apprenticeship that includes model making skills. For example, a Building services design technician or Engineering, woodworking, pattern and modelmaking advanced apprenticeships.
You can also do a Props technician advanced apprenticeship if you want to work in TV and film.
Direct Application
You may be able to apply for jobs if you have experience of model making from other work like engineering, architectural technology, set design, carpentry or prop making.
Career tips
Making things out of different types of materials as a hobby can help you to stretch your creativity and practise problem solving. You can demonstrate your potential to course providers and employers by creating a portfolio.
Working Hours and Environment:
A typical week consists of 43-45 hours of work. You could be required to work evenings/weekends/bank holidays flexibly.
You could work in a creative studio or in a workshop. Your working environment may be dusty. You may need to wear protective clothing.
Career Path & Progression:
You could specialise in making models for a particular sector like architecture, advertising and exhibitions, product design, film, TV or animation.
With experience you could lead a team of model makers or manage a model making business.
You could run your own business or become an agent for other model makers.