Art Director (TV or film)
Job Description:
An art director for TV, film or theatre supports the production team and directors in bringing their creative vision to life.
Job Category:
Culture, Media & Sport
What you will do:
As an art director, you could be working in the studio or theatre, or on location. In both roles, you'll be managing a design team who is responsible for set, costume and lighting.
If working in a studio or theatre, your day-to-day duties could include:
meeting the production designer to discuss their vision
drawing up designs for a set
making model versions of sets
planning the implementation of special effects
'dressing' the set with props and final touches
If working on location, your duties could include:
meeting the director and producer to get a sense of their vision
visiting locations to conduct a 'recce' – understanding the key features of the location
designing props for a mini-set
overseeing the set build and any special effects
styling areas indoors and outdoors to make them suitable for filming
Skills:
You'll need:
knowledge of media production and communication
to be able to use a computer and the main software packages confidently
broadcasting and telecommunications knowledge
As well as:
to be thorough and pay attention to detail
the ability to work well with others (teamwork)
the ability to use your initiative & a willingness to solve problems
the ability to accept criticism and work well under pressure
ambition and a desire to succeed
creativity & good drawing skills
the ability to think on your feet
flexibility to respond to varied hours and location needs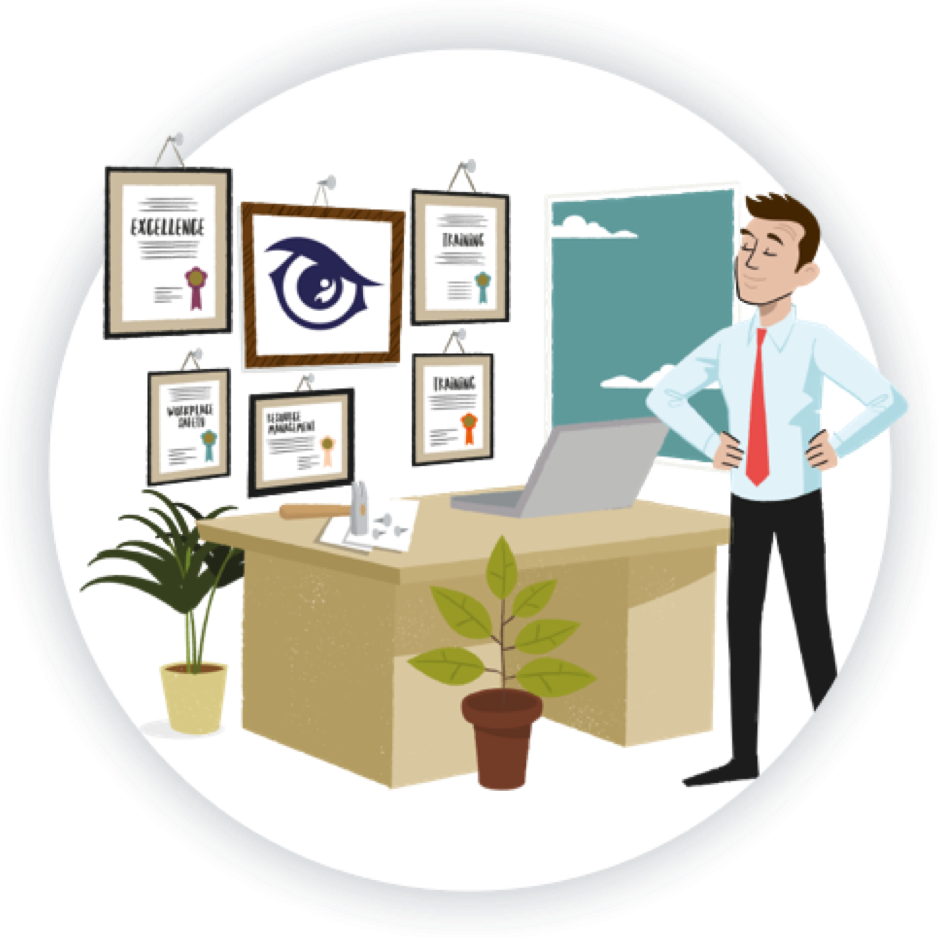 Entry Requirements:
There are no set qualifications needed for this role, but artistic skills, work experience and networking are important.
It is advisable to start by studying for an arts qualification at college or university, like a diploma in art and design. Alternatively, an apprenticeship as a junior props master or prop technician on TV could also be beneficial.
You'll need a portfolio to show off your artistic skills, and this should include a mixture of painting, modelling and graphic art.
It also may be helpful to have a driving license.
Working Hours and Environment:
You will usually work freelance, which means your hours could be changeable and you will likely be working on various projects at once. If working on live TV, on-stage or on documentaries, this could mean working late or unsociable hours. If working on location, you could be working outdoors and would likely be travelling often.
Career Path & Progression:
You could start off as a TV runner – in the art department if possible – or assisting the stage crew in theatre, and work your way up with experience.
Once you've gained experience as an art director, you could also move into similar roles in TV, film or the theatre industry, like a production designer. Or, you could side-step into an art director role in another industry, such as advertising.