Arts Administrator
Job Description:
Arts administrators help to organise events in the performing or visual arts. They might manage staff, finances, and locations for performances and exhibitions.
Job Category:
Art & Fashion
What you will do:
You could work at places like theatres, art galleries, community and disability arts organisations, or local authorities. You'll work in areas like accounting, fundraising, marketing, buildings management and customer care.
Your day-to-day tasks could include:
booking venues and artists
negotiating sponsorship and funding
promoting events and managing social media
helping with staff training
managing budgets and keeping records
carrying out general administration and selling tickets
You'll also usually be responsible for organising staff to make sure that the building is clean, secure and meets the venue's health and safety laws.
You work will depend on the size of organisation you work for. In larger organisations, you may be responsible for just one area of work, or you may work across different departments.
Skills:
You'll need:
business management skills
knowledge of the fine arts
to be able to use a computer and the main software packages competently
As well as:
the ability to use your initiative (drive)
to be thorough and pay attention to detail
excellent verbal communication skills
excellent written communication skills
to be flexible and open to change (adaptability)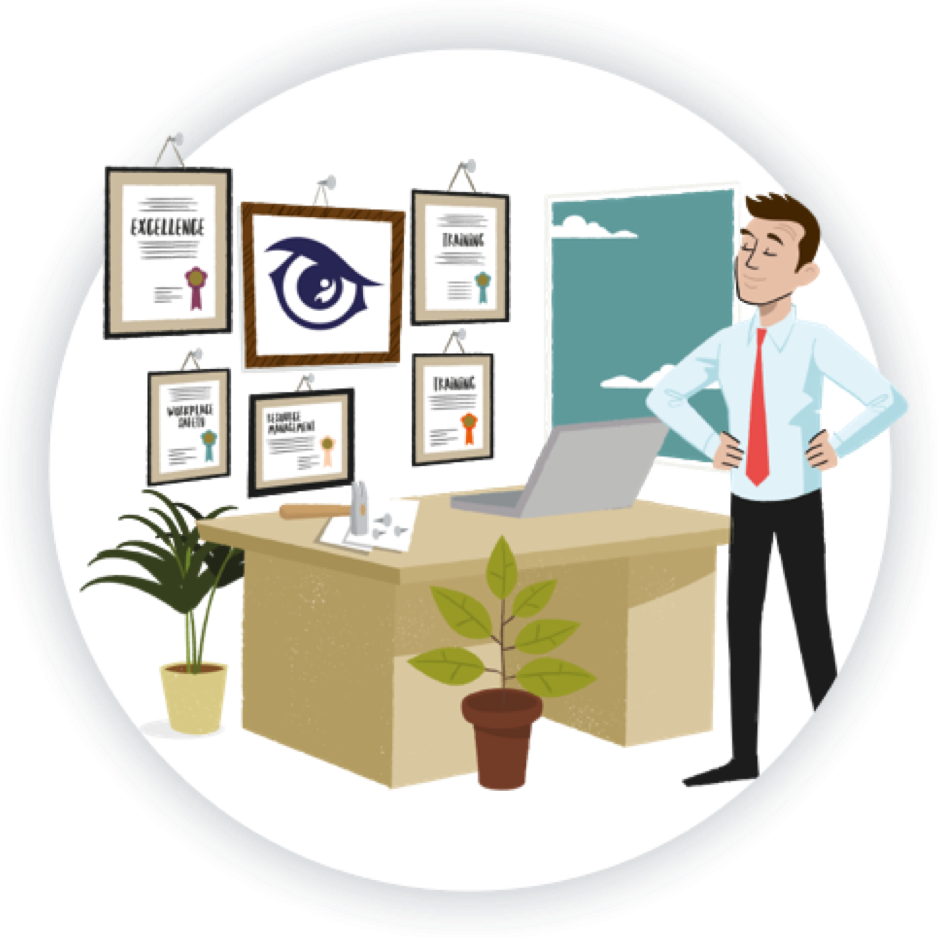 Entry Requirements:
Becoming an arts administrator typically does not have strict subject requirements at the GCSE level, as it is more important to focus on relevant qualifications and experience at the higher education and professional levels. However, certain subjects can be beneficial in developing skills and knowledge that are relevant to arts administration. These may include:
English Language or Literature: Strong communication skills, both written and verbal, are crucial for arts administrators who often deal with correspondence, grant writing, and public relations.
Mathematics: Basic math skills are important for budgeting and financial management, which are key aspects of arts administration.
Business Studies: This subject can provide you with a foundational understanding of business concepts and management principles that can be applied in arts administration.
Drama or Performing Arts: Studying drama or performing arts can give you insight into the world of the arts and an understanding of the industry you may be working in.
Art and Design: Courses in art and design can provide a creative background and an appreciation for the arts, which can be valuable in an arts administration role.
ICT (Information and Communication Technology): Proficiency in using computer software and technology is essential for administrative tasks, such as managing databases, marketing, and event planning.
Post School
You can get into this job through:
a university course
a college course
an apprenticeship
volunteering
applying directly
University
Many arts administrators have a university degree but it's not essential.
Most subjects are useful but you may have an advantage with a degree in:
arts management or arts administration
events and entertainment management
business studies
Work experience at university
Employers value experience, knowledge and commitment to art as well as your degree.
You should try to get work experience through volunteering, placements, internships or year in industry schemes. Your university careers service can help you find work experience opportunities.
College
You could do a course at college to get some of the skills you need to apply for trainee arts administrator roles.
As well as courses in creative or performing arts, you could also consider subjects like level 2 or level 3 business administration and event management.
Apprenticeship
You could also become an arts administrator by doing an intermediate apprenticeship in business administration or an events assistant intermediate apprenticeship.
Volunteering
You could develop a network of contacts, volunteer or find temporary work to show employers you're committed to the arts.
You could help with student or community drama productions or concerts work as a customer assistant at arts centres, cinemas or theatres get involved in community arts festivals and projects
In the UK, you can search for opportunities near you with:
The Arts Society
NCVO
Do IT
Direct Application
You could apply for jobs if you've got experience or qualifications in office administration, fundraising or marketing.
It would also be helpful if you can show you're interested or passionate about art.
Working Hours and Environment:
Your working hours could vary and include evenings, late nights and weekends.
You'll work in an office and also travel to events and performances.
Career Path & Progression:
With experience, you could become an arts officer or manager.
You could also take on freelance work or become a consultant.