Author
Job Description:
An author is a specific type of writer who has created and published a book or other significant written work including novels and non-fiction books, children's books, or poetry. Authors are typically associated with longer, more substantial literary works, such as novels, non-fiction books, plays, or poetry collections. The term "author" is often used when discussing someone's role in creating a specific, standalone work.
Job Category:
Culture, Media & Sport
What you will do:
You could write either fiction or non-fiction, in genres such as novels, short stories, plays or poetry. You could choose a writing specialism, like writing children's books, travel or technical writing.
You could also write features for newspapers, magazines, radio, film or television, or hold a blog or other social media.
Depending on your role, your day-to-day duties might include:
choosing a subject based on personal interest, or on a commission given by agents or publishers
coming up with themes, ideas or plots
researching information using the internet, libraries and personal interviews
submitting your draft to a publisher, either speculatively or through an agent
revising your work after getting feedback
pursuing publishing opportunities
upload your work to websites or social media, or look for publishing opportunities
attend book signings, readings and discussions of your work
run writing workshops
As an established author, you'll attend book signings, readings and discussions of your work, or run writing workshops.
The difference between an Author & Writer is than, in essence, all authors are writers, but not all writers are authors. Being an author usually implies that one has completed a substantial creative work and seen it published. Writers, on the other hand, encompass a broader category of individuals who engage in writing activities for various purposes and may write shorter or less formal content.
Skills:
You'll need:
knowledge of English language
knowledge of media production and communication
to be able to use a computer and the main software packages competently
As well as:
excellent written communication skills
persistence and determination
excellent verbal communication skills
the ability to use your initiative
the ability to come up with new ways of doing things (creativity)
ambition and a desire to succeed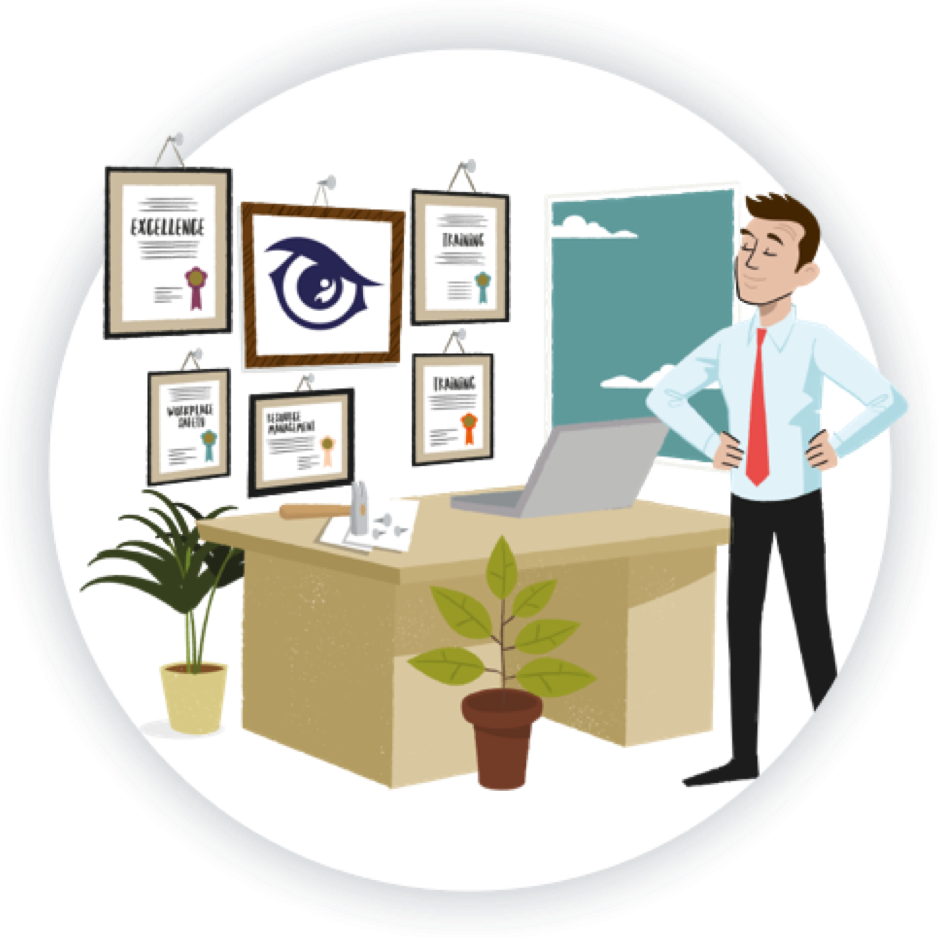 Entry Requirements:
Becoming an author doesn't require specific GCSE subjects, but there are subjects and skills that can be helpful for developing the writing and creative skills needed for a writing career. Here are some relevant subjects and skills:
English Language: A strong command of the English language is crucial for writing effectively. GCSE English Language or equivalent courses can help you improve your grammar, vocabulary, and writing skills.
English Literature: GCSE English Literature or similar courses can expose you to various literary works and help you analyze and appreciate different writing styles and storytelling techniques.
Creative Writing: While not always offered at the GCSE level, creative writing courses or extracurricular activities can be beneficial for honing your storytelling abilities and developing your unique writing voice.
Reading: Reading widely and often is essential for aspiring authors. It exposes you to different genres, styles, and perspectives, which can enrich your writing.
Research Skills: Research is often an integral part of writing, whether you're working on fiction, non-fiction, or any other genre. Strong research skills can help you gather information and add depth to your writing.
Critical Thinking and Analysis: Analytical skills can help you deconstruct and understand the mechanics of storytelling, character development, and plot construction in other authors' works, which can inform your own writing.
Communication Skills: Effective communication skills are valuable not only for writing but also for promoting your work, interacting with readers, and collaborating with publishers or editors.
Self-Motivation and Discipline: Writing often requires self-discipline and motivation, as it can be a solitary and sometimes challenging endeavor.
While these subjects and skills can be advantageous for aspiring authors, becoming a successful author ultimately relies on your passion for writing, creativity, dedication, and a willingness to learn and improve your craft continuously.
You'll need to:
be able to come up with ideas that will sell
have good research skills
be able to express ideas in a style suited to your intended audience
You'll also need to have confidence in your writing, be able to accept criticism and remain positive.
There are a number of things you can do to develop your skills, find out more about the world of publishing and promote yourself, like:
joining a local authors' group
entering writing competitions
blogging
study Creative writing or English
Should you wish to study through University:
University
You'll need a high level of writing skill and talent. To develop these skills, you could get a qualification like a foundation degree, higher national diploma or degree in a subject like:
creative writing
communication and media
English language or literature
creative and professional writing
journalism
Working Hours and Environment:
You'll work on a self-employed, freelance basis. You'll choose your own working hours, although you may still have to meet publishing deadlines.
Career Path & Progression:
You could self-publish, in traditional print format, online or through e-books.
You might be able to promote your work by entering literary competitions, become a book critic or teach creative writing in colleges.