Construction Contracts Manager
Job Description:
Construction contracts managers look after building contracts and construction costs.
Job Category:
Engineering & Construction
What you will do:
In this job, you would:
draft plans and estimates for building work, including budgets and timescales
prepare and present documents for tender
plan what work needs doing
tell teams, contractors and suppliers what to do
gather information for invoicing at the end of the project
supply information to resolve contract disagreements
identify areas for improvement
Skills:
You'll need:
knowledge of building and construction
maths knowledge
design skills and knowledge
knowledge of engineering science and technology
business management skills
to be able to use a computer and the main software packages competently
As well as:
the ability to use your initiative (drive)
to be thorough and pay attention to detail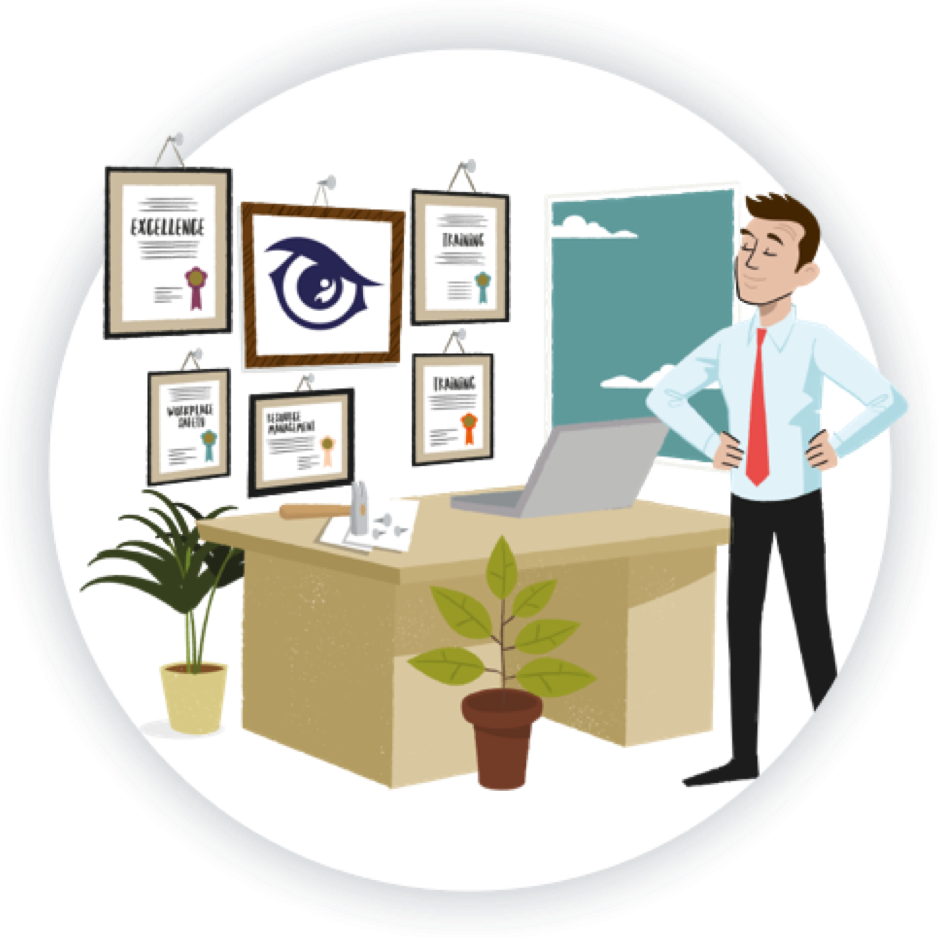 Entry Requirements:
To become a Construction Contracts Manager, you typically do not need specific subjects, but certain subjects and skills can be beneficial in preparing for a career in construction management. Construction Contracts Managers are responsible for overseeing construction projects, managing contracts, and ensuring that construction projects are completed on time and within budget. Here are some relevant subjects:
Mathematics (Maths): Mathematics is essential for construction management as it involves budgeting, cost estimation, measurements, and calculations related to construction projects.
Business Studies or Economics: Business Studies or Economics can provide a basic understanding of financial management and business principles, which are relevant in construction contracts management.
English Language: Strong written and verbal communication skills are essential for drafting contracts, communicating with contractors, and preparing project reports.
Design and Technology: Design and Technology courses can offer insights into construction methods, building materials, and design concepts.
Physics: While not mandatory, Physics can help you understand principles related to structural engineering and construction materials.
Geography: Geography can provide knowledge of geographical factors that may affect construction projects, such as environmental considerations and site selection.
IT Skills: Proficiency in using computer software for project management, contract administration, and construction documentation is valuable.
Post School
You can get into this job through:
a university course
an apprenticeship
working towards this role
applying directly
University
You can do a foundation degree, higher national diploma or degree in a subject about construction.
Subjects that include units on contract law are useful, for example:
civil or structural engineering
construction management
building studies
quantity surveying
Apprenticeship
You could start by doing a degree apprenticeship in construction management or design and construction management. After you finish, you can specialise in contract work.
Work
You may be able to move into contract management after working as an administrator or contracts assistant at a construction company.
Experience and qualifications in quantity surveying or estimating could also be useful.
Direct Application
If you have project management or contract experience from another industry, like civil engineering, you could use this to apply for contract management jobs in construction.
Restrictions and Requirements
You'll need to have a full driving licence.
Working Hours and Environment:
Your typical work hours could be variable.
You could work at a client's business, on a construction site or in an office.
Career Path & Progression:
With experience, you could:
move into general construction management
become a consultant
become a company director
work in larger construction project management by completing a
degree apprenticeship in project control
work in support services, like health and safety inspection
move into a related industry, such as civil engineering