Ceramics Designer-Maker
Job Description:
Ceramics designer-makers design and create products made from clay.
Job Category:
Art & Fashion
What you will do:
In a large company, you could:
interpret the client's ideas to create a design
research trends and competitor products
create designs for mass production
manage the production process and check quality
make sure materials are costed and production is within budget
As an independent designer-maker, you may also:
design and produce one-off designs and sets
market your own business
mange your business admin and finance
Skills:
You'll need:
knowledge of the fine arts
to be able to carry out basic tasks on a computer or hand-held device
As well as:
the ability to sell products and services
the ability to come up with new ways of doing things (creativity)
to be thorough and pay attention to detail (organisational skills)
the ability to work on your own (drive)
ambition and a desire to succeed
the ability to work well with your hands
persistence and determination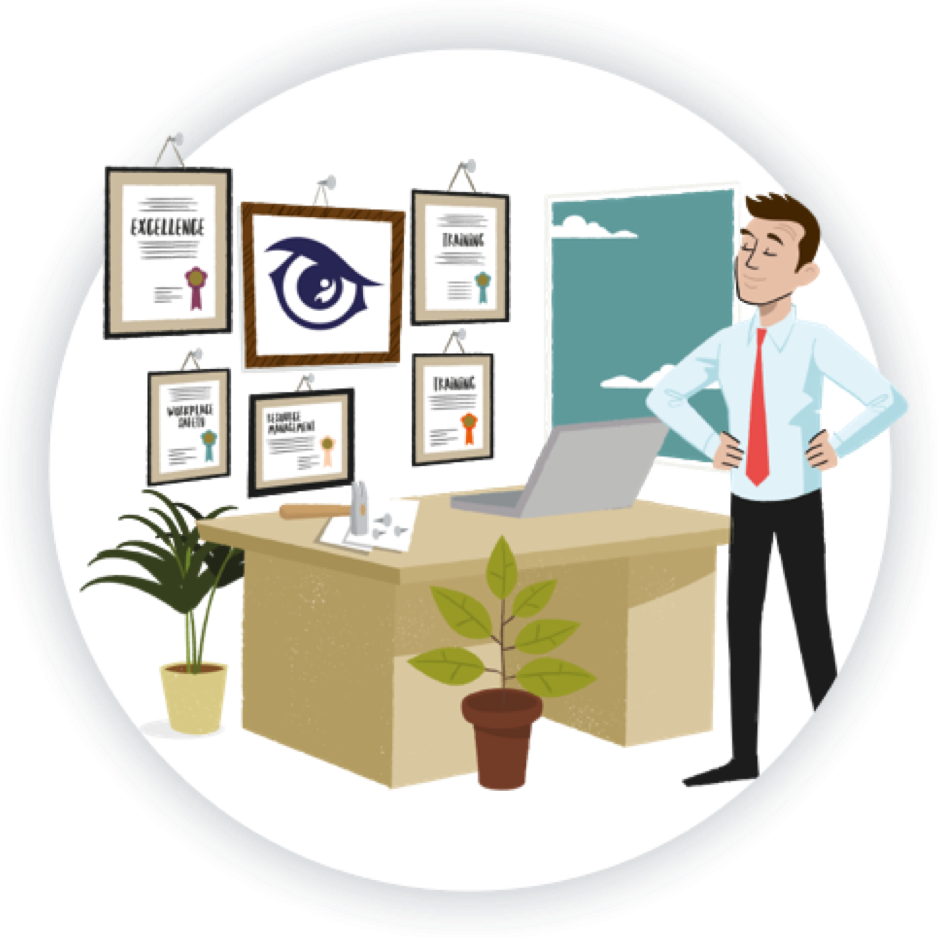 Entry Requirements:
To become a Ceramics Designer-Maker, specific  qualifications are not mandatory, but a good general education and certain subjects and skills can be beneficial in preparing for a career in ceramics and pottery. Ceramics Designer-Makers are artists who create pottery and ceramic art through various techniques such as hand-building, wheel-throwing, and glazing. Here are some relevant subjects that can be helpful:
Art and Design: courses in art and design can provide you with a strong foundation in artistic skills, creativity, and an understanding of various art forms. This is particularly important for a career in ceramics.
Design and Technology (Optional): Courses in design and technology can introduce you to materials, techniques, and tools used in ceramic art, which can be valuable in ceramics production.
Mathematics (Optional): While not directly related to ceramics, basic math skills are useful for measuring and calculating aspects of pottery, such as proportions and dimensions.
Science (Optional): A basic understanding of scientific principles can be helpful in understanding ceramic materials and their properties.
Post School
You can get into this job through:
a university course
a college course
working towards this role
workshop courses with a private studio
University
You could do a foundation degree, higher diploma or degree in an art and craft subject like:
visual arts
3D design and craft
ceramics
fine art
College
You could do a Diploma in Art and Design at college. You'll need to check that the course covers ceramics or pottery before you start.
An interest in art and crafts is usually more important than qualifications to join a course.
Entry requirements for these courses vary.
Work
You could start as a design studio assistant and specialise in ceramics through workshops and training on the job.
Other Routes
You could attend workshops and training courses offered by ceramic artists and design studios. These can help you to develop your skills and make contacts in the industry, which could lead to work.
Courses vary in length and cost and are often open to all abilities.
Career tips
You'll need to put together a portfolio of work to show to potential employers and course providers. You can also use social media and online craft communities to market yourself and get your work recognised.
Working Hours and Environment:
A typical week consists of 40-42 hours of work. You could be required to work in your own business managing your own hours.
You could work in a factory, in a creative studio, in a workshop or from home.
Career Path & Progression:
With experience you could:
become a senior designer
work as a freelance ceramics designer-maker
set up your own business
teach in schools, colleges, universities or private training providers