Glassmaker
Job Description:
Craft glassmakers design, make and decorate glass objects from windows, mirrors and tableware to one-off decorative pieces.
Job Category:
Manufacturing & Electronics
What you will do:
As a glass maker, you could work in any of the following areas:
flat glass – windows and doors for buildings
containers – bottles, jars and tableware
scientific and laboratory equipment
automotive glass – vehicle windows and sunroofs
glass fibre – for insulation and optical cables
crystal ware – for wine glasses and gifts
industrial glassmaking – making large quantities of glass products, usually using computer-controlled machinery
craft work – designing and making products such as hand-blown glassware or stained glass in a small studio or workshop
Your day-to-day tasks may include:
mixing different ingredients and additives
heating the ingredients with cullet (scrap glass) to very high temperatures
shaping the mixture by either glassblowing or by kiln forming
carrying out processes like cutting, grinding, toughening or laminating
applying decorative techniques like engraving, sand or grit-blasting, stencilling and acid etching
As a glass engraver, your day-to-day tasks may include:
cutting inscriptions
producing original designs or copying existing ones on items like bowls, goblets and mirrors
using a range of equipment and techniques, including: point engraving – marking the glass with a hand-held diamond or tungsten carbide point tool
stipple engraving – building up the design by hand using tiny dots, highlighting areas of light and shade
drill engraving – using a rotating tool in the handpiece of an electric drill
copper wheel engraving – using machine-driven wheels to shape the cut, and a mix of oil and grit to do the cutting
Skills:
You'll need:
design skills and knowledge
knowledge of maths
knowledge of manufacturing production and processes
to be able to use a computer and the main software packages competently
As well as:
the ability to work well with your hands
to be thorough and pay attention to detail
thinking and reasoning skills
the ability to use your initiative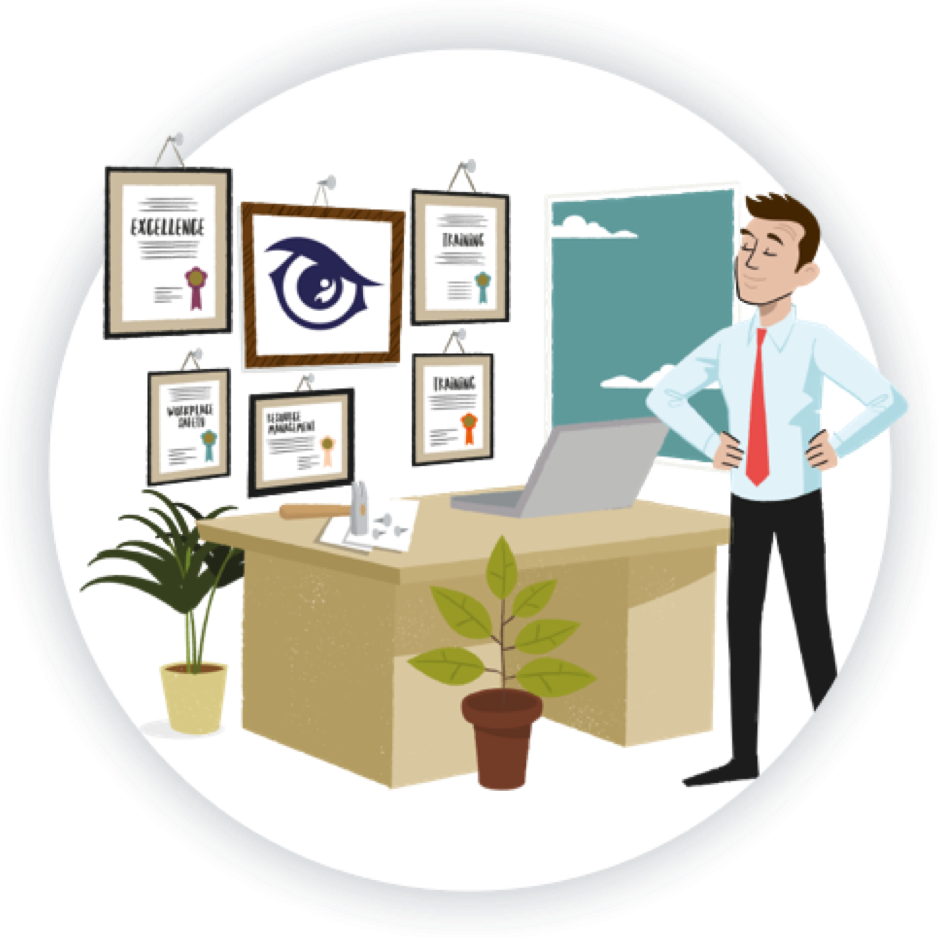 Entry Requirements:
There are no set requirements. To work in glass manufacturing, you'll need a good standard of general education and you'll usually be trained on the job.
For craftwork, you'll need both technical skills and artistic ability. You could develop relevant skills with a college qualification in a subject like art and design.
Many craft glassmakers have a foundation degree, HND or degree in a related subject like design crafts, applied arts or glass and ceramics.
You'll usually need a portfolio of your design work to do a course or to start work. Paid or unpaid work experience can help you build your portfolio, improve your understanding of techniques, and show employers that you have an interest.
You could get into this job through an apprenticeship.
Working Hours and Environment:
In industrial glassmaking, you'll usually work up to 39 hours, Monday to Friday. If you're self-employed you'd set your own hours.
You'll work in a factory, studio or workshop. Some universities and hospitals also employ specialists in scientific glass. You'll need to wear goggles and protective clothing.
If you work in a craft studio or workshop you'll usually be involved in the whole process of designing, making and decorating. You may also sell your products directly from your studio, at craft fairs, or through shops and galleries.
Career Path & Progression:
In a glass factory, you may have the opportunity to move into supervisory or management positions.
You could also go on to become self-employed and work from home or set up a small workshop.