Logistics Manager
Job Description:
Plan, direct, or coordinate purchasing, warehousing, distribution, forecasting, customer service, or planning services. Manage logistics personnel and logistics systems and direct daily operations.
Job Category:
Transport & Logistics
What you will do:
Your day-to-day will include tasks such as:
Monitor product import or export processes to ensure compliance with regulatory or legal requirements.
Analyse all aspects of corporate logistics to determine the most cost-effective or efficient means of transporting products or supplies.
Direct inbound or outbound logistics operations, such as transportation or warehouse activities, safety performance, or logistics quality management.
Participate in carrier management processes, such as selection, qualification, or performance evaluation.
Train shipping department personnel in roles or responsibilities regarding global logistics strategies.
Plan or implement improvements to internal or external logistics systems or processes.
Design models for use in evaluating logistics programs or services.
Direct distribution centre operation to ensure achievement of cost, productivity, accuracy, or timeliness objectives.
Analyse the financial impact of proposed logistics changes, such as routing, shipping modes, product volumes or mixes, or carriers.
Negotiate with suppliers or customers to improve supply chain efficiency or sustainability.
Skills:
You'll need:
knowledge of transport methods, costs and benefits
knowledge of manufacturing production and processes
business management skills
to be able to use a computer and the main software packages competently
As well as:
to be thorough and pay attention to detail
customer service skills
the ability to work well with others (teamwork)
analytical thinking skills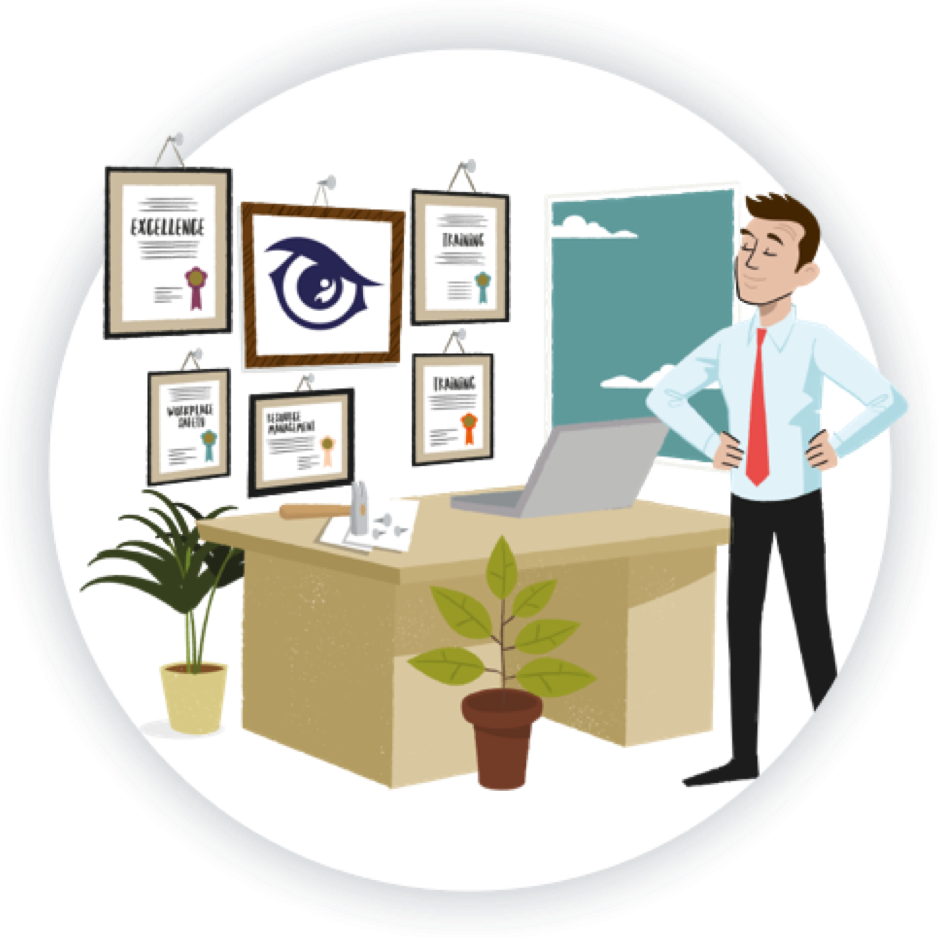 Entry Requirements:
Logistics and distribution manager jobs are open to all graduates, but a degree or foundation degree (as well as an HNC in the UK) in the following subject areas may help:
business
business with languages
computing
economics
geography
information systems
management
science
transport, distribution or logistics.
Although many logistics companies are flexible about subjects of study, for some employers, a degree in logistics and/or transport/distribution management is an essential requirement.
Only a small number of first-degree and HND courses are devoted specifically to logistics and transport. However, a range of other subjects, such as business studies, economics, geography and planning, often incorporate relevant modules.
It may be possible to complete an apprenticeship in logistics and distribution or you could start in a junior role like transport clerk and work your way up through training and promotion.
Professional qualifications are also available in logistics and distribution in the UK such as the UK Level 2 Certificate in Logistics and Transport, which is aimed at new entrants to the profession and is provided by The Chartered Institute of Logistics and Transport (CILT) UK.
Working Hours and Environment:
Hours of work may vary but you'll generally work around 60 hours per week. Companies that offer a 24-hour service may operate a shift system, which may involve weekend and evening work.
Part-time work may be available and freelance work and self-employment on a consultancy basis is sometimes possible, once experience has been gained.
Career Path & Progression:
At first, it's usual to be focused on goods distribution and the management of storage centres, or specific customer contracts. Promotion involves movement into general management of larger units, specialised roles or the more umbrella remit of logistics management.
In a more senior position you'll be concerned with higher-level management duties, such as business development and overseeing the efficient management of an organisation's other resources.