Head Chef
Job Description:
Head chefs oversee a restaurant's staff, food and budgets.
Job Category:
Food & Drink
What you will do:
You could:
plan menus and create new dishes
research and find new ingredients and catering equipment
present new ideas to restaurant managers and owners
make sure food is of the right quality and price
manage stock and order food from suppliers
control a budget and keep accurate records
manage health and hygiene procedures
organise and supervise the team preparing and presenting food
recruit, train and develop staff
Skills:
You'll need:
knowledge of food production methods
to be able to use a computer and the main software packages competently
As well as:
leadership skills
to be thorough and pay attention to detail
the ability to monitor your own performance and that of your colleagues
the ability to accept criticism and work well under pressure
the ability to organise your time and workload
the ability to use your initiative (drive)
the ability to work well with others (teamwork)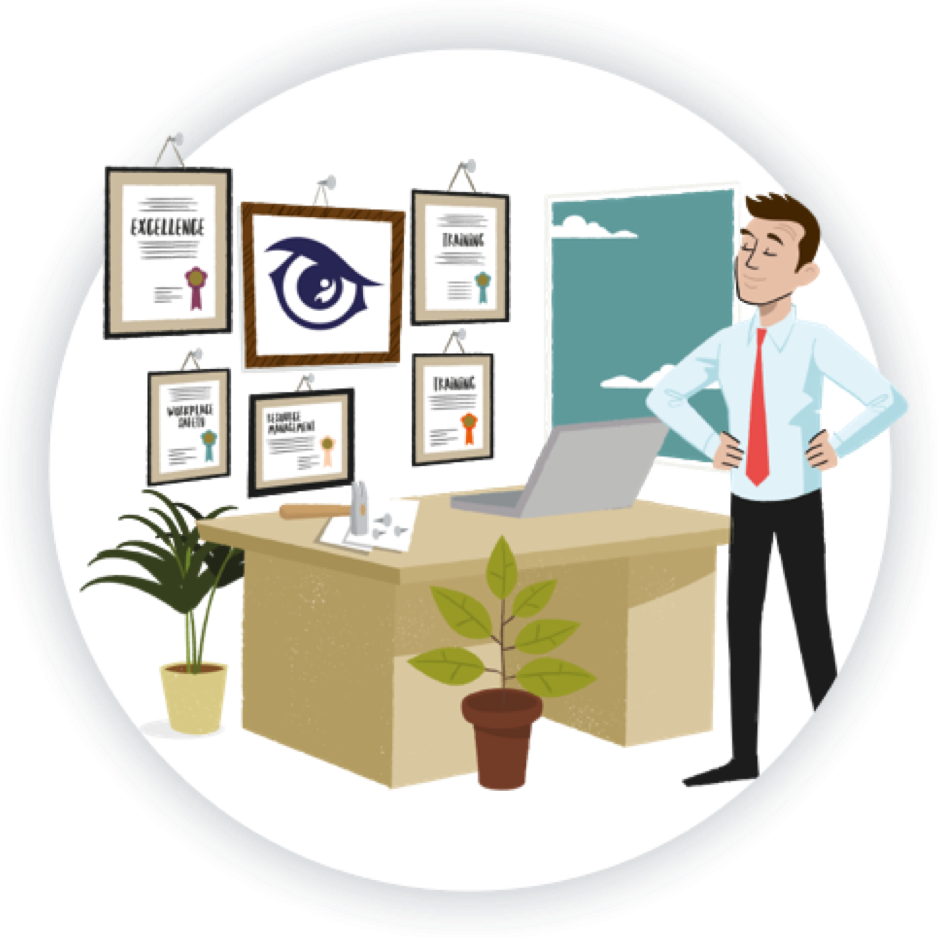 Entry Requirements:
To become a Head Chef, you typically do not need specific GCSE subjects, but a strong educational foundation and relevant skills and experience are essential. Here are some GCSE subjects and other considerations that can help you prepare for a career as a Head Chef:
English and Math: Strong communication and math skills are essential in any profession, including the culinary field. Good English skills are necessary for reading recipes, communicating with staff, and writing menus. Math skills are essential for measurements and portion control.
Science: While not required, taking a science subject like Chemistry can help you understand the science behind cooking, such as chemical reactions and the role of different ingredients.
Food Technology or Catering: If your school offers these subjects, they can be very beneficial. They provide practical knowledge related to cooking techniques, food safety, and menu planning.
Art and Design: Creativity is a significant aspect of being a Head Chef, as you'll be responsible for creating visually appealing dishes. Art and design subjects can help you develop an eye for aesthetics and presentation.
Work Experience: While not a GCSE subject, gaining work experience in a kitchen is invaluable. Consider part-time jobs, internships, or apprenticeships in restaurants or catering establishments to gain hands-on experience.
Culinary School or College: After completing your GCSEs, you may choose to enroll in a culinary school or college program that offers formal training in culinary arts. This can provide you with essential skills and knowledge in food preparation, kitchen management, and more.
Post School
You could get into this job through:
a university course
a college course
an apprenticeship
working towards this role
University
You could take a foundation degree, higher national diploma or degree in:
culinary arts
hospitality management
professional cookery
A course with industry placements will help you to gain experience and may give you an advantage when looking for work.
College
You could do a college course like a Diploma In Advanced Professional Cookery or Diploma in Professional Culinary Arts.
Apprenticeship
You could take chef de partie or senior chef advanced apprenticeship.
You could also do a senior culinary chef higher apprenticeship.
These will take between 12 to 24 months to complete.
You may also be able to do this role in the armed forces.
Work
Most head chefs work their way up after starting in a job like a kitchen assistant, before working as a section chef and building up their skills and experience.
You'll also need a qualification in food safety.
Working Hours and Environment:
You could work at a restaurant, in an NHS or private hospital or on a cruise ship.
Your working environment may be hot and humid.
You may need to wear a uniform.
Career Path & Progression:
With experience, you could go on to manage larger kitchens and more staff. You may work for a large restaurant chain, managing more than one kitchen. This is a management role, so cooking duties could be limited.
You could also set up your own business, running your own restaurant or franchise. Some head chefs go on to set up their own restaurant brand.