Cognitive Behavioural Therapist
Job Description:
Cognitive behaviour therapy (CBT) practitioners use talking therapy to help patients change negative patterns of thinking or behaviour.
Job Category:
Health Care & Social Assistance
What you will do:
You'll work with clients who have mental health difficulties like anxiety, depression, obsessive-compulsive disorder (OCD) or panic disorders. You'll help them change the way they think and act.
Your day-to-day tasks may include:
assessing clients to see if they'll benefit from CBT
discussing therapy plans with clients, focusing on what they want to change
encouraging clients to talk about feelings and behaviour
setting 'homework' for clients to do
helping clients practise the changes you've discussed
providing group sessions
checking clients' progress
providing advice to other health professionals
talking to family members
keeping accurate records
following data protection and confidentiality rules
In the NHS, you'll work with other professionals like psychiatrists, other therapists, social workers and mental health nurses.
Skills:
You'll need:
counselling skills including active listening and a non-judgemental approach
knowledge of psychology
to be able to use a computer and the main software packages competently for recording information
report writing and presentation skills
As well as:
excellent communication and listening skills
the ability to understand people's reactions
empathy and the ability to deal with people in distress
problem-solving and decision-making skills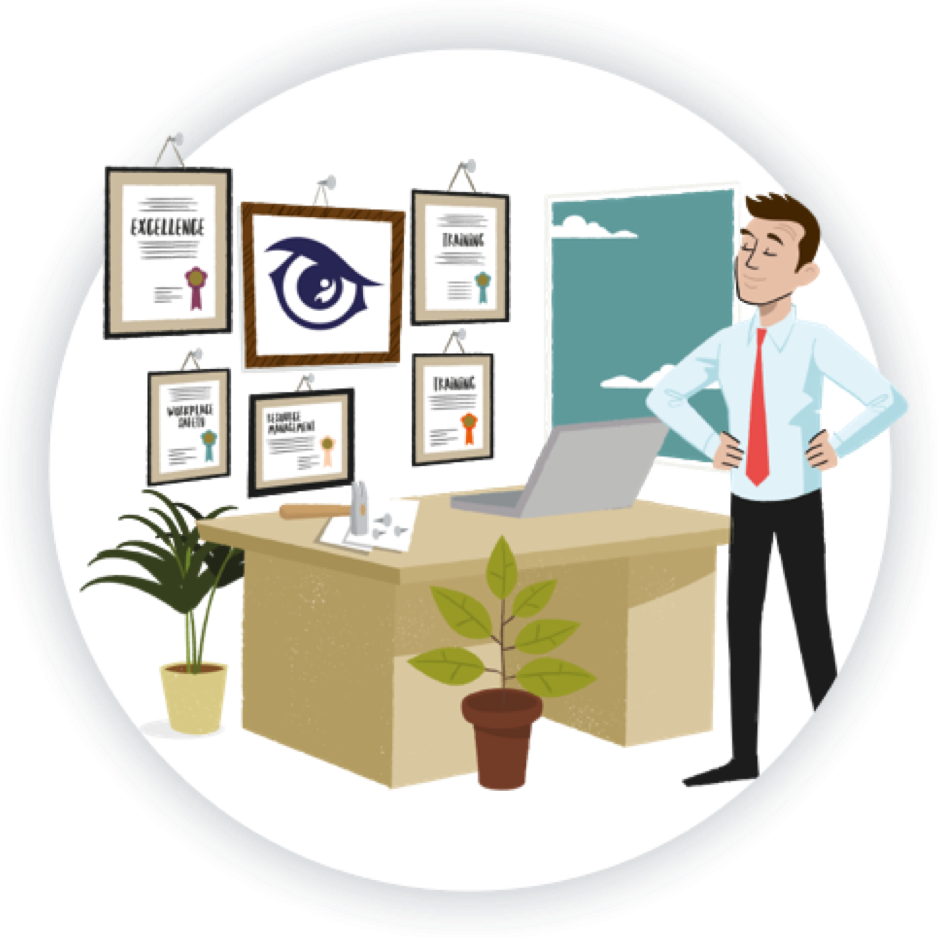 Entry Requirements:
You usually need:
a degree in nursing, social work, occupational therapy, arts therapy, psychology or psychotherapy
experience of working in mental health
an accredited postgraduate qualification in CBT
To work with children and vulnerable adults, you are likely to need criminal or security clearance from the local authorities in the country where you intend to work.
Working Hours and Environment:
You'll usually work from an office or consultation room. You may also visit clients in their homes.
You could work in a:
GP surgery, health centre or clinic
hospital
prison
community mental health team
Career Path & Progression:
With experience, you could supervise other CBT practitioners. You could also set up your own practice, working as an independent practitioner and seeing patients privately.
You could also specialise in teaching or research for a college or university.