Demolition Operative
Job Description:
Demolition operatives dismantle buildings and structures, remove hazardous waste and identify reusable materials.
Job Category:
Metals & Mining
What you will do:
In this job, you could:
put up guard rails, safety screens and lay dust sheets
strip out fittings, remove doors and windows and dismantle roofs
cut metal beams and girders into pieces ready for removal
operate a crane-mounted magnet to recover metals
separate reusable materials from waste
load rubble and debris into mechanical crushers
prepare sites for explosive demolition
operate plant machinery to demolish structures
dispose of hazardous materials, like asbestos, safely
Skills:
You'll need:
knowledge of public safety and security
to be able to carry out basic tasks on a computer or hand-held device
As well as:
the ability to work well with your hands
concentration skills
physical skills like lifting, bending and carrying
to be flexible and open to change (adaptability skills)
the ability to use your initiative (ambition/drive)
patience and the ability to remain calm in stressful situations
the ability to use your judgement and make decisions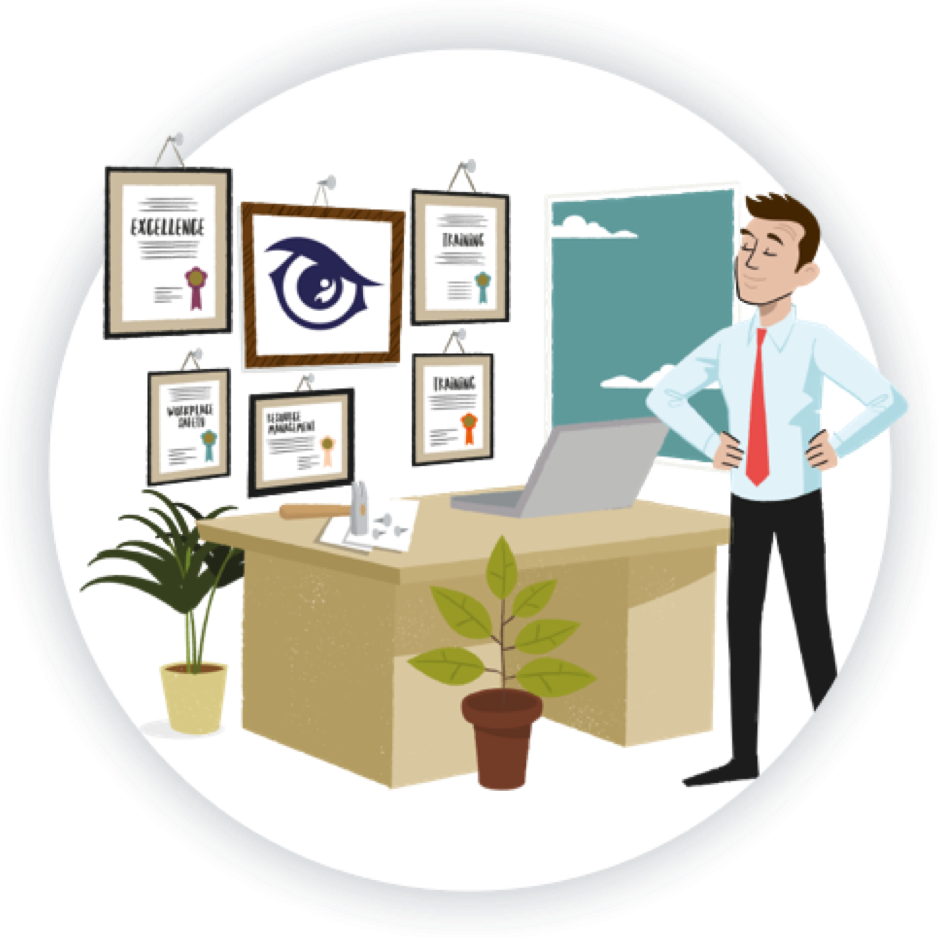 Entry Requirements:
To become a Demolition Operative, specific subjects are not typically required. However, this role involves physical labor, operating heavy machinery, and working in a potentially hazardous environment. It's important to have certain skills and qualifications to ensure safety and competency. Here are relevant considerations:
Mathematics (Maths): While not mandatory, basic math skills can be helpful for measuring and calculating materials, dimensions, and demolition requirements.
English Language: Good communication skills, including understanding safety instructions and communicating with team members, are essential.
Post School
You can get into this job through:
a college course
an apprenticeship
working towards this role
applying directly
College
You could do a college course to learn some of the skills and knowledge you need in this job. You could then apply to a demolition company for a trainee position.
Relevant courses, in the UK for example, include:
Level 1 Certificate in Construction Skills
Level 2 Diploma in Construction Operations
Apprenticeship
You could do a demolition operative intermediate apprenticeship.
Another option is to start on a groundworker or construction plant operative intermediate apprenticeship. Then you could move into demolition training when you have experience of working on site or with machinery.
Work
You may be able to work as a site labourer, plant operator or construction tradesperson and complete on-the-job training in demolition.
Direct Application
You can apply for jobs directly with demolition contractors if you're over 18 and have construction work experience. Some employers may ask for school leavers qualifications or equivalent in maths, English and design and technology.
Working Hours and Environment:
You could work on a construction site.
Your working environment may be physically demanding.
You may need to wear protective clothing.
Career Path & Progression:
With further training, you could specialise in a particular demolition method, for example the use of explosives.
With experience you could become a site supervisor, safety officer or move into contract management.