Court Reporter
Job Description:
Court reporters capture, store, retrieve, and transcribe pretrial and trial proceedings or other information.
Job Category:
Legal
What you will do:
Your day-to-day will include tasks such as:
File and store shorthand notes of court session.
Record verbatim proceedings of courts, legislative assemblies, committee meetings, and other proceedings, using computerized recording equipment, electronic stenograph machines, or stenomasks.
Transcribe recorded proceedings in accordance with established formats.
Record depositions and other proceedings for attorneys.
Respond to requests during court sessions to read portions of the proceedings already recorded.
Take notes in shorthand or use a stenotype or shorthand machine that prints letters on a paper tape.
Skills:
You'll need:
legal knowledge including court procedures and government regulations
to be able to use a computer and the main software packages confidently
As well as:
to be thorough and pay attention to detail (organisational skills)
the ability to work well with others (teamwork skills)
patience and the ability to remain calm in stressful situations
concentration skills
the ability to use your initiative (ambition)
time management and administration skills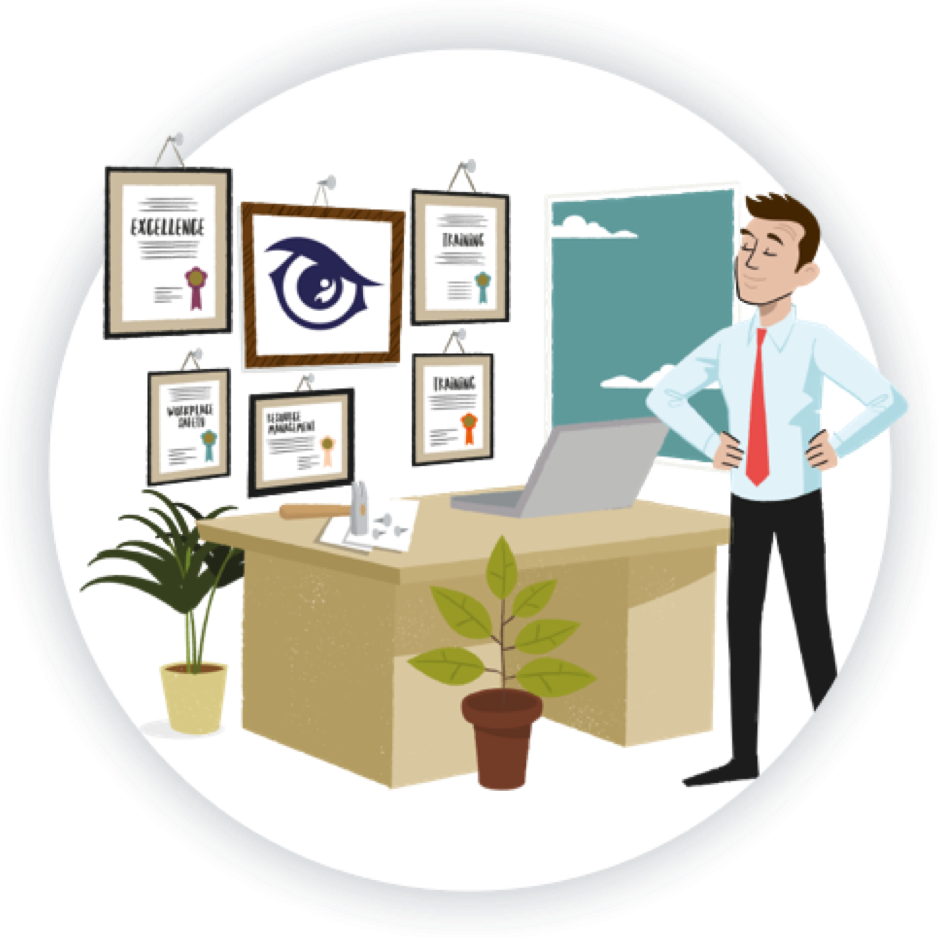 Entry Requirements:
Both university graduates and school leavers can become court/verbatim reporters because normal academic qualifications are not required for entry. It is, however, vital to possess good IT, computer keyboard and secretarial skills. To work as a court reporter in the crown courts it is necessary to satisfy a number of criteria. You'll need:
to gain experience as a trainee court reporter
to learn written or machine shorthand
to reach a shorthand speed of 160 words per minute or more.
It is necessary to undertake shadowing of a qualified reporter to become a full member.
School Subjects
Certain subjects can be beneficial for pursuing a career in this field, such as:
English: Strong language and writing skills are essential for accurately transcribing spoken words and producing clear, concise, and accurate transcripts.
ICT (Information and Communication Technology): Familiarity with digital tools and software is crucial for using stenotype machines or other recording equipment effectively.
Legal Terminology (optional): While not mandatory, familiarity with legal terminology can be helpful in understanding the context and content of court proceedings.
Working Hours and Environment:
Court reporters typically work 40 hours per week, but it's not uncommon for them to work overtime to meet deadlines.
Career Path & Progression:
For the most part, career progression is largely self-motivated and dependent on experience, performance and proficiency.
Another viable option is to move into a related legal profession. For instance, you could become a paralegal or a law costs draftsman. Alternatively, you could set up your own court reporters agency.