Cyber Intelligence Officer
Job Description:
Cyber intelligence officers gather information about where threats to information technology (IT) systems come from and how they work.
Job Category:
IT Industry
What you will do:
In this role you may:
identify common weaknesses in IT networks
use digital resources to gather information and evidence
use computer forensics to identify attackers and their methods
analyse threats to major security systems
monitor new threats and assess their impact
keep databases of threats and hackers
produce threat assessment reports and recommend actions
develop relationships with other organisations and share security knowledge (teamwork)
update your skills and knowledge
Skills:
You'll likely need:
knowledge of computer operating systems, hardware and software
telecommunications knowledge
maths skills
to have a thorough understanding of computer systems and applications
As well as:
complex problem-solving skills
the ability to use your initiative (ambition/drive)
the ability to accept criticism and work well under pressure
to be thorough and pay attention to detail (organisational skills)
persistence and determination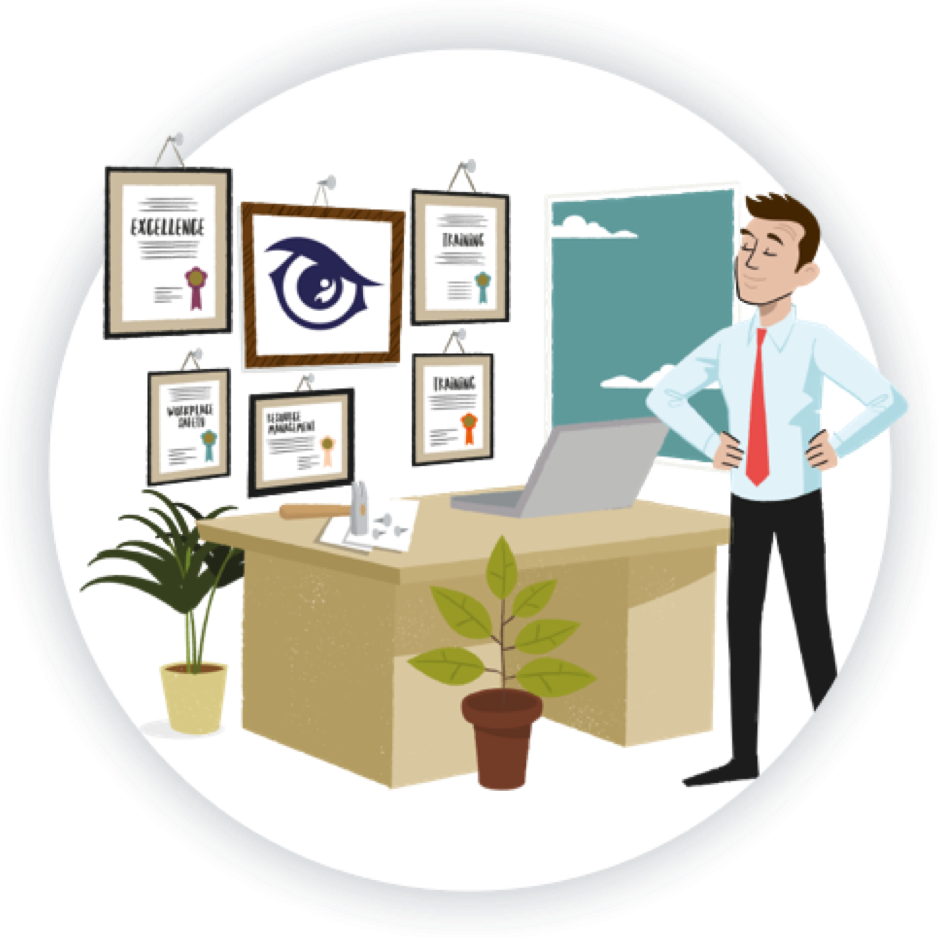 Entry Requirements:
To become a Cyber Intelligence Officer or work in the field of cybersecurity and intelligence, you typically need a strong educational background in relevant subjects and a set of skills that are essential for the role. While there are no specific subjects that are mandatory for this career path, certain subjects and skills can be beneficial in preparing for it. Here are some relevant subjects:
Computer Science: Courses in computer science provide a foundational understanding of programming, computer networks, and cybersecurity concepts.
Mathematics (Maths): Strong math skills are essential for understanding encryption algorithms, data analysis, and cybersecurity calculations.
Information and Communication Technology (ICT): Proficiency in using computer systems, software, and network technologies is crucial for working in cybersecurity.
Physics: Physics courses can provide a basic understanding of the physical principles behind computer hardware and networking.
English Language: Effective written and verbal communication skills are important for documenting cyber threats, writing reports, and collaborating with colleagues.
Post School
You can get into this job through:
a university course
an apprenticeship
working towards this role
a graduate training scheme
University
You can do a degree or postgraduate qualification in one of the following subjects:
computer science
computer or cyber security
mathematics
network engineering and security
You could take a postgraduate course in computing or cyber security if your first degree is not in a related subject, or if you have a lot of industry experience.
Apprenticeship
You could do an apprenticeship like:
cyber security technologist higher apprenticeship
cyber security technical professional degree apprenticeship
In the UK, GCHQ also runs a cyber security degree apprenticeship.
Work
You could start work with an IT security firm, for example as a support technician after completing school, then work your way up while studying for further qualifications on the job.
Other Routes
If you have a degree or relevant work experience, in the UK you could apply for the MI5 Intelligence and Data Analyst Development Programme.
For public sector work in the UK, you may need to go through UK Security Vetting. Similar checks will most probably occur in other countries too. This includes:
a counter-terrorist check
a security check (SC) – for access to information classified as 'secret'
developed vetting (DV) – for access to information classified as 'top secret'
For private sector work, you may not need to be vetted unless you're working on government systems.
Working Hours and Environment:
You could work in an office or at a client's business.
Career Path & Progression:
With experience, you could become a specialised cyber security lead and then head of cyber security.
You could also work as a freelance security contractor.