Cybersecurity Engineer
Job Description:
A Cybersecurity Engineer designs and implements security measures to protect computer systems, networks, and data from cyber threats and attacks.
Job Category:
IT Industry
What you will do:
As a cybersecurity engineer, you will be:
Developing and implementing security solutions to safeguard systems and networks
Identifying vulnerabilities in systems and suggesting strategies to mitigate them
Designing secure network and system architectures for protection against cyber threats
Responding to security incidents, mitigating damage, and restoring normal operations
Evaluating security risks and suggesting measures to minimize them
Conducting penetration tests and security assessments to identify weaknesses
Developing and enforcing security policies and best practices
Regularly assessing systems for compliance with security standards
Working with IT teams, management, and stakeholders to ensure comprehensive security
Staying updated with emerging security technologies and threats
Maintaining records of security measures, incidents, and strategies
Monitoring networks and systems for unusual activities and potential threats
Skills:
You will need:
knowledge of network security, cyber threats, security tools, security standards, cloud security and security architecture
knowledge of operating systems and encryption
knowledge of vulnerability management, incident response and risk assessment
knowledge of ethical hacking, scripting, and forensics
As well as:
the ability to pay attention to detail
effective communication skills
the ability to work well with others (teamwork skills)
good ethical judgement
critical thinking and problem-solving skills
analytical thinking skills
time management (organisational skills)
the ability to work well under pressure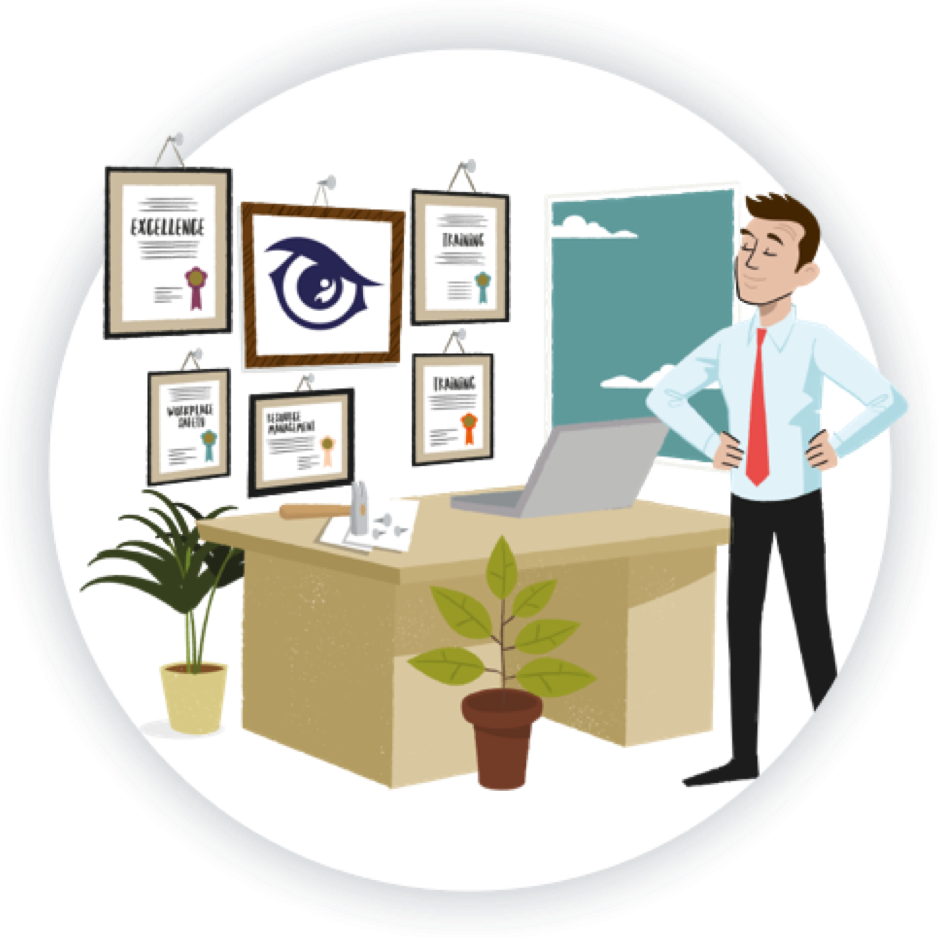 Entry Requirements:
To become a cybersecurity engineer, focusing on these GCSE subjects can be beneficial:
Mathematics: Develops analytical skills needed for understanding security concepts and encryption.
Computer Science: Provides a foundation in programming and IT fundamentals.
Information Technology: Familiarises you with computer systems, networks, and cybersecurity basics.
Science: Enhances problem-solving skills, important in identifying and addressing security threats.
English: Strengthens communication skills for effectively conveying technical information.
These subjects offer a solid basis for pursuing further education and a career in cybersecurity.
To become a cybersecurity engineer, you generally need to meet these qualifications and requirements:
Education
A bachelor's degree in cybersecurity, information technology, computer science, or a related field is typically preferred.
Certifications
Industry-recognised certifications such as Certified Information Systems Security Professional (CISSP), Certified Information Security Manager (CISM), Certified Ethical Hacker (CEH), CompTIA Security+, or Cisco Certified Network Associate (CCNA) can be advantageous.
Experience
Entry-level positions may require internships, co-op programs, or prior experience in IT or security.
Working Hours and Environment:
Cybersecurity engineers typically work standard office hours, with potential for shifts and on-call availability, often in an office or remote setting, collaborating with IT teams, from a security operations center (SOC), and occasionally traveling for assessments or meetings.
Career Path & Progression:
A cybersecurity engineer's career path typically progresses from junior roles to security specialist, senior engineer, security consultant, security architect, security manager, penetration tester (ethical hacker), incident responder, security director, specialization, educator/author, or researcher, with continuous learning and certifications contributing to advancement.