Digital Delivery Manager
Job Description:
Digital delivery managers are responsible for the performance of a team and the digital products and services they produce.
Job Category:
IT Industry
What you will do:
You will use agile project management to make sure your team works together and communicates well.
In your role you could:
manage and motivate your teams
work closely with the product manager
decide what your project needs and plan the work
manage your team's workload so that they can work without disruption
build relationships with stakeholders and senior managers
coach team members so that they can learn and improve
overcome problems to get work done
evaluate feedback to improve the service
manage budgets
Skills:
You'll need:
knowledge of computer operating systems, hardware and software
maths knowledge
As well as:
to be thorough and pay attention to detail
customer service skills
the ability to use your initiative (ambition/drive)
the ability to work well with others (teamwork skills)
excellent verbal communication skills
analytical thinking skills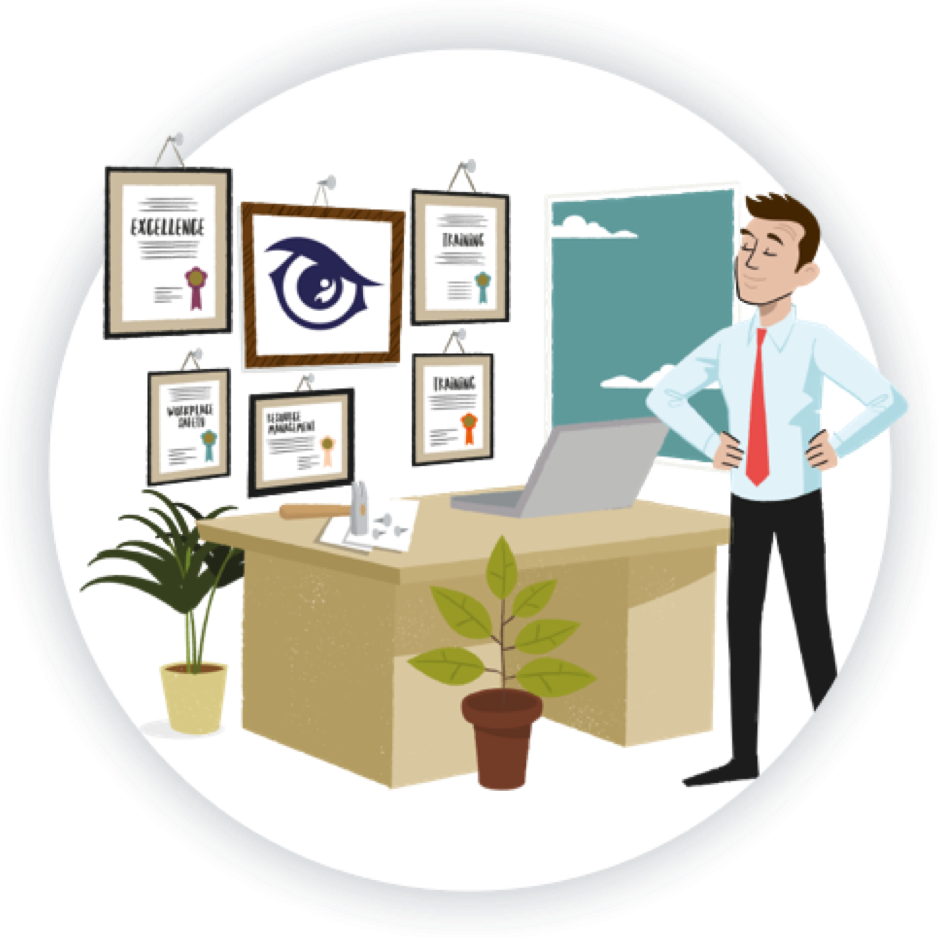 Entry Requirements:
Becoming a Digital Delivery Manager typically doesn't require specific subjects, as this role is more focused on professional experience, skills, and knowledge in digital project management and related fields. However, a strong educational background and relevant skills can be valuable for pursuing a career in digital project management. Here are some considerations:
Mathematics (Maths): Basic math skills are important for tasks such as budgeting, resource allocation, and project cost estimation, which are essential in digital project management.
English Language: Strong communication skills, including reading, writing, and verbal communication, are crucial for effective project management and communication with stakeholders.
Computer Science or IT: While not a strict requirement, having experience in computer science or IT-related subjects can provide a foundational understanding of digital technologies and development processes.
Business Studies or Economics: Courses in business studies or economics can help you understand business principles and the financial aspects of digital projects.
Post School
You can get into this job through:
a university course
an apprenticeship
working towards this role
University
You can do a degree or postgraduate course in a subject like:
computing
information systems
business management
You could do a postgraduate course in project management. It may help you understand what you need to be a delivery manager and learn some of the important skills.
Apprenticeship
You could start by doing a digital technology solutions professional degree apprenticeship. It usually takes 3 years to complete. You'll learn on the job and in the classroom.
After this or if you already have a degree, you could complete a masters degree apprenticeship as a digital and technology solutions specialist.
After completing your apprenticeship, you'll need to get experience of working in digital delivery teams before getting a job as a delivery manager.
Work
You can start in project management or customer experience management and move into digital delivery by learning on the job.
Most employers will expect you to have experience of:
digital projects and products
content management systems (CMS)
search engine optimisation (SEO)
data analytics
user experience (UX) design or research
agile project management, such as Scrum, Kanban and Lean
managing teams
Working Hours and Environment:
Your typical work hours could be variable.
You could work in an office or from home.
Career Path & Progression:
With experience, you could become a senior manager responsible for several products or services.
You could also become self-employed or work as a consultant.