IT Project Manager
Job Description:
IT project managers oversee the development and installation of computer hardware and software systems.
Job Category:
IT Industry
What you will do:
You could work in-house for a large organisation, or for a consultancy firm going into different organisations for specific tasks.
This is a broad role and your day-to-day tasks will include:
finding out what the client needs and minimising risk to the business
working out and agreeing timescales, budgets and quality
using project management software to plan and resource stages
co-ordinating the project team, keeping clients and managers informed of progress
solving problems as they arise and adjusting plans (adaptable)
providing documentation and training for users of the new system
ensuring a smooth changeover from the old IT system to the new one
confirming satisfaction before signing off and evaluating completed tasks
Skills:
You'll most likely need:
advanced IT skills
to have a thorough understanding of computer systems and applications
As well as:
excellent organisational and leadership skills
persistence and determination
excellent verbal communication skills
to be thorough and pay attention to detail
business management skills
the ability to organise your time and workload
to be flexible and open to change (adaptable)
the ability to monitor your own performance and that of your colleagues
the ability to understand complex information and explain it to others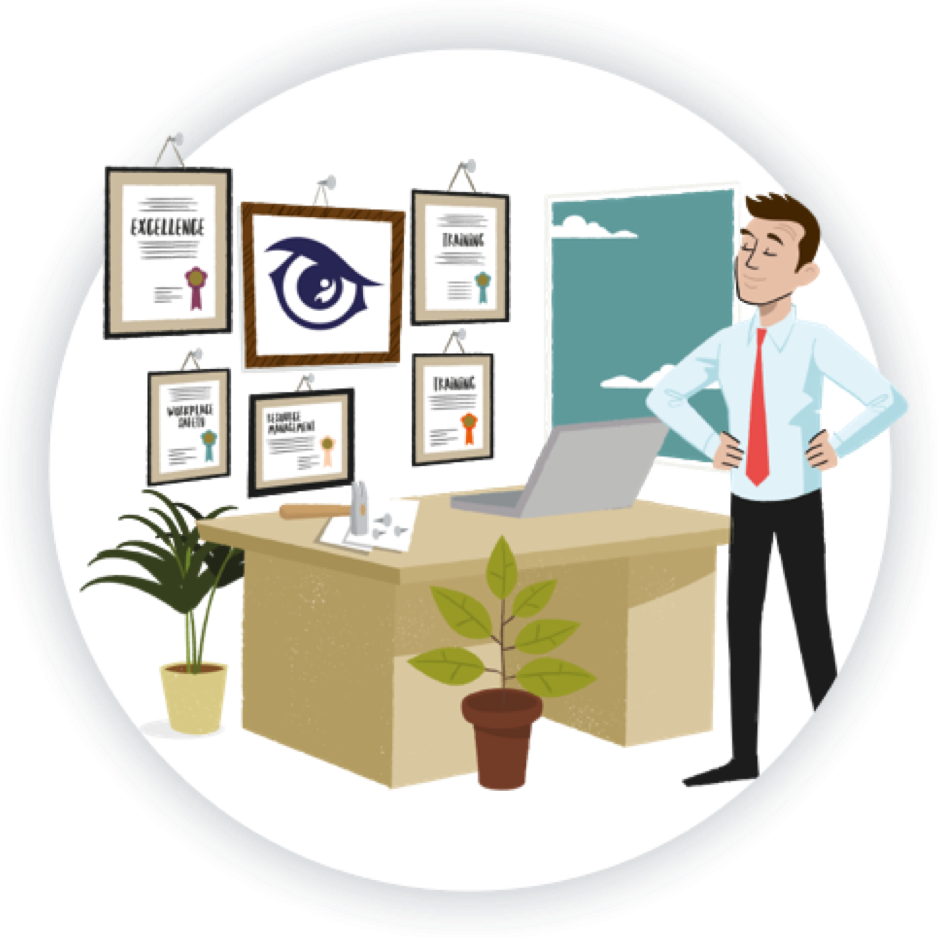 Entry Requirements:
You'll need a foundation degree, degree or postgraduate award in a subject like:
computing
information systems
project management
business management
Experience of managing projects in other industries may help you find work.
You'll usually need experience of using software and applying project management principles and methods in your work.
You could get into this job through an apprenticeship.
Working Hours and Environment:
You'll usually work standard office hours, but may need to work longer to meet deadlines.
Travel to clients could be required. You may need a full driving licence.
Career Path & Progression:
With training and experience, you could become a senior project manager or move into more specialised roles like cyber security.
You could become a freelance consultant.
You could also go into departmental management or operations management.
Another option is to become a teacher, trainer or assessor.