Digital Product Owner
Job Description:
Digital product owners lead a team of specialists to build online products and services for customers.
Job Category:
IT Industry
What you will do:
As a digital product owner, you'll:
work closely with your teams
look at user feedback to help improve the product
work with designers to make the product easy to use
develop business cases and user stories for new features
work with the design team to draft versions of your product or service
keep people informed about your product's development
manage relationships between teams, partners and customers
Skills:
You'll need:
knowledge of computer operating systems, hardware and software
to be able to use a computer and the main software packages confidently
As well as: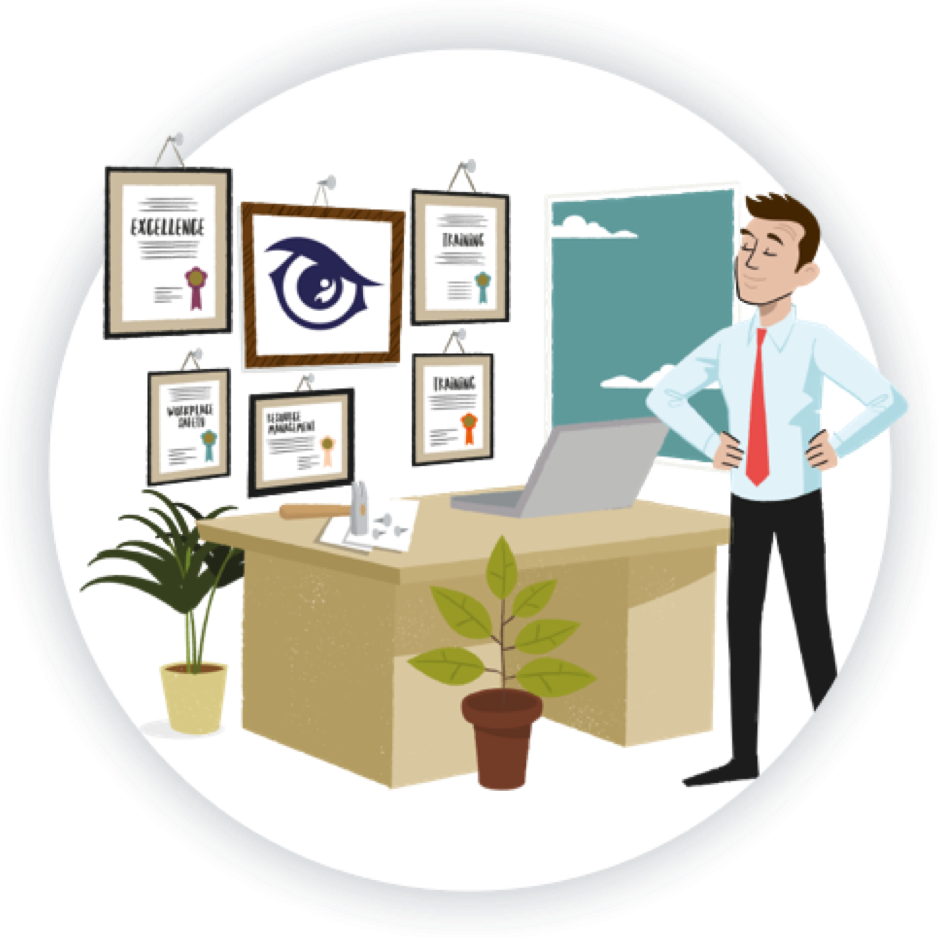 Entry Requirements:
You can get into this job through:
a university course
an apprenticeship
working towards this role
specialist courses
University
You could do a degree or postgraduate degree in:
computing
project management
business management
marketing
Apprenticeship
You could start by doing a project manager degree apprenticeship.
After completing your apprenticeship, you'll need to get experience working in digital delivery teams before getting a job as a product owner.
Work
You could start out in a junior or assistant role. You'll usually need to have some relevant work experience in a job like:
product marketing
software development
customer experience
user experience (UX) design
When looking for work, most employers will expect you to have experience in:
search engine optimisation (SEO)
analytics and understanding online user behaviours
web design and marketing
helping a business make large changes to their digital products
agile project management methods like Scrum, Kanban and Lean
Other Routes
If you do not have relevant work experience, there are some things you can do.
You could:
develop some skills in basic web design and data analysis
study online about the role of digital product management
take a specialist course in product management
join online product management communities for tips and networking opportunities
Working Hours and Environment:
You could work in an office or at a client's business.
Career Path & Progression:
With experience, you could apply for more senior jobs, such as head of product or senior product manager.
Some product managers also become self-employed consultants.