Pet Behaviour Consultant
Job Description:
Pet behaviour consultants help pet owners deal with animal behaviour problems.
Job Category:
Agriculture, Forestry & Fishing
What you will do:
On a typical day you might:
take referrals from vets
hold consultations in your own centre or in owners' homes
talk to owners and observe their animals
investigate the nature of the problems and likely causes
create a training plan for individual animals
check the animal's progress
keep up to date with animal welfare regulations
Skills:
You'll need:
knowledge of animal psychology
the ability teach pet owners new training and pet management techniques
to be able to carry out basic tasks on a computer or hand-held device
As well as:
excellent verbal communication skills
the ability to work on your own (drive)
to be thorough and pay attention to detail (organisational skills)
customer service skills
the ability to accept criticism and work well under pressure
the ability to work well with others (teamwork skills)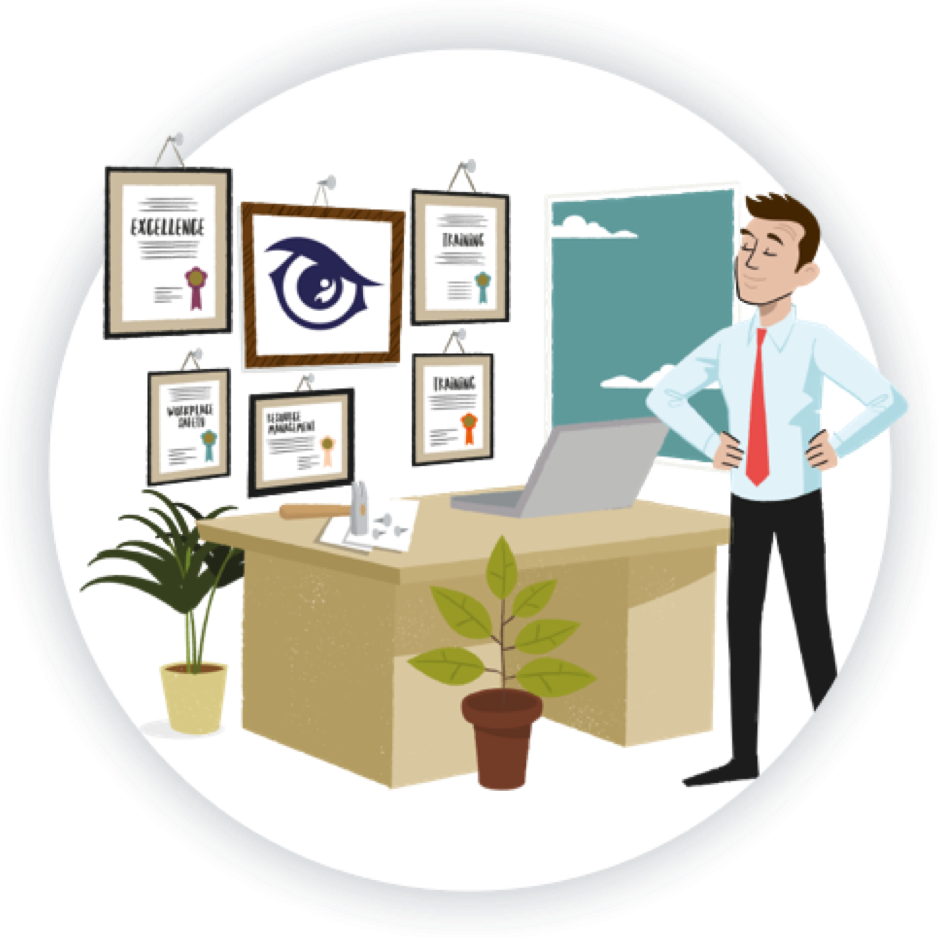 Entry Requirements:
You can get into this job through:
a university course
a college course
an apprenticeship
working towards this role
applying directly
specialised training with a professional body
University
You could take a degree that includes the study of animal behaviour, though it is not essential. Relevant courses include:
animal behaviour and welfare
animal management
zoology with animal behaviour
If you want to become a member of a recognised professional or industry body you should check their preferred degree subject requirements.
As well as your degree you would also need knowledge of different types of animals and animal breeds, and some experience of animal handling and training.
Postgraduate qualifications in subjects like animal welfare and behaviour or applied animal behaviour and welfare are also available.
College
You could take a course at college that would give you some of the skills and knowledge to start in an animal care role and work towards further qualifications in animal behaviour.
In the UK, for example, courses include:
Certificate in Animal Care – Companion Animals
Award in Practical Animal Care Skills
Diploma in Canine Welfare, Training and Behaviour
Entry requirements for these courses vary.
Apprenticeship
You could gain some of the skills and knowledge needed for this job through an animal trainer higher apprenticeship.
With experience you may be able to take further training to become an animal behaviour consultant.
Work
You could start out as an animal care assistant in:
a dog kennels
a vet's practice
an animal rescue centre
With experience and the support of your employer, you may be able to train on the job to become a pet behaviour consultant.
Volunteering
Voluntary work with an animal welfare organisation, veterinary surgery or a pet rescue centre can be a useful way to get experience.
Other Routes
You can find specialist courses on animal behaviour with animal welfare and training organisations. It may help to work towards national standards or membership of a professional body.
Working Hours and Environment:
A typical week consists of 37-39 hours of work. You could be required to work evenings/weekends as per the customers demand.
You could work at a client's home, in a therapy clinic or at a veterinary practice. Your working environment may be outdoors some of the time and you'll travel often.
Career Path & Progression:
With qualifications and experience you can apply to the Association for the Study of Animal Behaviour for Certified Clinical Animal Behaviourist status. This will allow you entry onto the Register of Certified Clinical Animal Behaviourists.
You could set up your own practice, move into teaching, or work in animal behaviour research.