Domestic Energy Assessor
Job Description:
Domestic energy assessors (DEAs) work out the energy efficiency of domestic buildings like houses and flats.
Job Category:
Energy & Utilities
What you will do:
In this role you could:
do on site assessments that generally last from 30 mins to 1 hour
examine the property to record age, building type, number of windows and roof construction
take pictures, measure wall heights and create a floor plan of the building
check what items, like central heating boilers, radiators and lighting are being used
measure loft insulation
log the information on a computer to get the energy efficiency rating and
produce an Energy Performance Certificate (EPC) – a Uk requirement
send a copy of the EPC to the client
give practical advice to clients on how to improve energy efficiency
Skills:
You'll need:
customer service skills
maths knowledge
knowledge of engineering science and technology
to be able to carry out basic tasks on a computer or hand-held device
As well as:
to be thorough and pay attention to detail
excellent verbal communication skills
to be flexible and open to change (adaptable)
analytical thinking skills
business management skills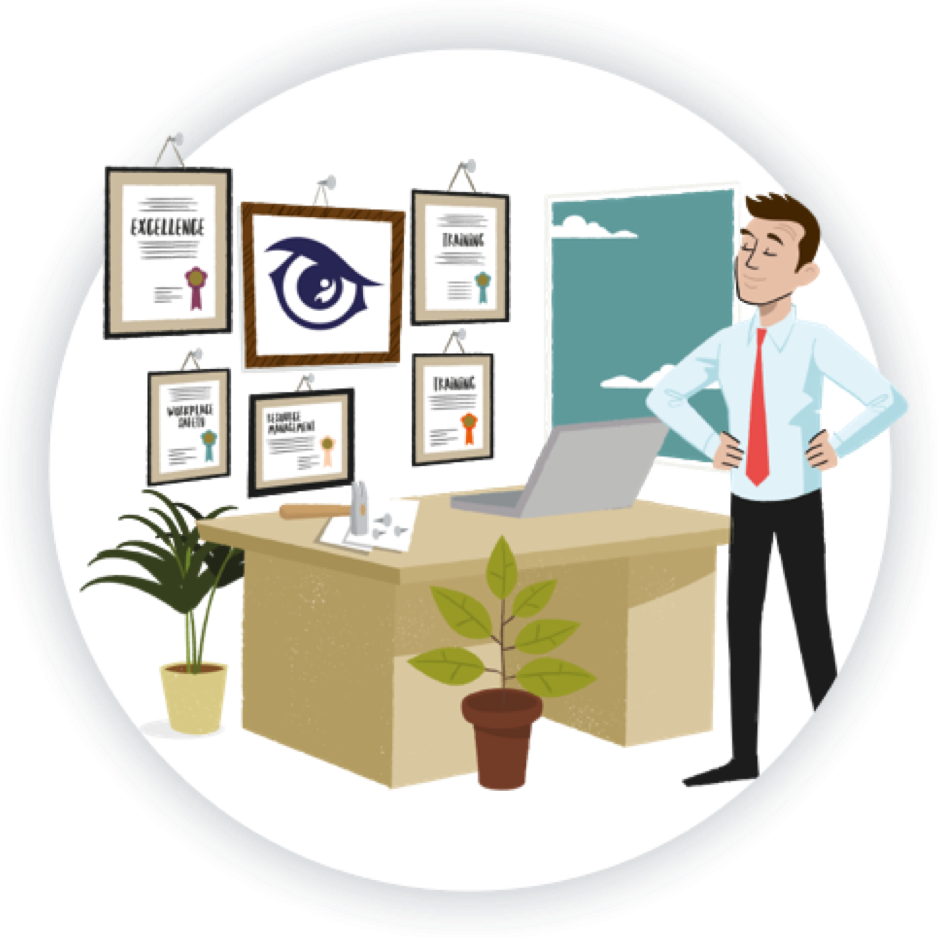 Entry Requirements:
To become a Domestic Energy Assessor (DEA), you don't typically need specific subjects. However, a solid educational foundation in certain areas can be advantageous for this role, as it involves assessing the energy efficiency of residential properties. Here are some considerations:
Mathematics (Maths): Basic math skills are important for calculating energy performance ratings and conducting energy assessments.
Science: A general understanding of science principles can be useful, particularly in relation to energy efficiency and the physics of heat transfer.
Environmental Studies: Courses related to environmental science or studies can provide valuable background knowledge on energy conservation and environmental sustainability.
Building and Construction: Knowledge of building materials, construction methods, and building regulations can be beneficial for understanding residential structures.
Post School
You can get into this job through a specialist course run by private training organisations.
Other Routes
To become a domestic energy assessor (DEA) you'll need to:
do a Certificate in Domestic Energy Assessment (Level 3 in the UK)
become a member of an approved accreditation scheme
If you have experience in a related field like property surveying or construction, you might not have to do as much training.
Once you've got the certificate and are registered on a scheme, your details will be available on the register of accredited domestic energy assessors.
Working Hours and Environment:
Your typical work hours could be variable.
You could work at a client's home.
Your working environment may be outdoors some of the time and you'll travel often.
Career Path & Progression:
With further training, you could carry out assessments on commercial buildings or move into assessor training.