Nuclear Technician
Job Description:
Nuclear technicians maintain equipment and monitor radiation levels in nuclear power stations.
Job Category:
Chemicals
What you will do:
As a nuclear technician, you could:
find and fix faults
install new equipment and systems
monitor radiation levels at the power plant
run regular inspections and safety checks
work with staff on emergency procedures
remove equipment from power stations that have shut down
Skills:
You'll need:
knowledge of engineering science and technology
the ability to use, repair and maintain machines and tools
knowledge of public safety and security
knowledge of physics
to be able to use a computer and the main software packages competently
As well as:
to be thorough and pay attention to detail
observation and recording skills (organisational skills)
to be flexible and open to change
thinking and reasoning skills
the ability to work well with others (teamwork skills)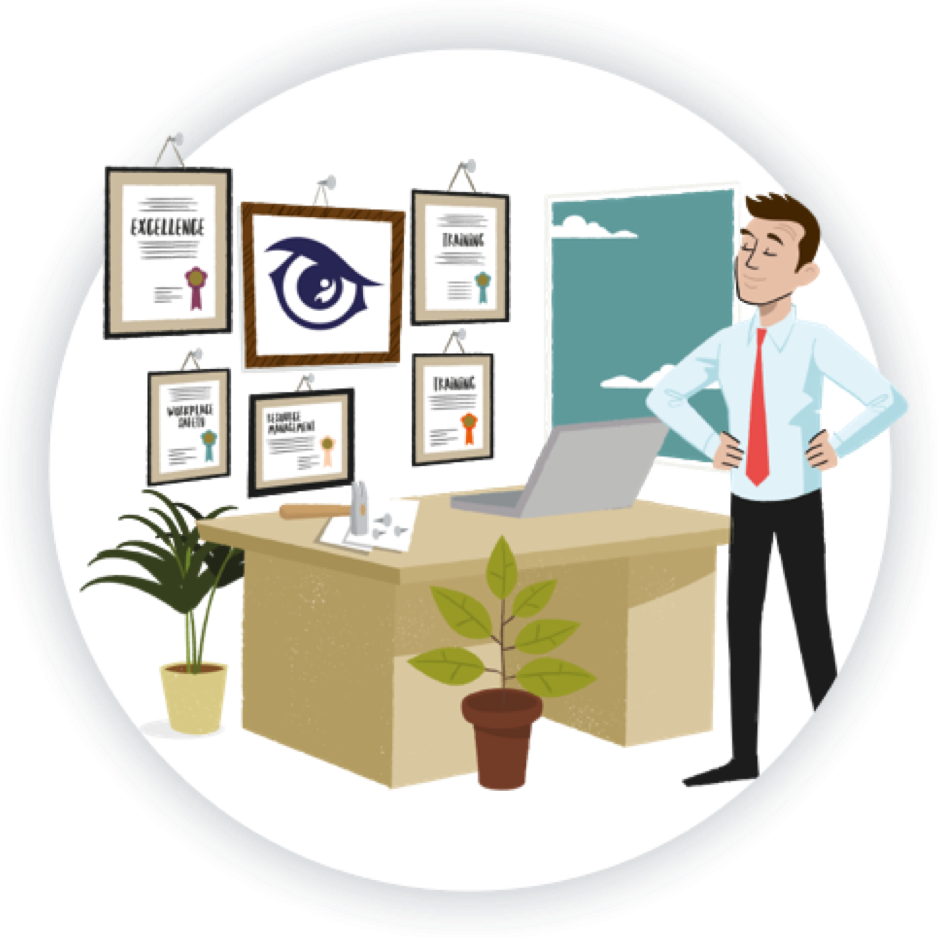 Entry Requirements:
To become a nuclear technician, specific subjects are not typically required. However, a strong educational background in science and mathematics can be highly beneficial in preparing for further education and training in this field. Here are some recommended subjects:
Science: Science subjects such as Physics and Chemistry provide a strong foundation in the basic principles of science, which are essential for understanding nuclear processes and radiation.
Mathematics: Mathematics is crucial for calculations, data analysis, and understanding quantitative aspects of nuclear technology and physics.
English Language: Strong communication skills, including reading and writing, are important for documentation, reporting, and effective communication with colleagues and superiors.
While specific subjects are not mandatory, having a general education that includes science and mathematics can be advantageous in the nuclear field.
Post School
You can get into this job through:
a university course
a college course
an apprenticeship
University
You can do a foundation degree, higher national diploma or degree in:
nuclear engineering
electrical or electronic engineering
mechanical engineering
physics
College
You can do a college course to learn some of the skills you'll need to become a nuclear technician. UK Courses include:
Level 3 Certificate in Mechanical or Electrical Engineering
Level 3 Diploma in Integrated Nuclear Engineering and Science
Level 3 Diploma in Maintenance Engineering Technology
Level 4 Higher National Certificate in Nuclear Engineering
Apprenticeship
To become a nuclear technician, you can do a Nuclear Technician Level 5 Higher Apprenticeship.
You can also start a Maintenance and Operations Engineering Level 3 Advanced Apprenticeship then get further training on the job to work in nuclear facilities.
Working Hours and Environment:
Typically you could work 37 – 42 hours a week, occasionally including nights or weekends.
You could work at a power station, at a research facility or in a laboratory.
Your working environment may be humid.
You may need to wear protective clothing.
Career Path & Progression:
With experience, you could become a:
maintenance shift supervisor
radiation safety adviser
nuclear engineer
You could also use your skills to move into other engineering or power industries. You could work with other types of radiation equipment in hospitals, maintaining radiotherapy and medical imaging equipment.