Gamekeeper
Job Description:
Gamekeepers manage countryside used for shooting and fishing.
Job Category:
Agriculture, Forestry & Fishing
What you will do:
You'll make sure there's enough game like deer, and birds like pheasant, partridge and grouse for clients to shoot.
As a keeper managing rivers and streams for trout and salmon fishing you'll be known as a river keeper or ghillie.
Your day-to-day duties might include:
planning and organising shoots and fishing parties
hiring and supervising staff like beaters, to flush out birds during shoots
keeping records of what's shot or caught and arranging the sale of game
training and working with gun dogs breeding game birds for release
protecting game from poachers and predators
repairing equipment, buildings and game pens and cleaning guns
clearing woodland and burning heather
working with the police to deal with crimes like badger digging and hare coursing
Skills:
You may need:
knowledge of public safety and security
legal knowledge including court procedures and government regulations
to be able to carry out basic tasks on a computer or hand-held device
You might also need:
to have a full driving licence
a firearms or shotgun certificate for some jobs.
As well as:
customer service skills
the ability to accept criticism and work well under pressure
the ability to work on your own
to be thorough and pay attention to detail
to be flexible and open to change (adaptable)
patience and the ability to remain calm in stressful situations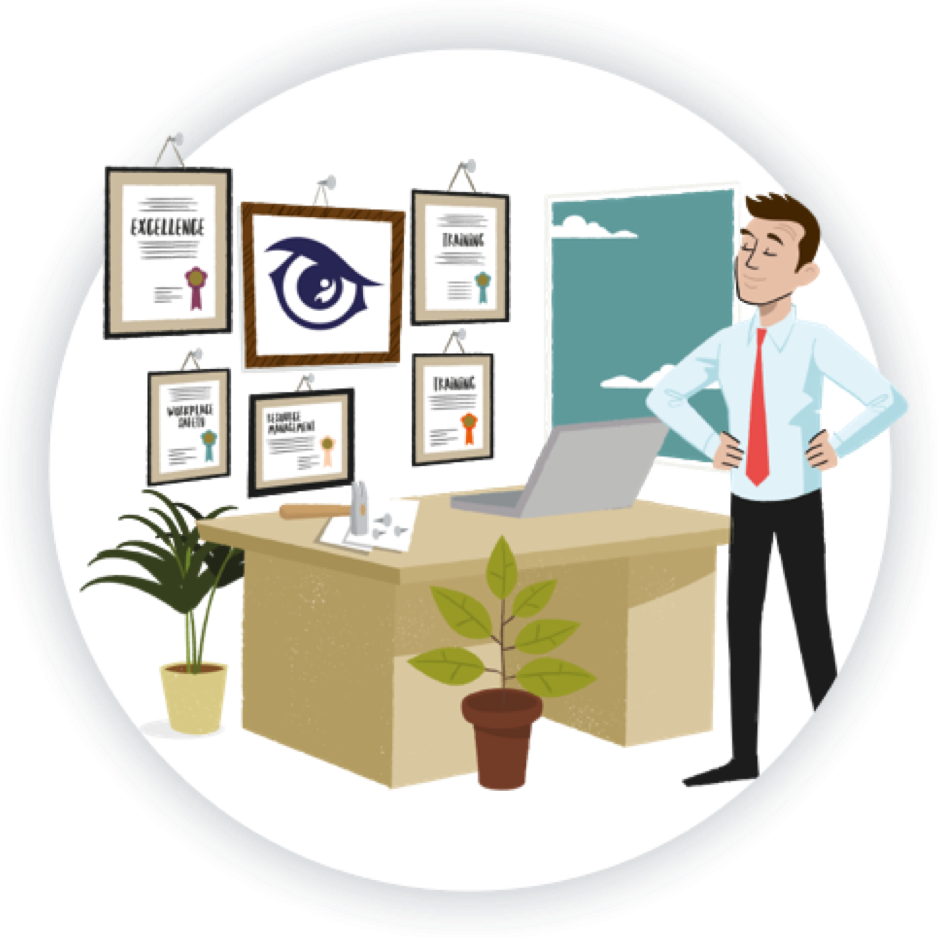 Entry Requirements:
There are no set requirements, but employers may ask for experience of working outdoors and knowledge of the countryside.
You'll usually start as an assistant or under-keeper.
Paid or unpaid work experience as part of a beating team, or in related work like forestry or farming, will be useful.
An environmental or countryside management course may also be helpful.
You could also get into this job through an apprenticeship.
You'll need a driving licence for most jobs, and a firearms certificate or shotgun certificate for some jobs.
In the UK, The Conservation Volunteers, National Trust, Wildlife Trusts and National Parks have more information on volunteering and becoming a gamekeeper.
Working Hours and Environment:
You may work long, often irregular hours, usually with early starts, late finishes and weekend work. Your hours will depend on the season and the work that needed doing.
You'll work in the countryside, often in isolated areas, and spend most of your time outdoors in all weather conditions.
Career Path & Progression:
With experience, you could progress to head keeper.
You could also become self-employed by renting the shooting rights to land, or work as a contractor.