Homeopath
Job Description:
Homeopaths believe that you can use homeopathic remedies to stimulate the body to heal itself.
Job Category:
Health Care & Social Assistance
What you will do:
In this role you could:
discuss a client's symptoms and their lifestyle
explain remedies to clients
choose, prepare and give homeopathic remedies
keep client notes
give advice on healthy living
encourage clients to keep in touch with healthcare professionals
promote your service if you are self-employed
Skills:
You'll need:
knowledge of medicine (human anatomy & physiology) and dentistry
knowledge of psychology
knowledge of homeopathy and remedies
counselling skills including active listening and a non-judgemental approach
the ability to read English
knowledge of biology to be able to use a computer and the main software packages competently
As well as:
sensitivity and understanding
thinking and reasoning skills (adaptability skills)
excellent verbal & written communication skills (leadership skills)
decision making and judgement skills
time management abilities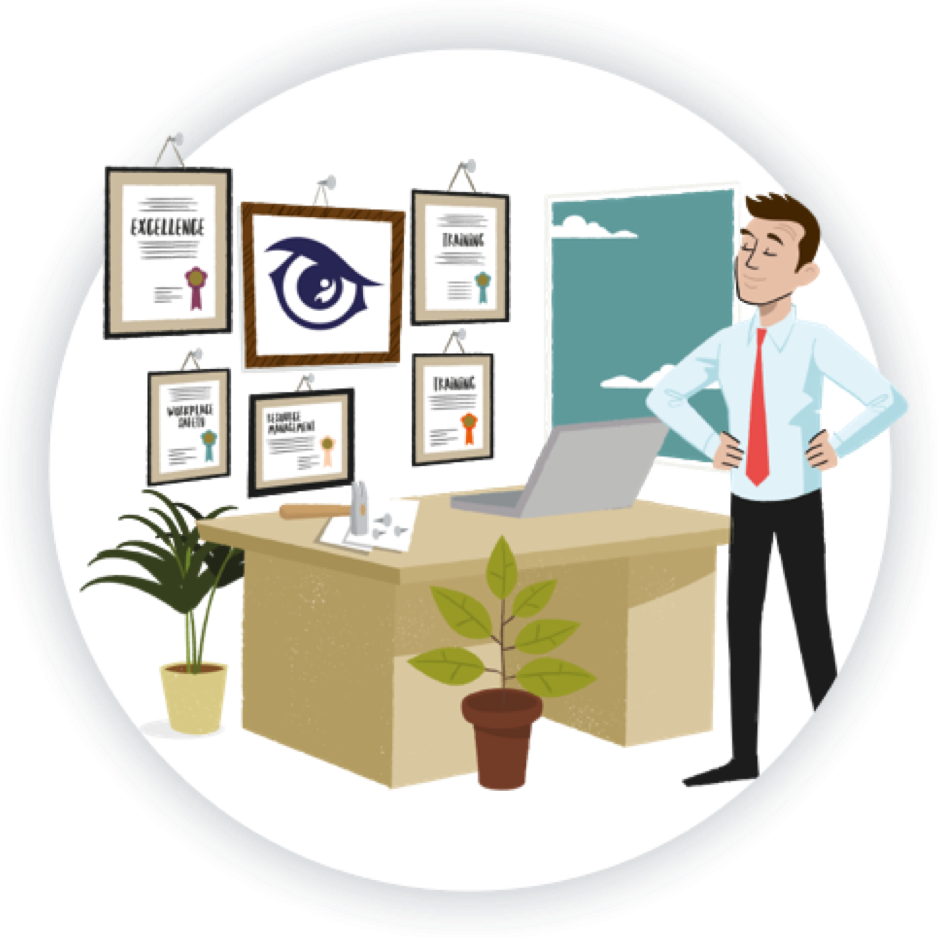 Entry Requirements:
To become a Homeopath, you typically do not require specific subjects, as homeopathy is often studied at the undergraduate or postgraduate level. However, having a strong foundation in certain subjects can be beneficial for understanding the principles of healthcare and holistic healing. Below are some subjects and skills that can provide a good foundation for a career in homeopathy:
Biology: A solid understanding of biology is important as it forms the basis for understanding human anatomy, physiology, and how the body functions. Homeopaths often take a holistic approach to health, and knowledge of biology can be essential.
Chemistry: Although not mandatory, some knowledge of chemistry can be useful in understanding the preparation and dilution processes involved in homeopathic remedies.
Physics: Physics principles may not be directly related to homeopathy, but a general understanding of scientific concepts can be beneficial.
Mathematics: Basic math skills are important for conducting measurements and dilutions accurately when preparing homeopathic remedies.
English: Good communication skills, both written and verbal, are essential for consulting with patients and documenting their cases.
Post School
You can get into this job through:
a course recognised by a homeopathy professional body
Volunteering
You could do some work shadowing with a homeopath to find out more about homeopathy and how to get started.
Other Routes
You could take a qualification recognised by one of the professional organisations for homeopathy.
You could start by doing a short introductory course to make sure a career in homeopathy is right for you.
You could then move on to a professional training course. These are usually studied part time. You could do:
a foundation level training course which usually takes a year
an undergraduate degree level training course which usually takes between 2 and 4 years
Working Hours and Environment:
A typical week consists of 41-43 hours of work. You could be required to work freelance/be self-employed managing your own hours.
You could work in a therapy clinic, from home or at a client's home.
Career Path & Progression:
Most homeopaths are self-employed. Some practice homeopathy alongside another career or healthcare role while building up a client base big enough to open their own practice.
You could:
do additional training in other complimentary therapies to add to the range of treatments you can offer
move into teaching homeopathic courses
use your knowledge and experience to write articles or advice on complementary therapies
work in the manufacture of homeopathic remedies and products