Recruitment Consultant
Job Description:
Recruitment consultants help employers to find new employees.
Job Category:
Professional Services
What you will do:
Your day-to-day duties might include:
'cold calling' companies to generate new business
interviewing and testing job seekers, to create a pool of people ready to fill vacancies
matching candidates to suitable jobs
screening and shortlisting candidates before employers interview them
meeting targets for the number of vacancies taken or the number of people placed into jobs
keeping records of clients, employers and vacancies
negotiating your agency's fees
'headhunting' – finding and approaching candidates for executive or specialist jobs
Skills:
You'll need:
knowledge of human resources and employment law
business management skills
to have a thorough understanding of computer systems and applications
As well as:
administration & organisational skills
to be thorough and pay attention to detail
the ability to work well with others (teamwork skills)
sensitivity and understanding
the ability to work on your own
patience and the ability to remain calm in stressful situations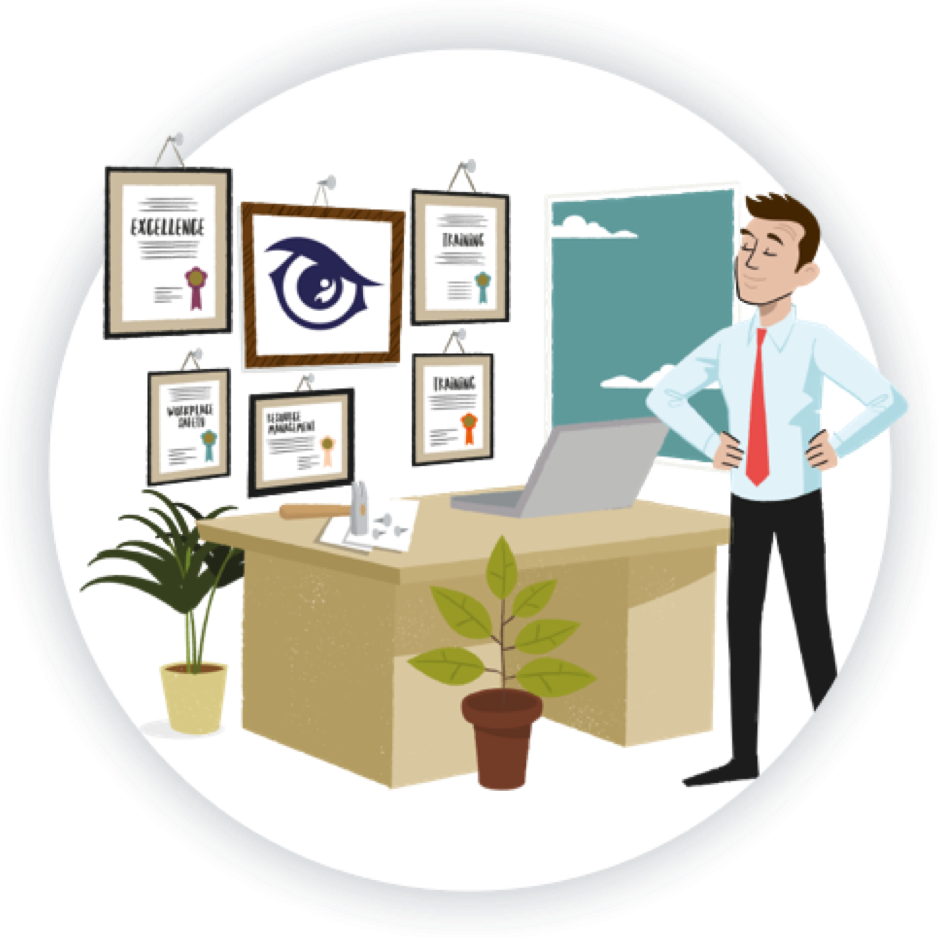 Entry Requirements:
Previous experience in sales, marketing or customer services, or the right skills and attitude, could help you get into this type of work.
Some new recruitment consultants are graduates. You can enter recruitment with any degree, although some employers may prefer one more closely related to the industry they find staff for, like human resources, marketing or public relations.
You could get into this role through an apprenticeship.
Working Hours and Environment:
You'll usually work standard office hours. In some jobs you may need to work outside office hours, contacting clients or interviewing candidates.
The work is mainly office-based, but you'll also spend some of your time visiting your client companies.
Career Path & Progression:
With experience you could move into business development or management, or set up your own agency.