Information Scientist
Job Description:
Information scientists manage an organisation's information resources and make sure it's all readily available.
Job Category:
IT Industry
What you will do:
Your day-to-day duties may include:
cataloguing, classifying and storing information
researching and acquiring new resources
making sure that information is up to date and comprehensive
dealing with research enquiries from colleagues, managers or clients
managing electronic information
making sure that information systems meet data protection laws
writing reports, briefings and website content
managing an information budget
training colleagues how to use information systems
managing a team of information assistants
Skills:
You'll need:
knowledge of computer operating systems, hardware and software
to have a thorough understanding of computer systems and applications
management skills
As well as: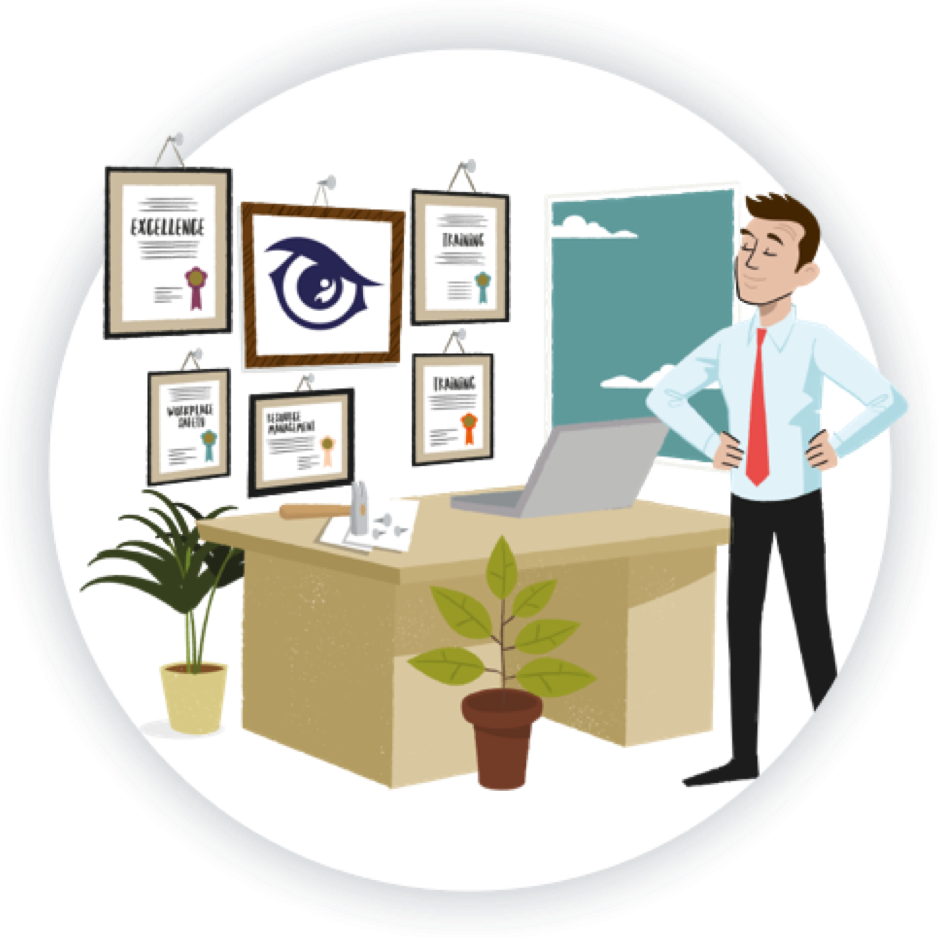 Entry Requirements:
You can get into this job through:
a university course
a college course
an apprenticeship
working towards this role
through certification with a professional body
University
You could take a degree or postgraduate course – in the UK this would need to be approved by the Chartered Institute of Library and Information Professionals. Courses include:
information studies
information management
informatics
data asset management
library studies
Entry to postgraduate courses is very competitive and you should try to get up to a year's work experience in a library or information services setting before you start.
College
You may be able to gain some of the skills and knowledge required to become an assistant information officer or an information manager apprentice, through a Management and Administration Course (T Level in the UK).
Apprenticeship
Apprenticeships relevant to this role include:
Library, information and archive services assistant intermediate apprenticeship
Information manager higher apprenticeship
Archivist and records manager degree apprenticeship
There may be opportunities for this role in different sectors, like education, construction, engineering, health, transport or local government.
Work
You could start as an assistant information officer or library assistant and work your way up by training on the job.
Other Routes
In the UK, if you're already working in information science or management, you could have your skills and knowledge certified by the Chartered Institute of Library and Information Professionals.
Working Hours and Environment:
You'll usually work 35 to 40 hours a week, Monday to Friday. Your hours may involve flexitime or shifts.
You'll be office-based and spend a lot of your time working at a computer. You may occasionally travel to meetings.
Career Path & Progression:
With experience, you may progress into senior management.
You could also become self-employed as an information systems consultant.