Licensed Conveyancer
Job Description:
Conveyancers are property lawyers who deal with the legal and financial sides of buying and selling property and land.
Job Category:
Real Estate
What you will do:
As a conveyancer, you'll:
advise clients on the property buying and selling process
research who legally owns land and property
conduct searches with local authorities for things that might affect a sale
draft sale contracts
talk to mortgage lenders, estate agents and solicitors
check financial records
prepare leases and transfer documents
keep buyers and sellers up to date with progress of a sale
make sure property taxes are paid
maintain accurate records
deal with exchange of contracts to complete a sale
Skills:
You'll need:
legal knowledge including court procedures and government regulations
knowledge of English language
maths skills
to be able to use a computer and the main software packages confidently
As well as:
to be thorough and pay attention to detail
excellent verbal communication skills
excellent written communication skills
active listening skills
analytical thinking skills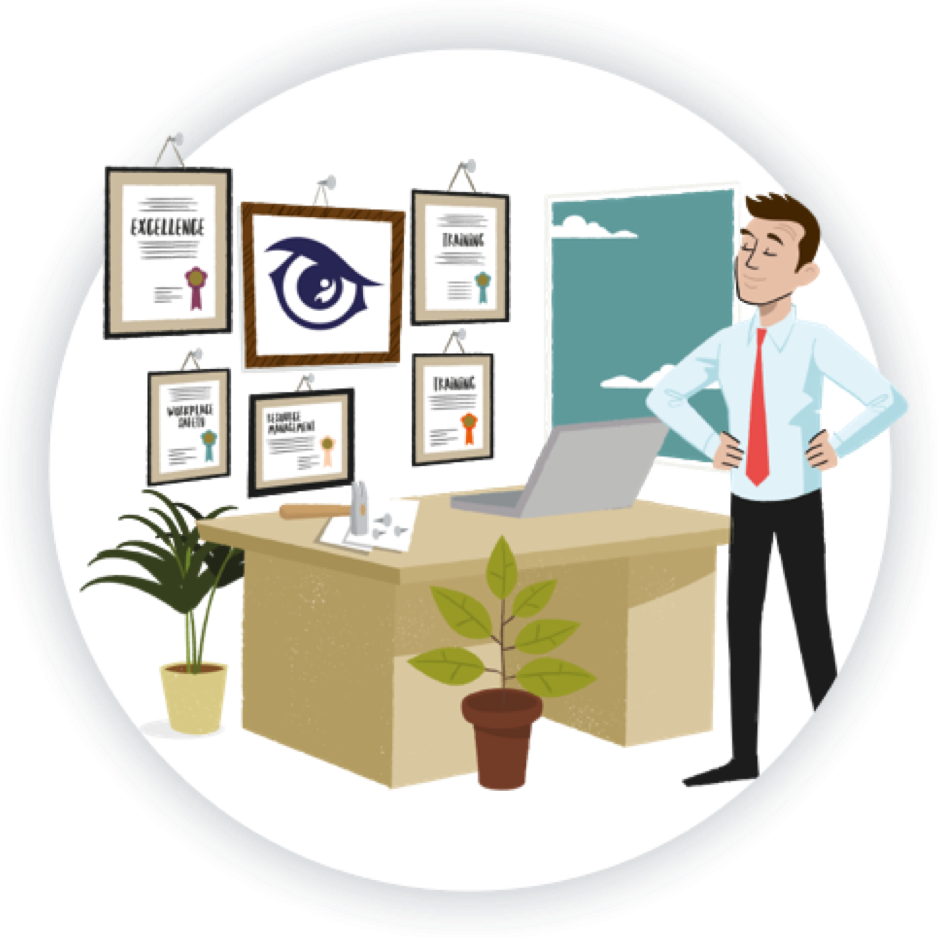 Entry Requirements:
You can get into this job through:
an apprenticeship
working towards this role
training with a professional body
Apprenticeship
You could do a technician conveyancer higher apprenticeship, then move on to a licensed conveyancer degree apprenticeship.
Work
You could start in a conveyancing office and work your way up by training to become a registered conveyancing technician.
You'll need 6 months' practical experience in a probate or conveyancing practice, in a legal firm or in an organisation offering probate services to the public to apply for registration with the Council for Licensed Conveyancers
You could then take the  Diploma in Conveyancing Law and Practice to qualify as a professional conveyancer (Level 6 in the UK).
Other Routes
You can take the following qualifications through the Council for Licensed Conveyancers:
Diploma in Conveyancing Law and Practice (Level 4 in the UK)
Diploma in Conveyancing Law and Practice (Level 6 in the UK)
You can start studying even if you're not working in the legal profession. Each diploma takes around 18 to 24 months to complete, including practical experience.
You may be able to complete these more quickly if you already have a legal qualification, for example:
law degree
legal practice course
Graduate Diploma in Law (GDL)
Chartered Institute of Legal Executives (CILEx) Level 6 Diploma
Restrictions and Requirements
You'll need to:
have a credit check
pass enhanced background checks
School Subjects
To become a Licensed Conveyancer in the UK, you do not need specific GCSE subjects. However, certain subjects and skills can be beneficial for pursuing a career in this field, such as:
English Language: Strong communication skills are essential for conveyancers as they draft legal documents, communicate with clients and other parties involved in property transactions.
Mathematics: Basic mathematical skills are useful for calculating fees, taxes, and financial aspects related to property transactions.
Business Studies (optional): Knowledge of business principles can be helpful in understanding the commercial aspects of property transactions.
ICT (Information and Communication Technology): Familiarity with digital tools and software is essential for managing documents and communicating with clients efficiently.
Law (optional): While not mandatory at GCSE level, studying law can provide a foundation for understanding legal concepts and terminology, which will be relevant in a conveyancing career.
Working Hours and Environment:
You could work in an office or at a client's business.
Career Path & Progression:
With experience, you could manage a conveyancing department in a large company, or set up your own conveyancing firm.
You could also take further training to become a solicitor.