Maternity support worker
Job Description:
Maternity support workers help midwives care for women and their babies before, during and after childbirth.
Job Category:
Health Care & Social Assistance
What you will do:
As a maternity support worker, you might:
help care for mothers and babies
do routine checks such as taking temperature or blood pressure
provide support to families in labour
help with parenting classes and on hospital wards
collect statistics, keep records updated and do routine admin
report any problems to a midwife or a nurse
Skills:
You will have:
knowledge of health and medicine for newborn babies
to be able to carry out basic tasks on a computer or hand-held device
As well as:
customer service skills
sensitivity and understanding
to be thorough and pay attention to detail
the ability to accept criticism and work well under pressure
thinking and reasoning skills
patience and the ability to remain calm in stressful situations
adaptable to changing situations
the ability to use your initiative (drive)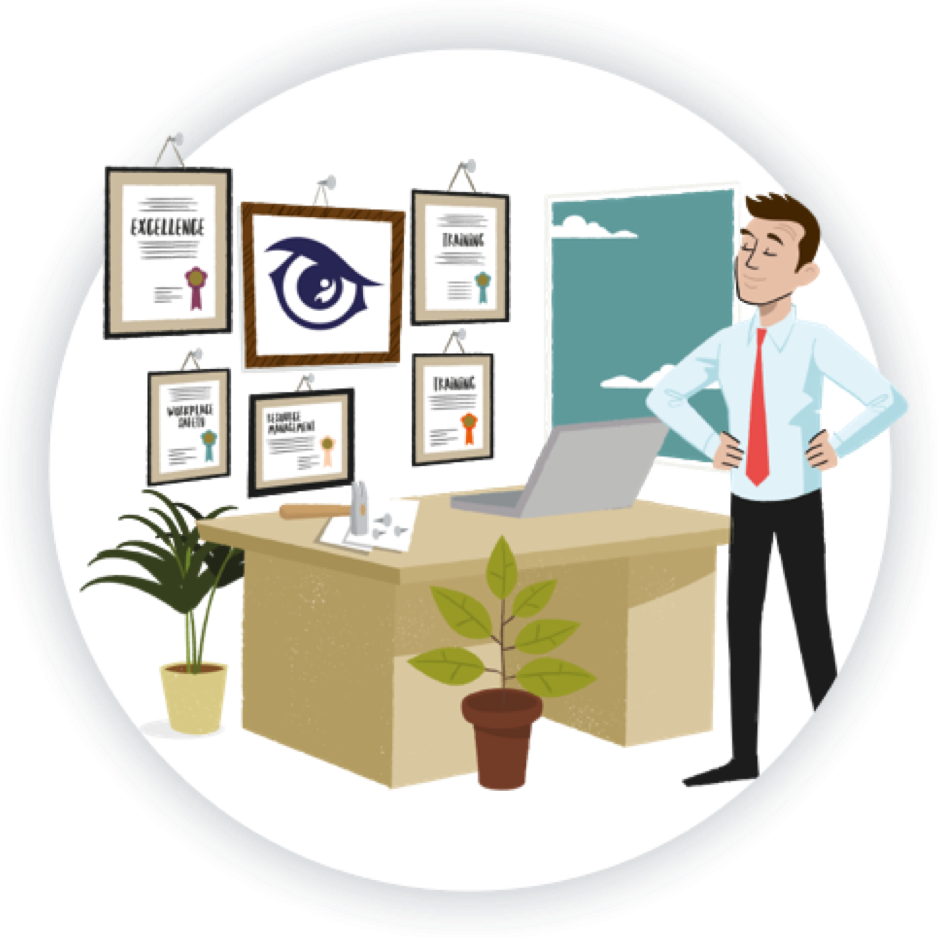 Entry Requirements:
School Subjects
To become a Maternity Support Worker, there are no specific GCSE subjects that are strictly required, but certain subjects can provide you with a strong foundation and skills that would be beneficial for this role.
While the specific requirements may vary depending on the employer and the healthcare setting, here are some subjects that can be helpful for aspiring Maternity Support Workers:
Biology: A solid understanding of biology is important, as it will help you grasp concepts related to pregnancy, childbirth, and newborn care. Knowledge of anatomy, physiology, and basic medical terminology can be beneficial.
Health and Social Care: Taking courses in health and social care can provide you with insights into patient care, communication skills, and ethical considerations in healthcare settings.
English: Strong communication skills, both written and verbal, are essential for effectively interacting with patients, families, and healthcare professionals.
Psychology: Psychology courses can help you understand human behavior, emotions, and coping mechanisms, which are valuable when providing emotional support to expectant and new mothers.
Child Development: Learning about child development can be useful for understanding the growth and developmental stages of newborns and infants.
Nutrition: Basic knowledge of nutrition and a healthy diet during pregnancy and postpartum can be important for providing guidance to mothers.
Mathematics: While not directly related, basic math skills are valuable for tasks such as calculating medication dosages, tracking vital signs, and documenting patient information accurately.
First Aid: Though not typically taught as a formal GCSE subject, obtaining a basic first aid certification can be advantageous, as it demonstrates your ability to respond to emergencies.
You can get into this job through:
a college course
an apprenticeship
working towards this role
applying directly
College
You could do a college course to become a maternity support worker.
You could do a:
Certificate in Child Development and Care
Diploma in Health and Social Care
National Extended Diploma in Health and Social Care
Most health and social care courses include a work placement so this could be a good way for you to get experience.
Apprenticeship
You could start by doing a Healthcare Support Worker Intermediate Apprenticeship.
After this, you could then do the Senior Healthcare Support Worker Advanced Apprenticeship. On this apprenticeship, you can choose to specialise in maternity support.
Work
You could start as a healthcare assistant and learn on the job. You could move into maternity work by training or applying for a promotion where you work.
Volunteering
You'll find it useful to get volunteering experience either in healthcare or with children and families.
Direct Application
You can apply directly for jobs if you've got relevant skills and experience of working in childcare or healthcare.
Employers may want you to have a qualification in a childcare or healthcare in addition to some experience.
Working Hours and Environment:
Typically you could work 40 to 42 hours per week.
You could work in a government or private hospital, in the community or at a client's home.
Your working environment may be physically and emotionally demanding.
You may need to wear a uniform.
Career Path & Progression:
With experience you could become a senior support worker.
You could also train to become an assistant practitioner, nursing associate, midwife or nurse.