Neurologist
Job Description:
Diagnose, treat, and help prevent diseases and disorders of the nervous system.
Job Category:
Health Care & Social Assistance
What you will do:
Your day-to-day will include tasks such as:
Interview patients to obtain information such as complaints, symptoms, medical histories, and family histories.
Order or interpret results of laboratory analyses of patients' blood or cerebrospinal fluid.
Perform specialized treatments in areas such as sleep disorders, neuroimmunology, neuro-oncology, behavioral neurology, and neurogenetics.
Inform patients or families of neurological diagnoses and prognoses, or benefits, risks and costs of various treatment plans.
Diagnose neurological conditions based on interpretation of examination findings, histories, or test results.
Prepare, maintain, or review records that include patients' histories, neurological examination findings, treatment plans, or outcomes.
Identify and treat major neurological system diseases and disorders such as central nervous system infection, cranio spinal trauma, dementia, and stroke.
Skills:
You'll need :
knowledge of psychology
knowledge of medicine and dentistry
knowledge of English language
to be able to use a computer and the main software packages competently
As well as:
excellent listening and counselling skills including active listening and a non-judgemental approach
the ability to put people at ease and inspire trust and confidence
the ability to understand people's reactions
good investigative skills
the ability to work under pressure, and make well-judged decisions
leadership and management skills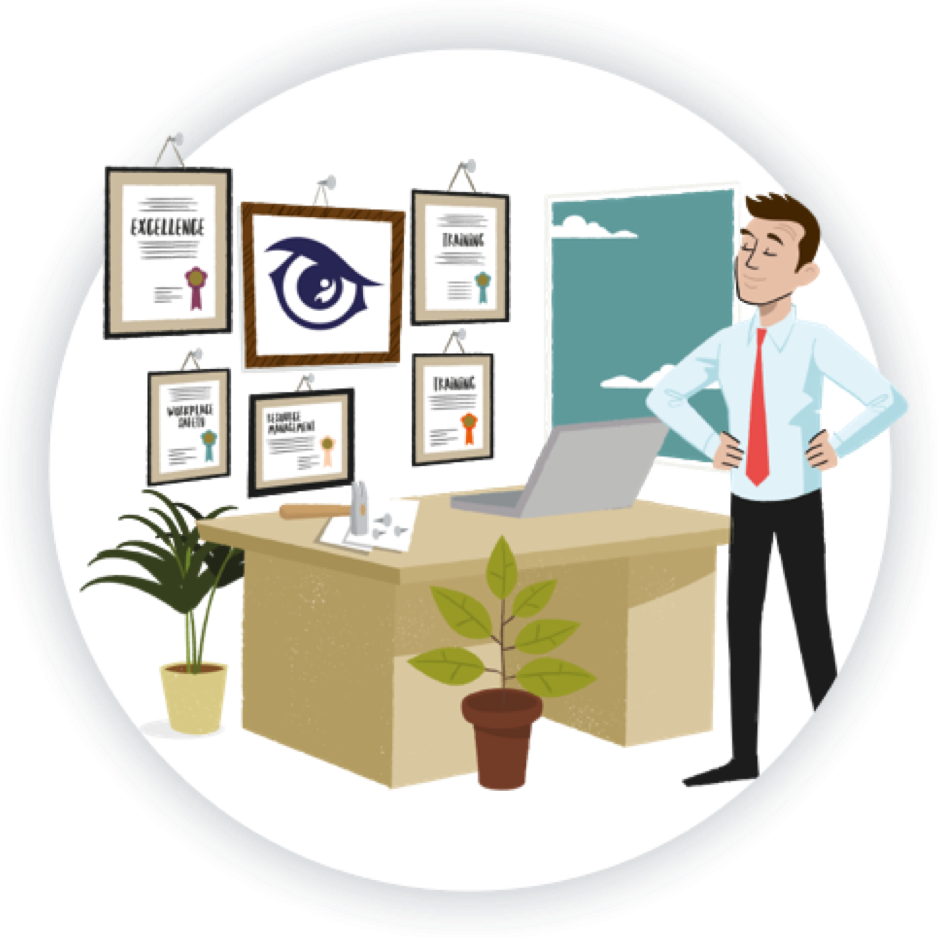 Entry Requirements:
To become a neurologist, you will need to follow a long educational path that includes several years of undergraduate and medical school education, followed by specialized training in neurology. While there are no specific GCSE (General Certificate of Secondary Education) subjects that are absolutely required to become a neurologist, there are certain subjects that can be helpful in preparing you for this career path. These subjects can provide a strong foundation in science and mathematics, which are essential for medical studies. Here are some GCSE subjects that can be beneficial:
Biology: Biology is a fundamental subject for anyone aspiring to become a doctor or medical specialist, including neurologists. It provides a solid understanding of the human body, cellular biology, genetics, and other important concepts.
Chemistry: Chemistry is another crucial subject for aspiring doctors. It covers topics such as chemical reactions, organic chemistry, and biochemistry, which are relevant to medical studies and neurology.
Physics: While not as directly related to neurology as biology and chemistry, physics can provide a strong foundation in scientific principles and problem-solving skills, which are valuable in medical studies.
Mathematics: A strong foundation in mathematics is essential for understanding and interpreting scientific data, including medical research. It can also be helpful for the quantitative aspects of medicine and neurology.
English: Good communication skills, including writing and verbal communication, are important for all healthcare professionals, including neurologists. English classes can help develop these skills.
You will need a degree in medicine recognised by the General Medical Council (GMC). This can take a minimum of five years to complete, although if you already have a degree in a subject other than medicine (usually a 2:1 or above), you can apply for a four-year accelerated medical graduate entry programme (GEP).
Once you've completed your degree in medicine, you'll need to complete two years of foundation training, where you'll work in a hospital as a junior doctor in different departments, which may include neurology. You'll then be awarded a Foundation Programme Certificate of Completion (FPCC).
You'll then need to complete general medical training, which consists of either a two-year core medical training (CMT) programme or a three-year acute care common stem (ACCS) programme. Some trainees may choose to go through an academic route instead of CMT by completing a three-year Academic Clinical Fellowship (ACF).
Working Hours and Environment:
Your work schedule is a set and established routine of usually more than 40 hours a week.
You will work with a team, with a lot of freedom to make decisions, however, with very high responsibility for outcomes and results. You will most often be needed to coordinate or lead others.
Career Path & Progression:
As a neurologist, you'll be expected to continue learning throughout your career. Continuing professional development (CPD) is essential if you want to remain on the GMC register.
CPD activities can include attending courses, conferences, meetings and workshops, as well as undertaking research and peer-reviewing journal papers.
You might also have the opportunity to move into managerial roles, initially as a medical lead (a lead consultant for a team), then as a clinical director (a lead consultant for a department) and later on as a medical director (a lead consultant for a hospital trust).
Other possible routes include taking up scientific research, teaching future doctors, working in the private sector or setting up your own practice.