Neurosurgeon
Job Description:
Neurosurgeons specialise in the diagnosis and surgical treatment of disorders affecting the brain, spine, and nervous system.
Job Category:
Health Care & Social Assistance
What you will do:
Neurosurgeons have the same focus as neurologists: they are specialists in diagnosing and treating conditions affecting the brain, spinal cord, and nervous system anywhere in the body. But unlike neurologists, they use surgical techniques to help their patients.
Common tasks and procedures include the following:
Using microsurgical techniques to restore or improve blood flow to the brain, e.g. to prevent and treat strokes
Managing head and spine trauma following accidents
Operating directly on the brain, e.g. removing tissue where seizures occur to treat epilepsy
Removing or replacing spinal discs that are out of position or worn down due to degenerative conditions
Implanting deep brain stimulation devices to treat movement disorders like Parkinson's disease
Reassuring and looking after patients and their families before and after surgery
Monitoring patients after surgery
Neurosurgery is a highly innovative field. Our understanding of the brain and nervous system is changing frequently, and new techniques and new technology are being invented all the time. This means you will need to keep up with new developments, but it also provides lots of opportunity for specialist research.
Skills:
You will need the following:
knowledge of medicine and dentistry
knowledge of biology
knowledge of English language
to be able to use a computer and the main software packages competently
As well as:
the ability to work well with your hands
thinking and reasoning skills
to be thorough and pay attention to detail
the ability to work well with others (teamwork)
the ability to accept criticism and work well under pressure
the ability to make difficult decisions
calmness and focus under pressure
excellent eyesight
good hand-eye coordination and fine motor skills
excellent communication skills
leadership and management skills
Restrictions and Requirements
You'll need to:
pass enhanced background checks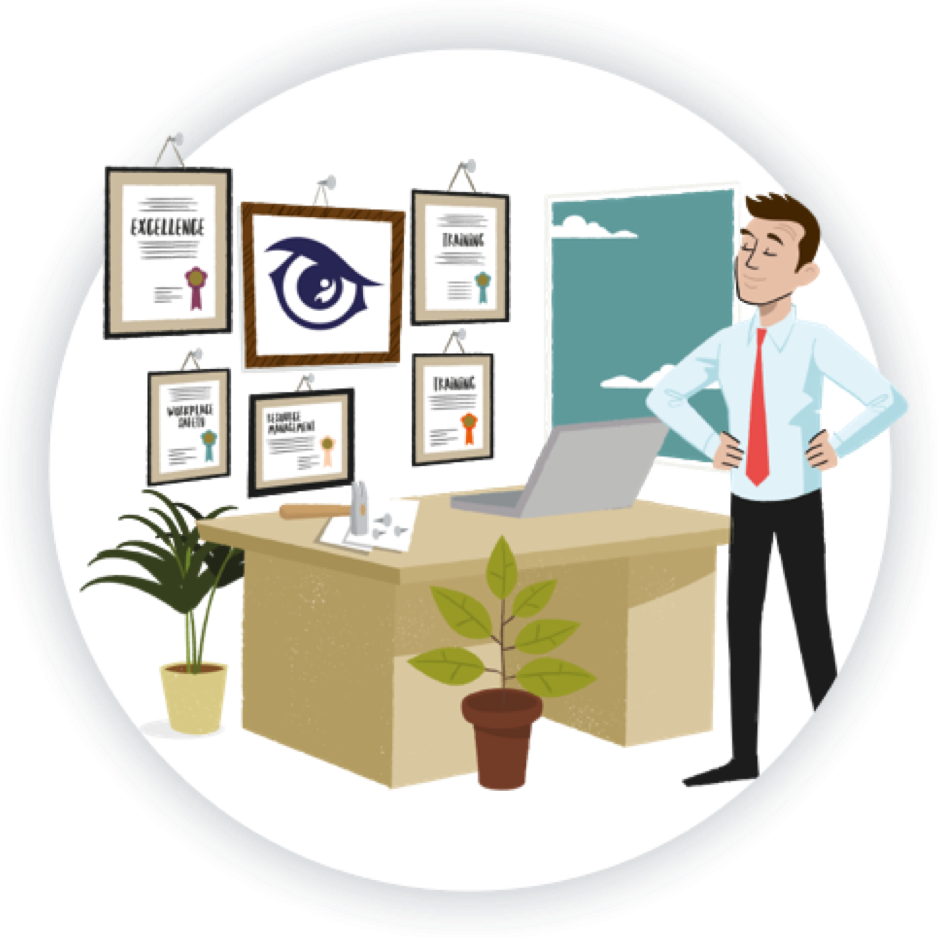 Entry Requirements:
To become a neurosurgeon, you will need to follow a long educational path that includes several years of study and training beyond your GCSEs (General Certificate of Secondary Education). However, your GCSE subject choices can set the foundation for your future studies in medicine and science. Here are some GCSE subjects that can be beneficial if you aspire to become a neurosurgeon:
Sciences: Taking separate science GCSEs in biology, chemistry, and physics can provide a strong foundation for understanding the human body, medical principles, and basic scientific concepts. These subjects are essential prerequisites for A-levels in the sciences.
Mathematics: Mathematics is a crucial subject for anyone pursuing a career in medicine. It is essential for understanding and conducting research, and it is often a requirement for A-level science subjects.
English Language: Strong communication skills are vital for any medical professional. English language skills are important for both written and verbal communication, which are critical in the medical field.
Additional Sciences: Some schools offer additional science subjects such as human biology or psychology, which can be useful for gaining a better understanding of human physiology and behavior.
Physical Education (PE): Maintaining physical fitness is important for anyone pursuing a career in medicine, as it can help you handle the physical demands of medical training and practice.
As with other types of medical specialty, you need to have completed the following:
A five-year medical degree
In the UK, you will then need the two-year NHS UK Foundation Programme
Then you will need surgery-specific training (at least two or three years of surgical training)
Up to six years of specialty training
In the UK, The Royal College of Surgeons has more information about becoming a surgeon.
Working Hours and Environment:
Like many medical professionals, neurosurgeons sometimes work long and irregular hours and are often expected to be on call outside those hours, such as at the weekends or in the evenings. Some surgeries can take several hours; some can last longer than anticipated. About half your work could involve dealing with emergencies.
Most of your working day will be in the operating theatre performing surgery, but you'll also spend time in outpatients' clinics, on hospital wards, and in emergency departments.
Career Path & Progression:
Most neurosurgeons develop what's known as a 'sub-specialty' – i.e. a specialty within neurosurgery – such as spinal surgery, neuro-oncology (managing brain and spinal tumours), or functional neurosurgery (managing conditions like epilepsy and cerebral palsy). This means they will have increased expertise in that area and may be called upon by colleagues to advise on treatment or other procedures.
With experience, there is potential for managerial opportunities – leading a team, a department, or a hospital trust, for example.
It is common for neurosurgeons to be involved with teaching and supervision of junior doctors and surgical trainees.