Neuropsychologist
Job Description:
Neuropsychologists assess and treat people who experience difficulties with memory, concentration, language, reasoning, and other aspects of learning and understanding.
Job Category:
Health Care & Social Assistance
What you will do:
Neuropsychologists address neurobehavioural disorders that are considered developmental disorders of the nervous system (e.g. Alzheimer's and ADHD). They focus specifically on cognitive deficiencies and brain damage (unlike clinical psychologists, who tend to focus on emotional and behavioural disorders).
As a neuropsychologist, your day-to-day will include tasks such as:
Conduct research on neuropsychological disorders.
Diagnose and treat pediatric populations for conditions such as learning disabilities with developmental or organic bases.
Diagnose and treat neural and psychological conditions in medical and surgical populations, such as patients with early dementing illness or chronic pain with a neurological basis.
Interview patients to obtain comprehensive medical histories.
Consult with other professionals about patients' neurological conditions.
Diagnose and treat conditions such as chemical dependency, alcohol dependency, Acquired Immune Deficiency Syndrome (AIDS) dementia, and environmental toxin exposure.
Educate and supervise practicum students, psychology interns, or hospital staff.
Read current literature, talk with colleagues, and participate in professional organisations or conferences to keep abreast of developments in neuropsychology.
Write or prepare detailed clinical neuropsychological reports, using data from psychological or neuropsychological tests, self-report measures, rating scales, direct observations, or interviews.
Diagnose and treat psychiatric populations for conditions such as somatoform disorder, dementias, and psychoses.
Skills:
You'll need:
knowledge of psychology
excellent knowledge of the brain, but also a keenness to keep learning by attending talks and reading research
an understanding of statistical methods and data analysis
to be able to use a computer and the main software packages competently
As well as:
to enjoy working with other people (teamwork)
counselling skills including active listening and a non-judgemental approach
active listening skills
strong attention to detail as you could be looking closely at symptoms and data, or making diagnoses, that could have a big impact on people's lives
excellent communication skills, as you'll have regular conversations with both patients and colleagues from lots of different teams in person, over the phone, and via email
sensitivity and understanding – a caring and empathetic nature, as you'll be working to support patients who may have experienced trauma or injury
patience and the ability to remain calm in stressful situations
to be a good critical thinker, so you consider all the facts when making a diagnosis or conducting research
organisational skills for conducting research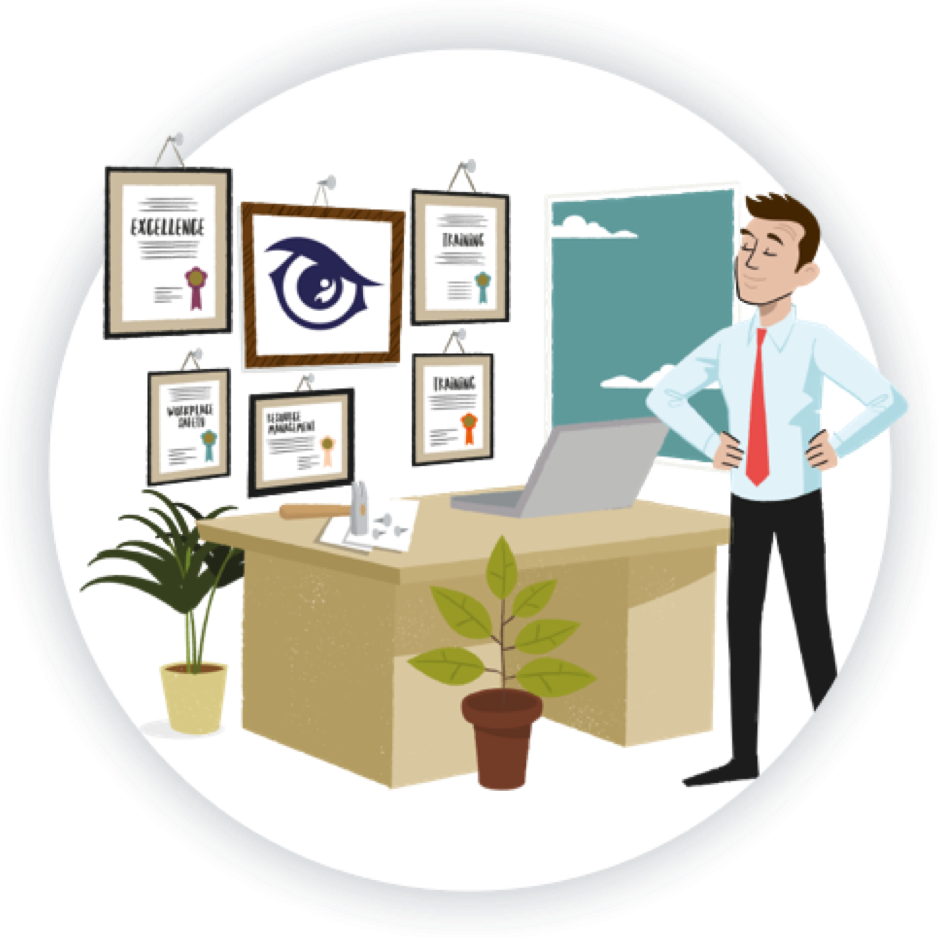 Entry Requirements:
To become a neuropsychologist, you typically need to follow a specific educational path that includes both undergraduate and postgraduate studies. While GCSE (General Certificate of Secondary Education) subjects are not directly required for becoming a neuropsychologist, they lay the foundation for your future education and can affect your ability to pursue this career. Here's a general outline of the educational requirements:
GCSE Subjects: In the UK, where GCSEs are commonly taken, it's essential to excel in subjects like mathematics, biology, chemistry, and psychology if available at the GCSE level. These subjects provide a strong foundation for the more advanced coursework you'll encounter during your A-levels and later in your university studies.
A-levels or Equivalent: After completing your GCSEs, you typically take A-levels (or equivalent qualifications) in subjects such as biology, psychology, chemistry, or mathematics. A strong performance in these subjects is essential to gain admission to a reputable undergraduate psychology program.
Undergraduate Degree: Pursue a bachelor's degree in psychology. During your undergraduate studies, you'll build a foundational understanding of psychology and may have the opportunity to focus on topics related to neuropsychology. It's crucial to achieve a high GPA during your undergraduate program to be competitive for postgraduate programs.
Postgraduate Education: After completing your undergraduate degree, you'll need to earn a postgraduate degree in neuropsychology or a related field. This typically involves a master's degree or a doctoral (Ph.D.) degree in neuropsychology, clinical psychology with a neuropsychology specialization, or a related discipline such as neuroscience.
Clinical Experience and Internship: Neuropsychologists often need to gain clinical experience through internships, practicums, or supervised clinical work. This experience is usually part of your postgraduate training and provides practical skills in assessing and treating individuals with neurological disorders.
Licensing and Certification: In many countries, including the UK, you may need to become licensed or registered as a psychologist. Additionally, you can pursue certification in neuropsychology through organizations like the British Psychological Society (BPS) or the Health and Care Professions Council (HCPC) in the UK.
Continuing Education: Neuropsychologists are often required to engage in ongoing professional development and continuing education to stay up-to-date with the latest research and practices in the field.
You'll need to already be a qualified psychologist to pursue a career in neuropsychology.
You'll then usually need:
a master's degree in psychology (or PhD/PsyD that includes a master's level)
a doctorate (PhD/PsyD)
work experience, like an accredited internship, in clinical psychology
postdoctoral training in neuropsychology
If you live in the US, you may need a licence to work, depending on which state you live in. In Canada, you must have a licence.
Working Hours and Environment:
You could work in a hospital, a neuroscience centre or rehabilitation centre, an education setting, or a research institute.
You'll have lots of conversations and meetings as you'll likely work alongside medical teams, research teams, and therapists to support your patients.
Sometimes, you'll work alone at a desk typing up reports, or a in a lab conducting research.
Career Path & Progression:
Neuropsychology is a highly specialist field, but it may be possible for you to move into other areas of clinical psychology.
You could also move into teaching or research as a career.