Obstetrician / Gynecologist
Job Description:
Provide medical care related to pregnancy or childbirth, and diagnose, treat, and help prevent diseases of women, particularly those affecting the reproductive system.
Many consultants work in both Obstetrics and Gynaecology (O&B), although some have a special interest in a particular area, such as high-risk obstetrics, or minimal access surgery. Gynaecology is concerned with the well-being and health of the female reproductive organs and the ability to reproduce, whereas obstetrics is concerned with pregnancy and childbirth. 
Job Category:
Health Care & Social Assistance
What you will do:
Your day-to-day will include tasks such as:
Prepare government and organisational reports on birth, death, and disease statistics, workforce evaluations, or the medical status of individuals.
Care for and treat women during prenatal, natal, and postnatal periods.
Consult with or provide consulting services to other physicians.
Refer patient to medical specialist or other practitioner when necessary.
Advise patients and community members concerning diet, activity, hygiene, and disease prevention.
Prescribe or administer therapy, medication, and other specialised medical care to treat or prevent illness, disease, or injury.
Prescribe or administer therapy, medication, and other specialised medical care to treat or prevent illness, disease, or injury.
Explain procedures and discuss test results or prescribed treatments with patients.
Analyse records, reports, test results, or examination information to diagnose medical condition of patient.
Conduct research to develop or test medications, treatments, or procedures to prevent or control disease or injury.
Skills:
You are likely to need
knowledge of medicine
as well as:
leadership and management skills
confidence and decisiveness under pressure
practical skills for examining patients and performing clinical procedures
excellent communication skills
the ability to inspire trust and confidence
the ability to work in a team (teamwork) is extremely important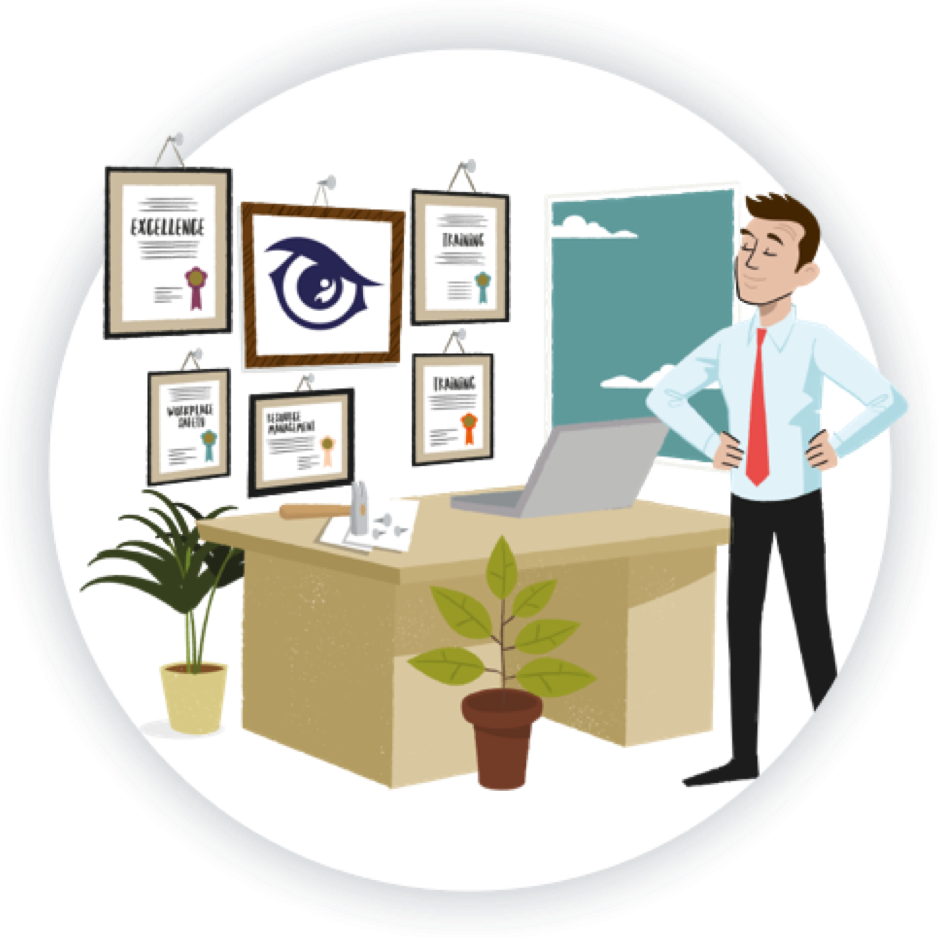 Entry Requirements:
Before you train as an obstetrician and gynaecologist you must complete a degree in medicine and have obtained a MBBS or equivalent qualification.
You then need to complete a two-year foundation programme. After successfully completing your first year of foundation training, you become eligible for registration as a doctor with the General Medical Council (GMC).
Foundation training includes undertaking rotations in a range of specialties including O&G.
In the UK, when you apply for a course in medicine, you could be asked to take the University Clinical Aptitude Test (UCAT) or BioMedical Admissions Test (BMAT). They test the skills you'll need on the course, like critical thinking, problem-solving, data analysis, communication and scientific knowledge.
Working Hours and Environment:
You can work more than 40 hours a week. You may also be on a rota for out-of-hours emergency work and making home visits.
Career Path & Progression:
With experience, you may go on to lead a team or manage a department.
With experience and entry on the General Medical Council (GMC) Specialist Register, you could apply for senior (or consultant) roles.
You may also progress to teaching and training students, trainee doctors and other healthcare professionals.