Paint Sprayer
Job Description:
Paint sprayers apply coatings and protective finishes to cars, vans, motorbikes and other vehicles.
Job Category:
Automotive & Aviation
What you will do:
As a paint sprayer, you'll:
set up painting equipment
sand down and prepare bodywork
select, match and mix colours and shades
apply primer coats, main coats and finishes
use appropriate paint drying methods
carry out quality checks
clean and maintain spraying equipment and paint booths
follow health and safety guidelines at all times
Skills:
You'll need:
to be able to carry out basic tasks on a computer or hand-held device
the ability to use, repair and maintain machines and tools
As well as:
to be thorough and pay attention to detail (organisational skills)
the ability to work well with others (teamwork skills)
the ability to use your initiative (ambition)
persistence and determination
customer service skills
excellent verbal communication skills
the ability to work well with your hands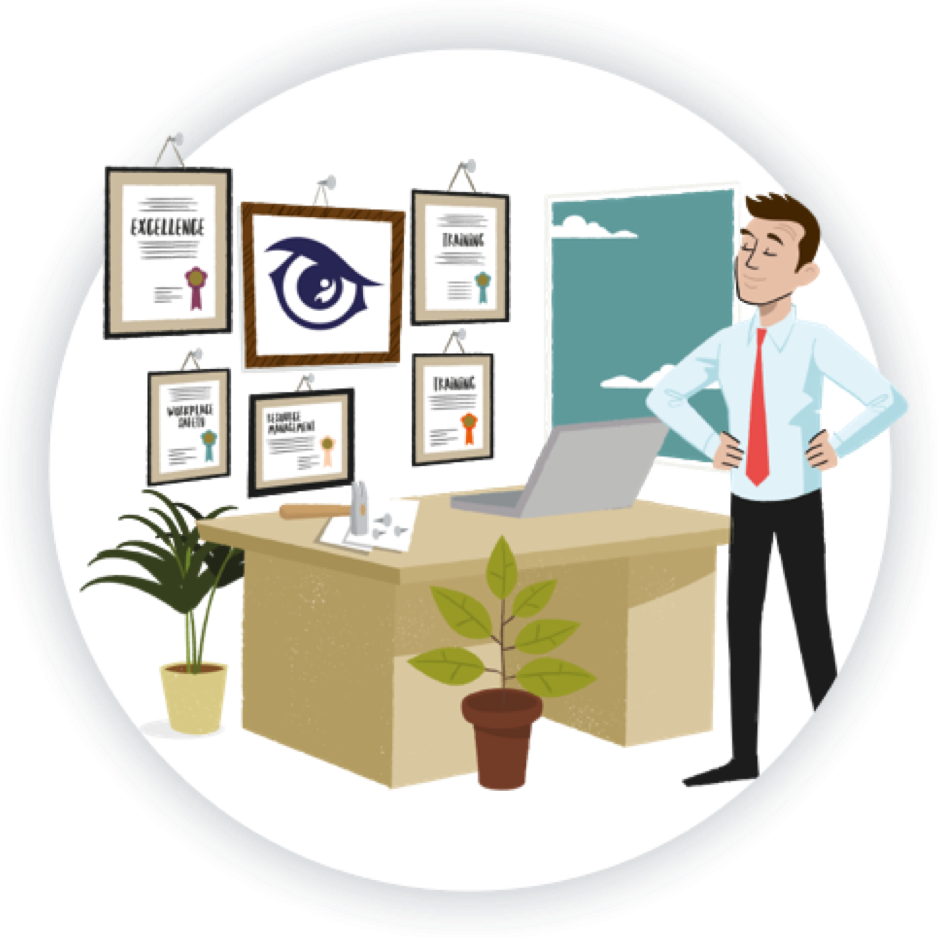 Entry Requirements:
To become a Paint Sprayer, you typically do not need specific qualifications. However, having a good general education and some relevant skills and knowledge can be beneficial. Paint Sprayers often learn through on-the-job training and apprenticeships. Here are some suggested qualifications that may help you in this career:
Mathematics and English: These core subjects are valuable in almost any career as they improve your communication skills and numerical abilities. Being able to accurately measure and calculate materials is important in painting.
Design and Technology: Design and technology can provide you with a foundation in practical skills, materials, and tools, which can be useful when working as a Paint Sprayer.
Art: While not essential, art can help you develop an understanding of colour theory, aesthetics, and design principles, which can be beneficial in painting roles.
Construction or Engineering-Related Subjects: If your goal is to work in industrial or automotive painting, consider taking vocational qualifications in subjects related to construction, engineering, or automotive technology.
Post School
You can get into this job through:
a college course
an apprenticeship
applying directly
College
You can take a college course that will teach you some of the skills you'll need in this job.
In the UK, for example, courses include:
Diploma in Accident Repair Paint
Diploma in Vehicle Accident Repair Paint Principles
Some colleges offer paint spraying and finishing as part of an engineering course. Check with local colleges for more details.
Apprenticeship
You could do an accident repair technician or vehicle damage paint technician advanced apprenticeship.
Direct Application
You can apply for jobs in vehicle paint spraying if you've got experience and a qualification in vehicle accident and repair, motor manufacturing or engineering.
Working Hours and Environment:
A typical week consists of 40-48 hours of work. You could be required to work weekends on shifts.
You could work in a workshop. You may need to wear protective clothing.
Career Path & Progression:
Your employer may offer you the chance to work towards a form of accreditation. This could allow you to move onto senior paint technician roles.
You could also become a shift supervisor, quality control inspector or workshop manager.
You may be able to set up your own paint spraying business or specialise in car customisation.