Public Relations Executive
Job Description:
Public relations executives plan and conduct publicity strategies to shape and improve an organisation's reputation.
Job Category:
Marketing & Advertising
What you will do:
You'll work in a company's in-house public relations (PR) department, or at an agency that looks after PR for a number of clients.
You could work in the private or public sectors or for a charity.
Your day-to-day tasks could include:
planning PR campaigns and strategies based on research
monitoring and reacting to the public and media's opinion of your client or employer
writing and editing press releases, speeches, newsletters, leaflets, brochures and websites
creating content on social media and responding quickly to user comments
arranging and attending events like press launches, news conferences, exhibitions and open days
developing good working relationships with the media to promote your clients
arranging photoshoots and production of promotional videos
public speaking at presentations, conferences or radio and TV interviews
You may also be involved with your local community to make sure that the company you work for is represented positively. This could include sponsoring corporate events or fundraising for local charities.
Skills:
You'll need:
knowledge of media production and communication
knowledge of English language
to be able to use a computer and the main software packages confidently
As well as:
to be thorough and pay attention to detail
excellent verbal communication skills
persistence and determination
the ability to work well with others (teamwork skills)
the ability to accept criticism and work well under pressure
the ability to use your initiative (drive)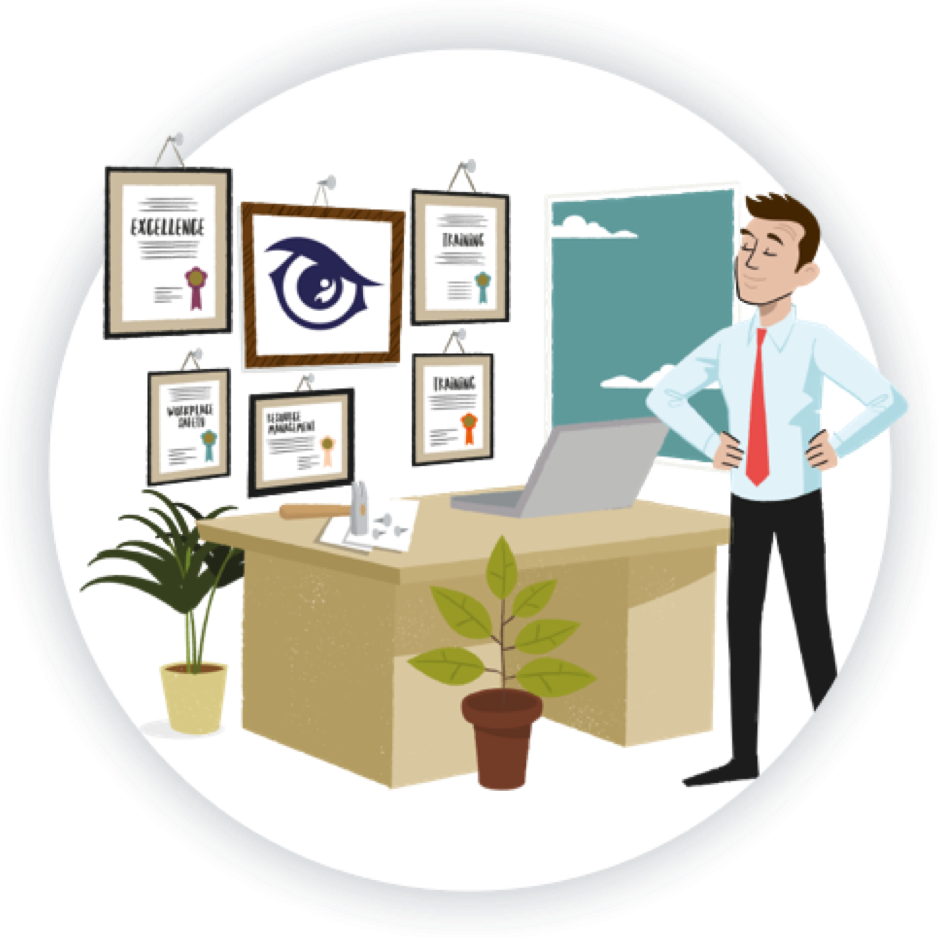 Entry Requirements:
You'll usually need a foundation degree, higher national diploma (HND) or degree. This can be in any subject.
In the UK, The Chartered Institute of Public Relations (CIPR) lists relevant qualifications, including postgraduate degrees.
Experience gained from an internship or relevant voluntary work will help.
You could also get into this job through an apprenticeship.
You could move into PR if you've experience in areas like journalism, advertising, marketing or fundraising.
Another option is to start as an administrator, publicity assistant or information officer and work your way up.
Working Hours and Environment:
You'll usually work 9am to 6pm, Monday to Friday. Hours can be irregular and may involve early starts, late finishes and working at the weekend if you have a deadline.
You could also be reacting to a crisis in the country or in a different time zone.
You'll normally work in an office. You may also travel to attend events and conferences, and to meet clients.
Career Path & Progression:
With in-house PR experience, you could be promoted to PR manager or director, social media manager or head of communications.
With agency experience, you could progress to senior account executive or manager.
You could go freelance or move into advertising, marketing or journalism.